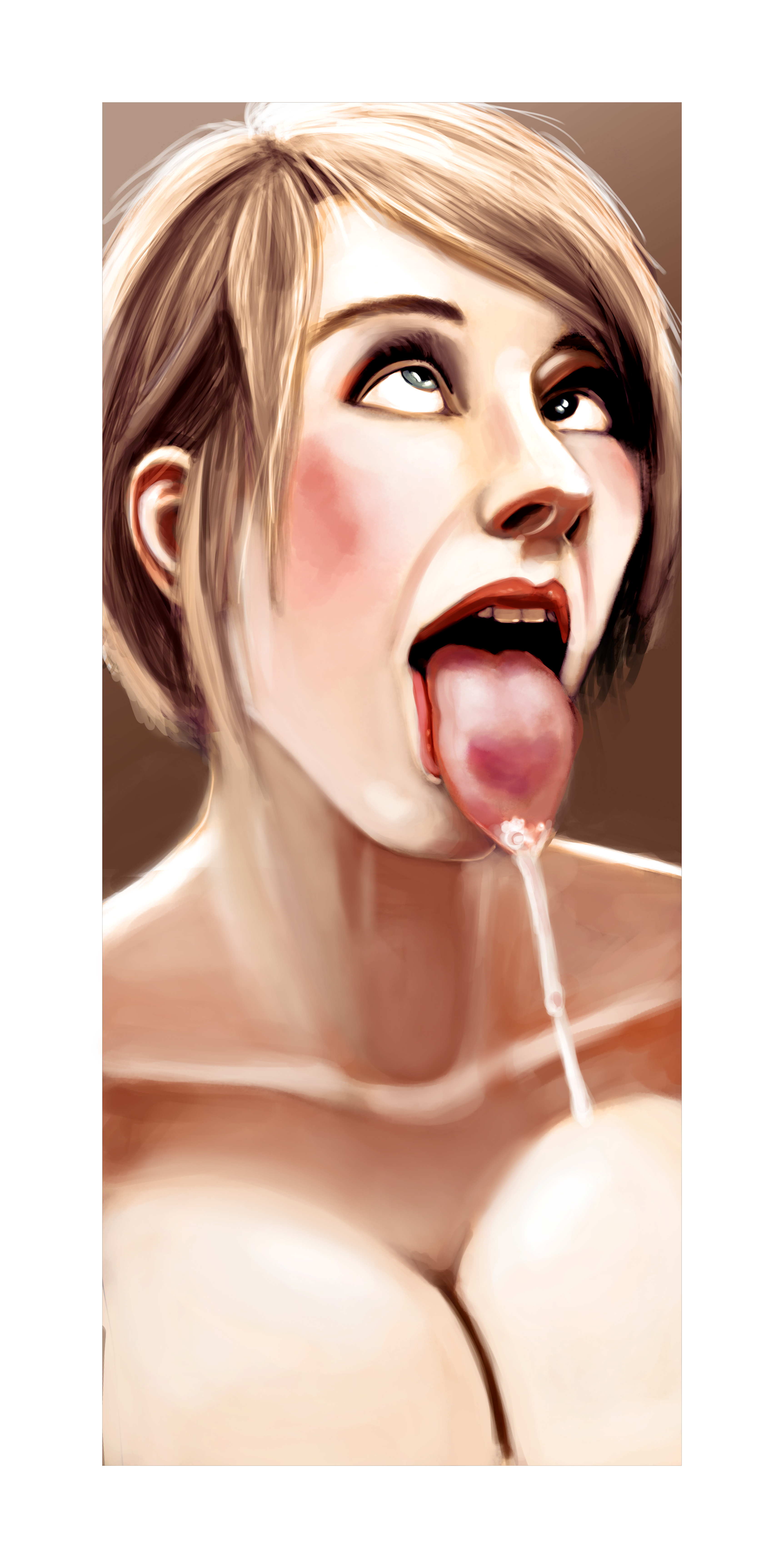 Greetings folks! I hope you'll having a great Memorial Day weekend if you're here in the States. Remember all those service men that laid down their lives for our freedom for a bit if you can. My grandfather was a soldier during WW2 and earned his US Citizen ship in the meantime. Me and my family are forever grateful for his service as well as his brothers that served in different branches.
That being said lets jump into today's news.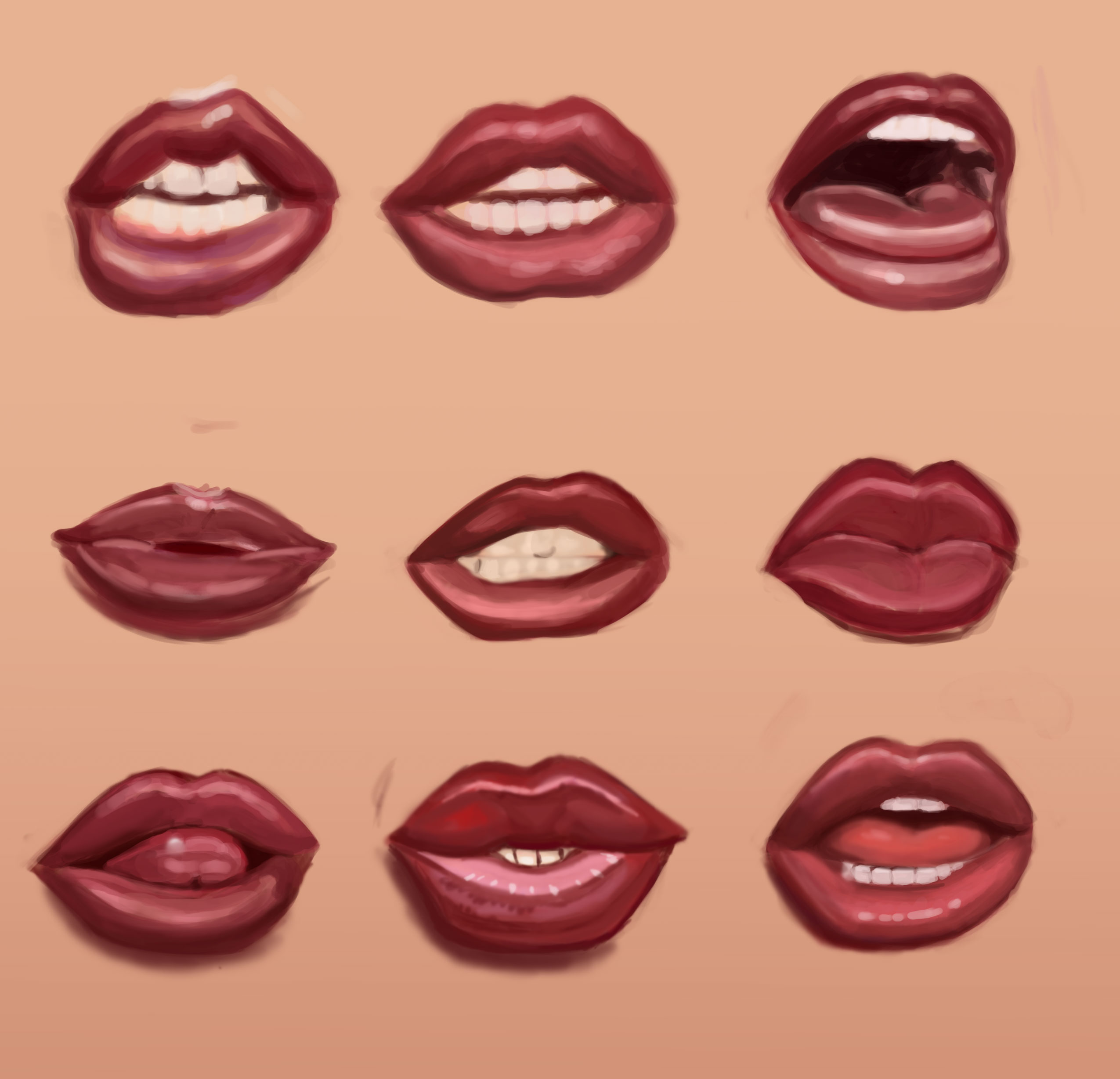 I've been bitten by the art bug these past couple of days and have been doing a lot more digital painting. I'm a bit rusty so I'm doing  a few practice pieces to get my skills back up to stuff. I've always had a background in traditional media and have a degree in Sequential art. Before that at my first university I majored in Painting for 2 years before transferring school. However working in 3D takes up a lot of time and my drawing skills have fallen to the wayside as of late.
I want to get back into drawing and painting regularly and incorporate it into my regular art load. Perhaps do a combination of 3D and 2D erotic fantasy and sci fi art. These are just a couple of my pieces from the past few days. The first is of the beautiful cosplayer/model Marie Claude Bourbonaisse. You can check out her site here.
We have actually been in contact over the past year and may do a collaboration sometime in the future. It would be awesome to see what we could come up with!
The second image there is a compilation of lips off of my favorite news reporter Faith Goldy. She has one of the sexiest mouths I've ever seen and I could watch her read the dictionary and be happy.
For my 3D news I have two upcoming releases on their way.
The first one will be the final part of the "Cara Lox Private Workout" series. This will be a b/g set as requested by my patreon members. This one will be finished by the end of the month, so hopefully for that release.
Coming the week after that will be the next part in the ever popular "Interspecies Communication" series! Expect more aliens on sexy women goodness!
Here are a few samples of my recent renders for you all to enjoy!
Remember if you want to get your hands on all my comics and exclusive patreon members only images, check out my page here to become a backer!
Have a great day and see you later this week!