Hey Crew! I hope you all had a great holiday season. Are you looking forward to the new year? I know I am. I have a lot planned so lets get going!
First up I've uploaded more of my titles to the Gumroad store. Here's a list of titles that you may have missed in the past but are now available for purchase. Lets see the run down.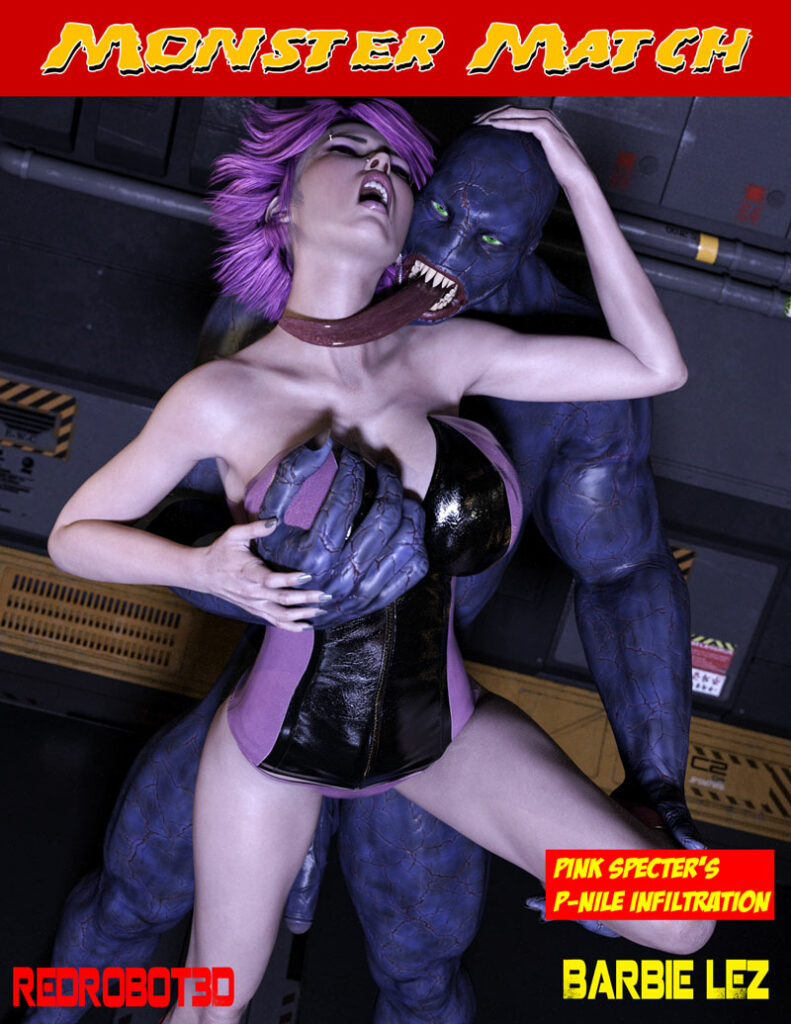 First up we have the classic "Monster Match-Pink Specter's P-Nile Infiltration". In this monstrously sexy story a secret agent sneaks into an underground testing facility only to find a well hung and horny beast man wait for her! This issue is available for $9.99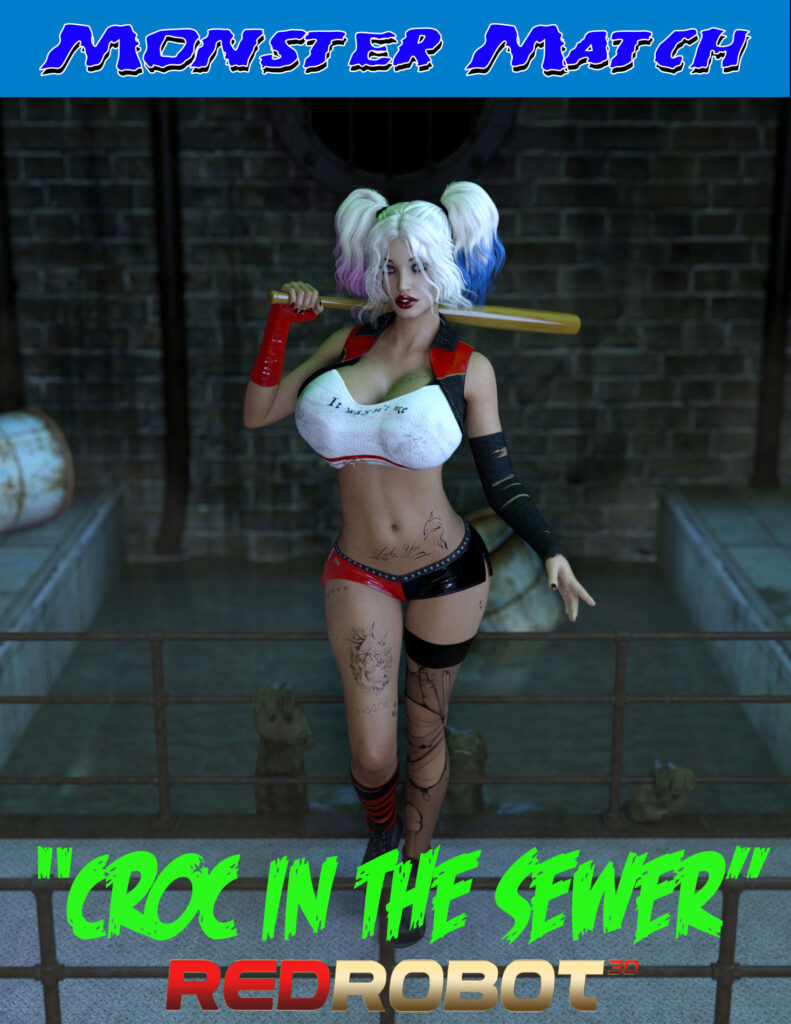 In "Monster Match Pt 2-Croc in the Sewer" Harlee Quinn is looking to recruit some muscle for her next job. She'd heard rumors of a notorious killer croc-man that's been hiding out in the sewers. Before he joins her crew however, he wants a little something in return. Harlee is more than happy to obliged! You can pick this issue up for $6.99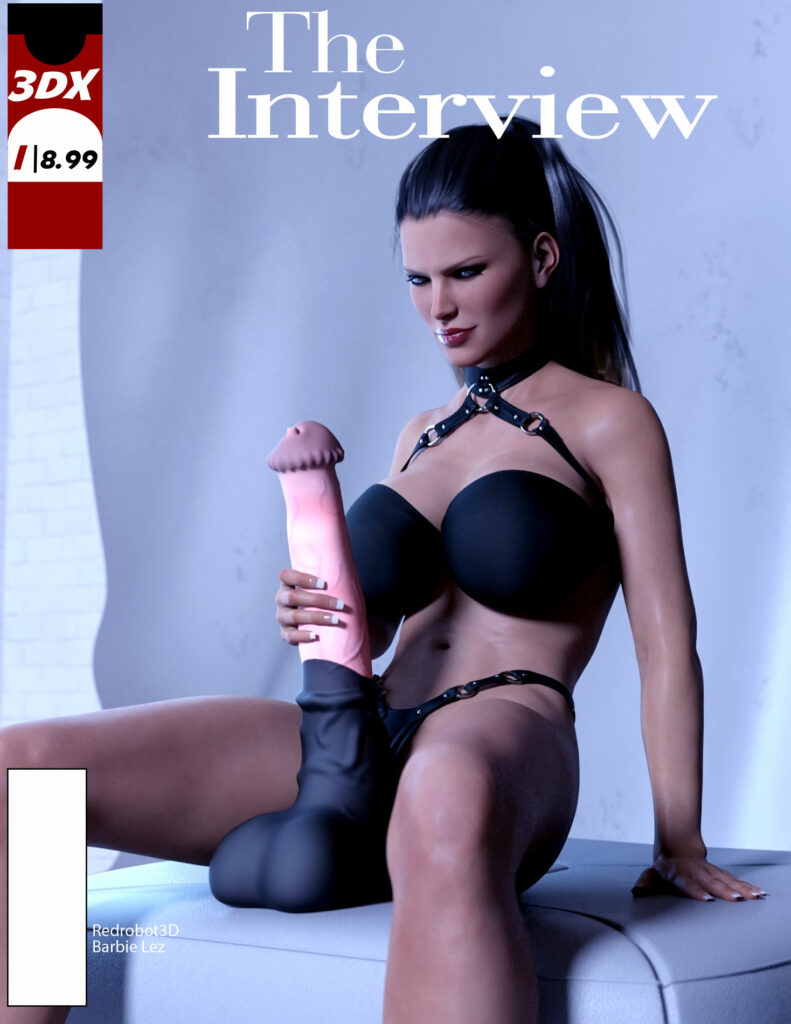 "The Horsecock Interview". Here's my notoriously taboo comic that was almost too hot for the 3DX stores! Giselle finds out that if she wants to make it in Hollywood she's going to have to conduct the last part of her interview process with a massive horse cock dildo! She will be able to put on a show of a lifetime to get the dream job? Find out for only $8.99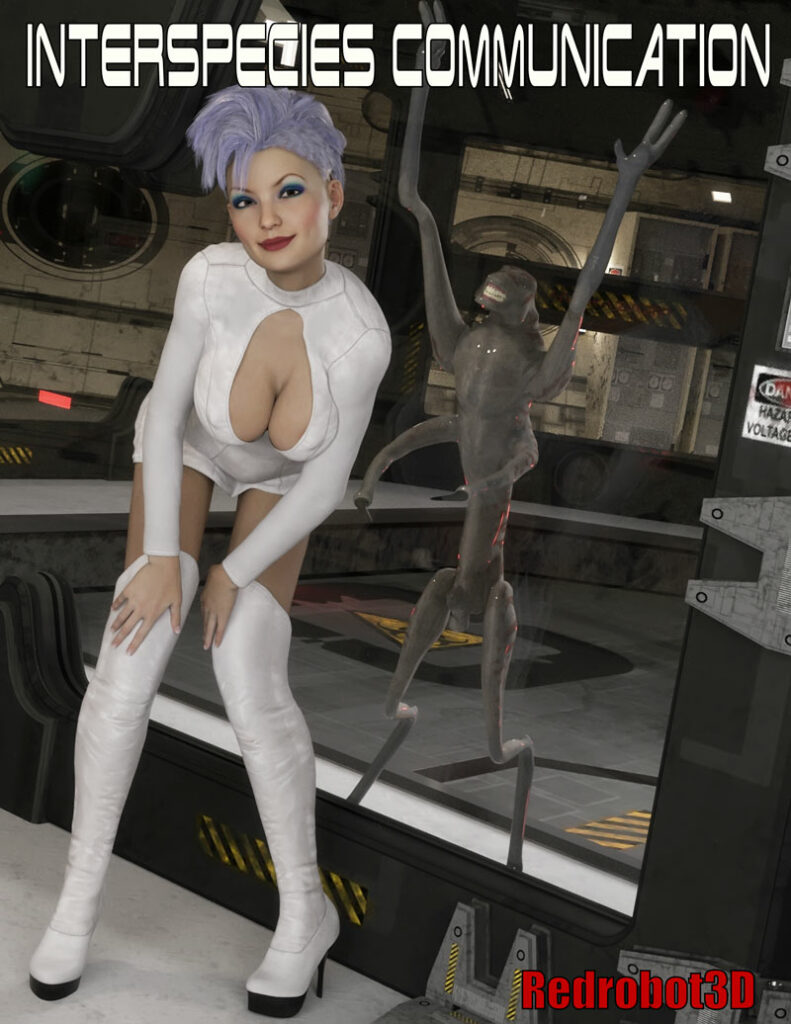 If you're more into sci-fi horror erotica, my classic series is kicking off its Gumroad shelf life with the very first installment of "Interspecies Communication". This first issue features the lab assistant Nexus making first contract with a very reluctant being. Will they be able to find a way to communication that is beneficial to both species? Find out for the low price of $10.00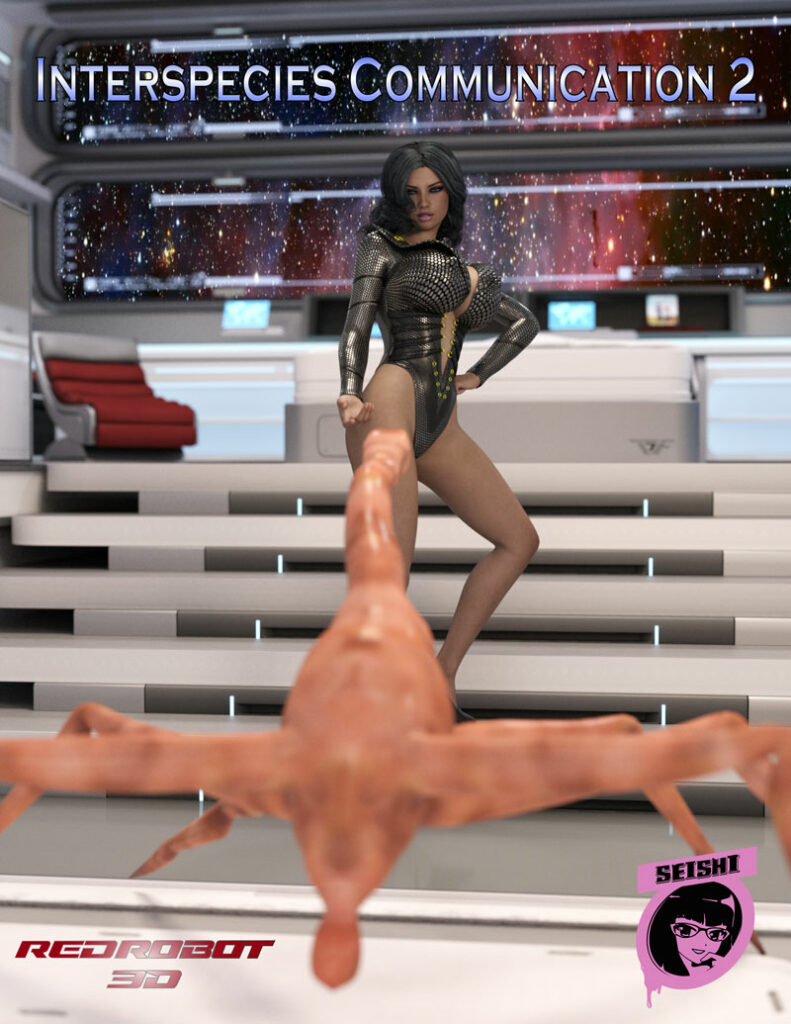 Part 2 of the "Interspecies Communication" series catches our new heroine looking for a little action on a lonely night. She orders up some "company" and the two of them have a ton of fun! You can spy on the action for only $11.00.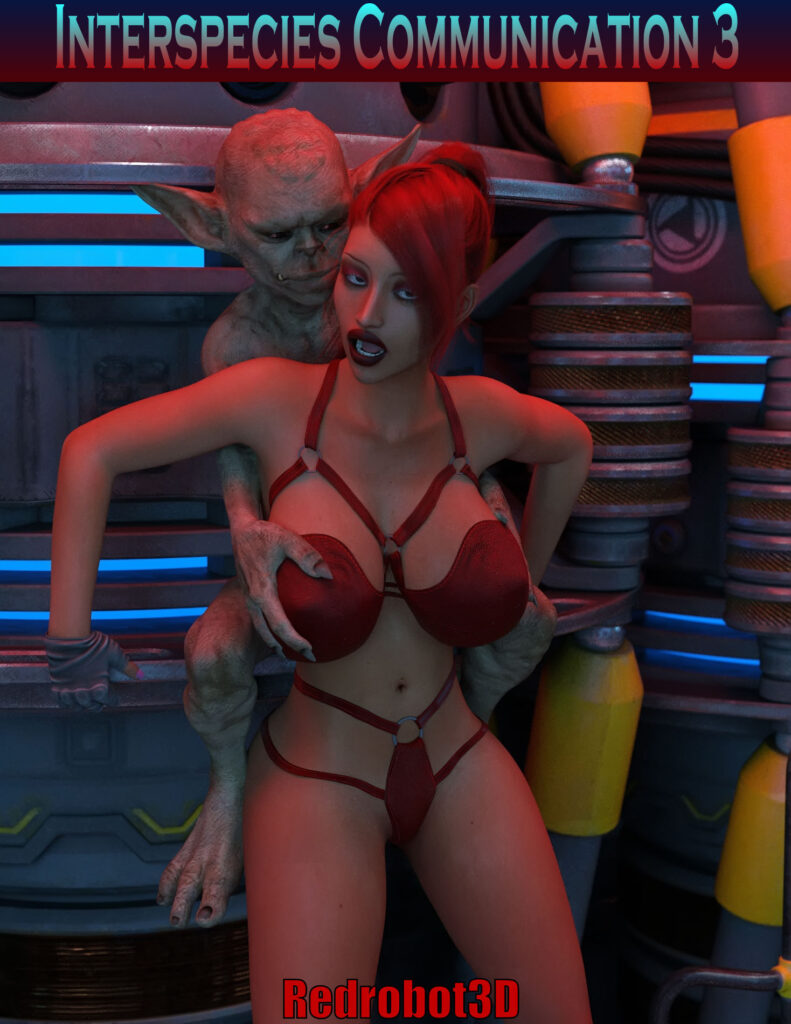 Lastly in "Interspecies Communication 3-The Stowaway" a busty redhead finds that she has an unwanted passenger on her space hauler. Will she airlock the big dick goblin, or will she find another way to put him to work? Find out in this fun and humorous title! You can pick up this installment for $11.00
I'll be uploading more to my store in the coming days. This is a great way for any of you who are new to the site and want to catch up on some of my older titles!