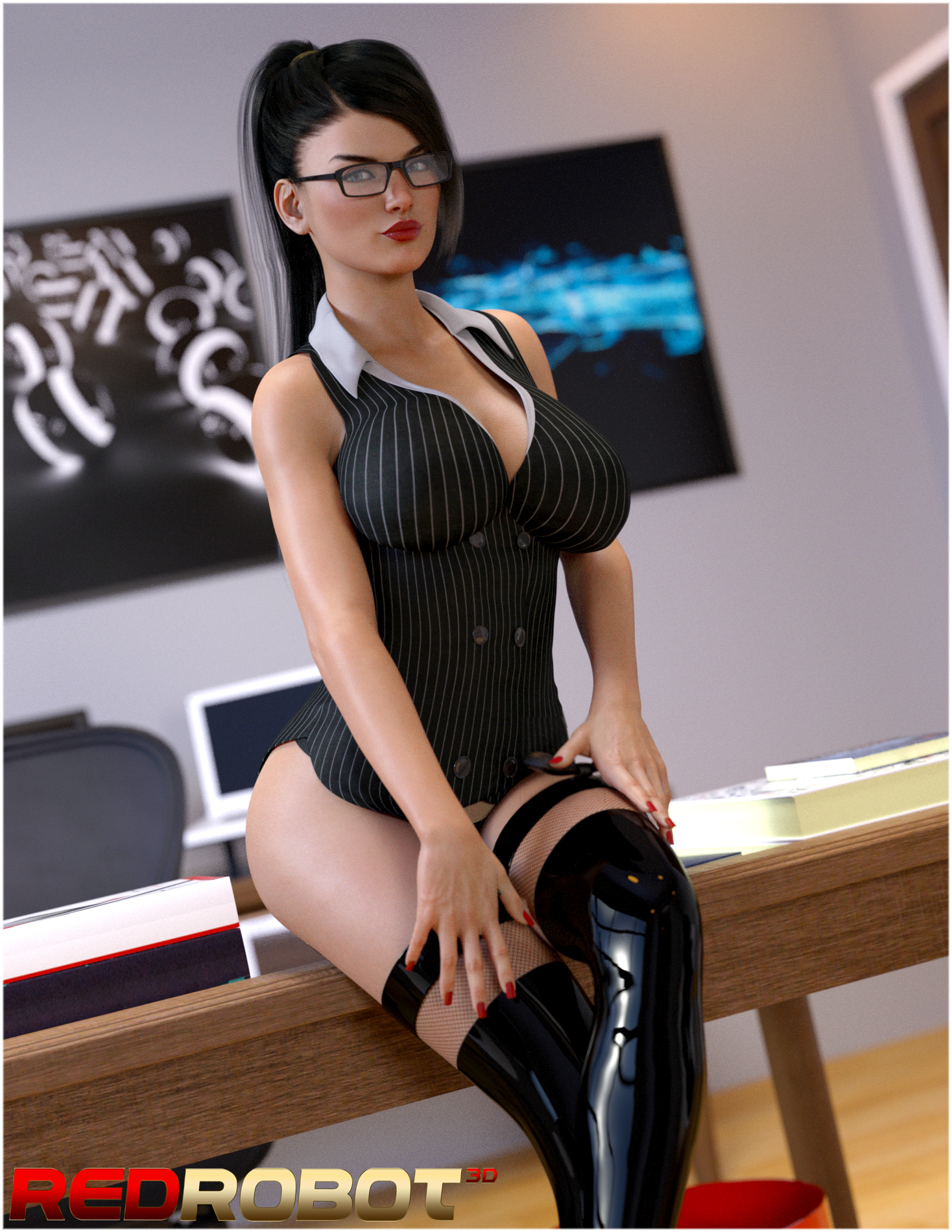 Greetings crew! I hope June is treating you well. I've been busy working on some new projects and commissions as of late, so I thought I'd drop in and give you all a update on what's going on here at Redrobot3D! Let's get started.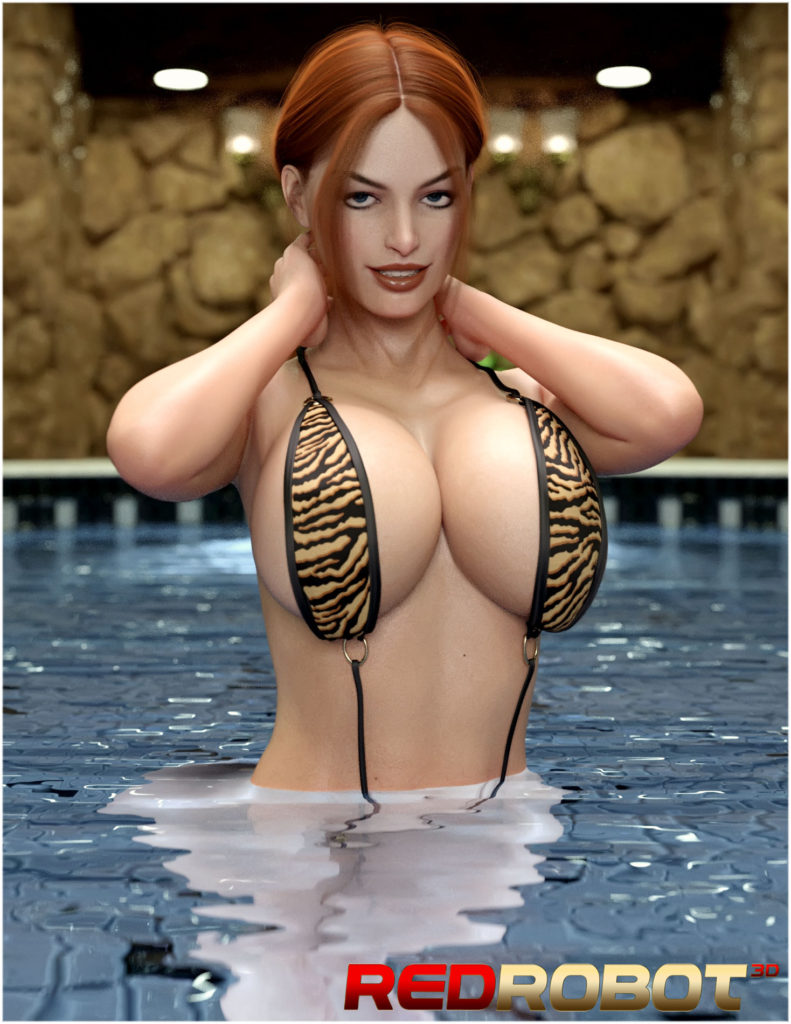 I gave the site gallery section an update with some of the images from my recent blogs and deviant art postings. If this is the only place you check out my work, head over to the main gallery to see a highlighted selection of some of this years best work here!
If you haven't had a chance to check out some of my newest releases on the store please consider giving it a look! We aim at putting out a new comic every month and all your purchases go towards supporting the site and me the artist! Check out our newest releases here!
Have you considered joining the Redrobot3D patron? Its a great place to get commissions, original comics, exclusive images, and more! I'm super easy to get a hold of if you're looking for something extra special. Following the link and check out the ever growing support base for Redrobot3D!
That's it for now. Expect some more update as the month goes on as well as a new release! See you then!