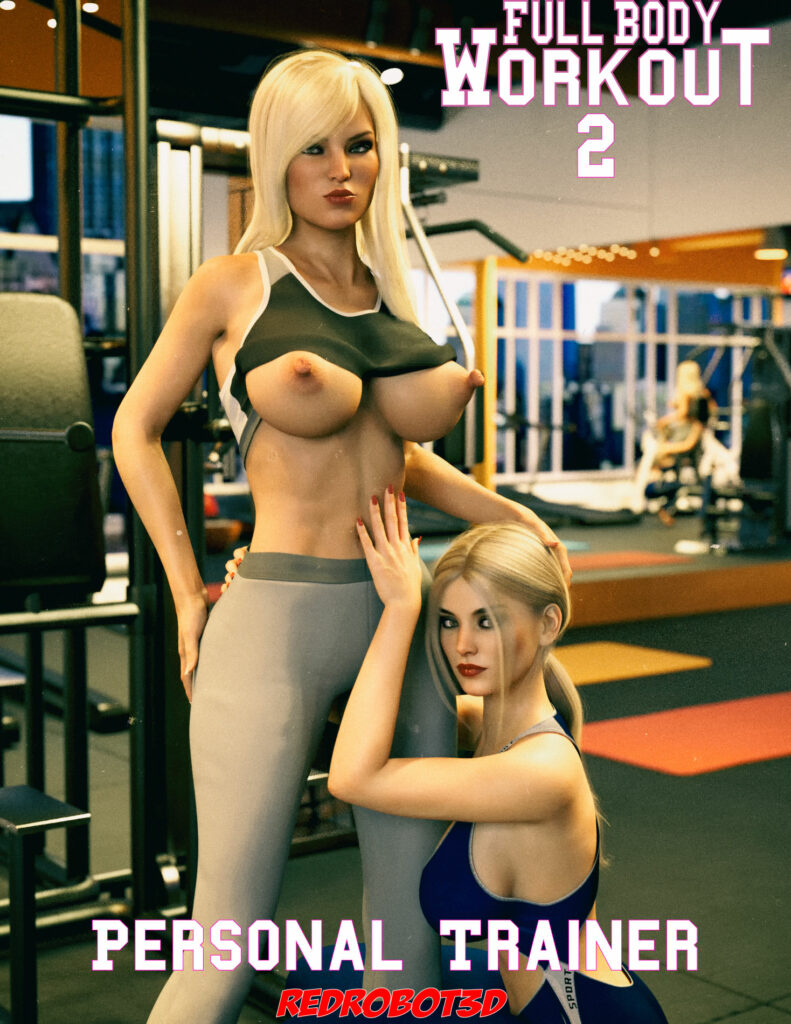 Hey crew! I'm back again with another comic release! This time its the long await sequel to the best selling story "Full Body Workout"! Lets get our cardio on!
Redrobot3D Proudly Presents

"Full Body Workout 2: Personal Trainer"

"It's been awhile since we last checked in on Sandra's Gym. The women's only exclusive athletics club. Business has been booming for the establishment and they've been able to move into a more upscale location. Having worked one on one with Sandra in the past, Karina has now become a personal trainer and she's looking to take on new clients!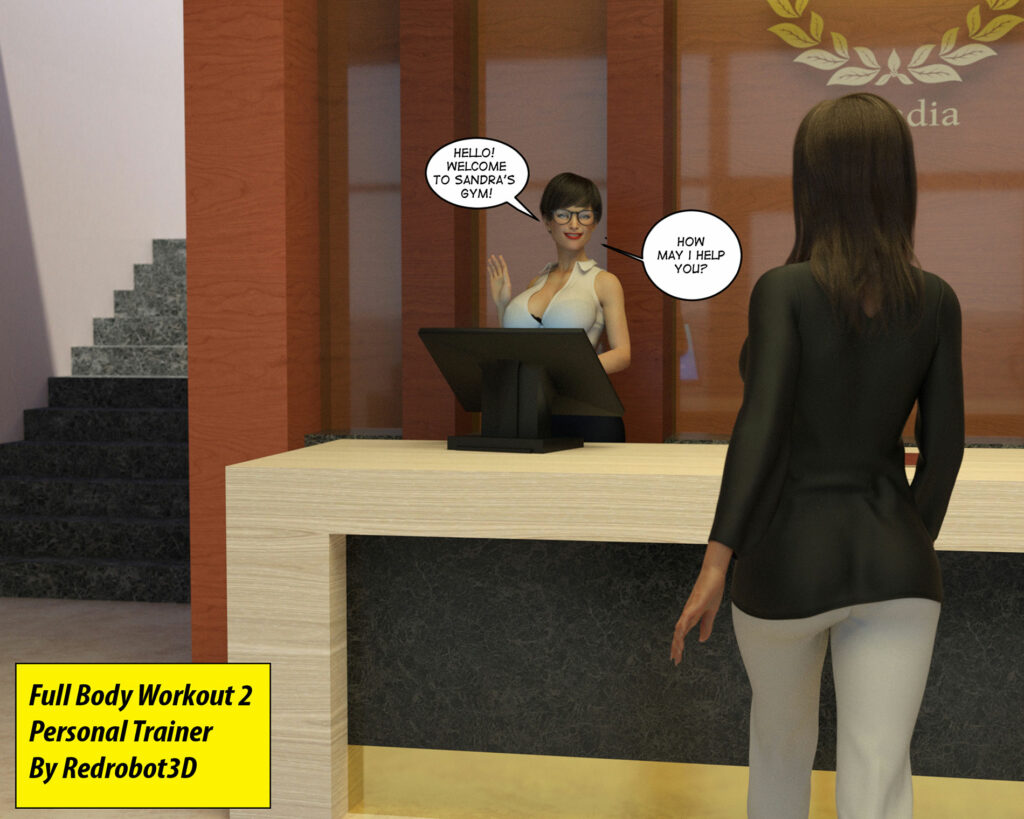 Enter Michelle. A fun loving natural nudist that wants to tone her abs and ass. After touring the new gym she eagerly signs up. Little does she know about what type of workouts the club offers!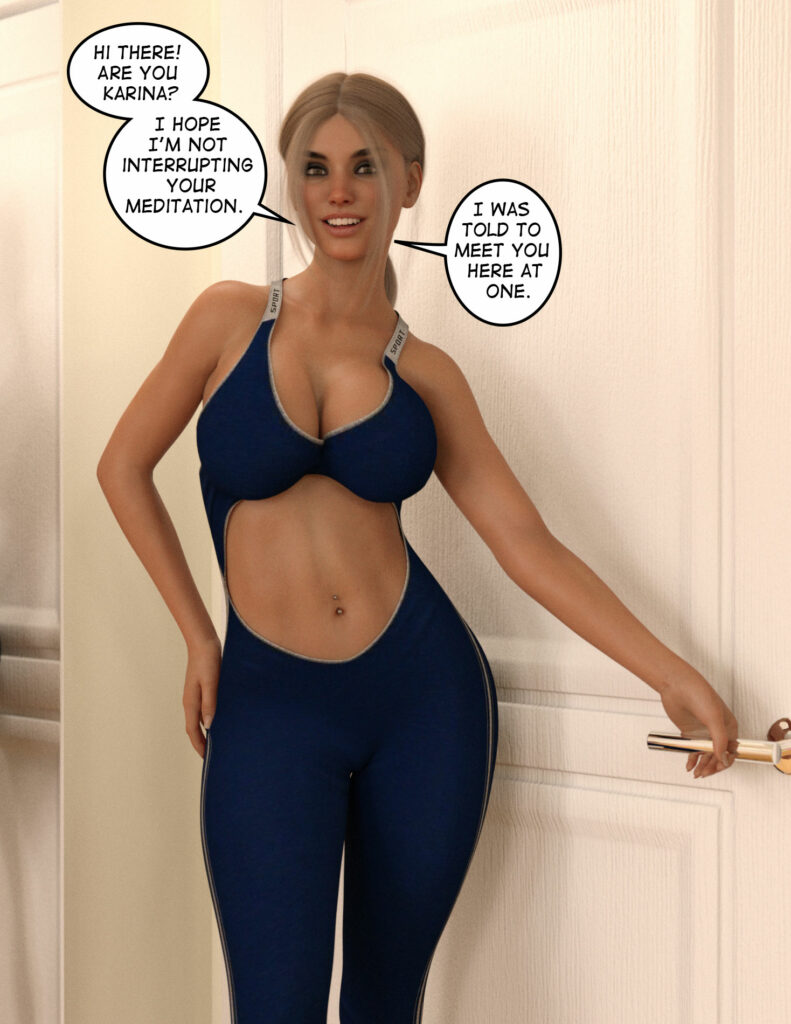 Michelle is assigned to Karina who puts her through her paces doing a variety of stretches and muscle firming exercises. Next up they hit the kettle bells to work on their hips and core strength. However working in the nude builds up a certain desire in the ladies and they decide to take things to the next level while they're alone.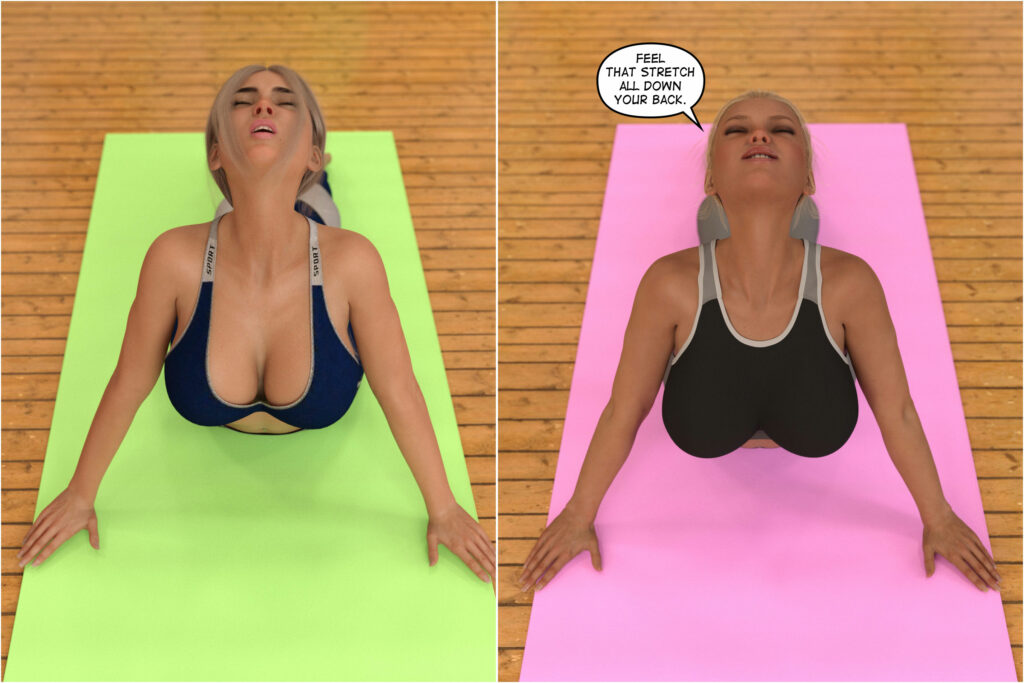 The two ladies engage in a lickalicious sexual marathon where they decide who the real sexual trainer is in this sizzling sexy sequel to the best selling lesbian erotica series".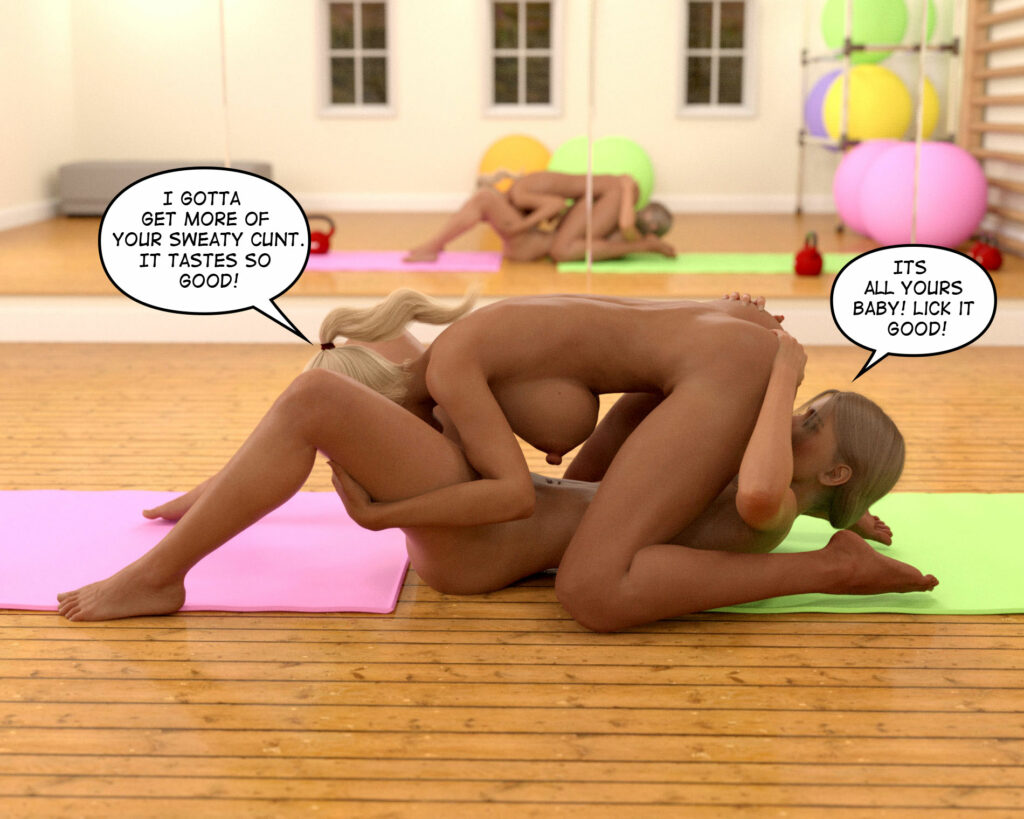 "Full Body Workout 2: Personal Trainer" is the next chapter in the girl/girl work out erotica series by best selling 3DX artist Redrobot3D. This is the first chapter in an ongoing project that will display what really goes on behind the scenes at Sandra's gym.
To pick up this 68 panel PDF for only $9.99 head over to the Redrobot3D store here.
Also if you're not a member of the Redrobot3D patreon. Please consider joining up! We would love to have you with us. Expect another title at the end of the week!
UPDATE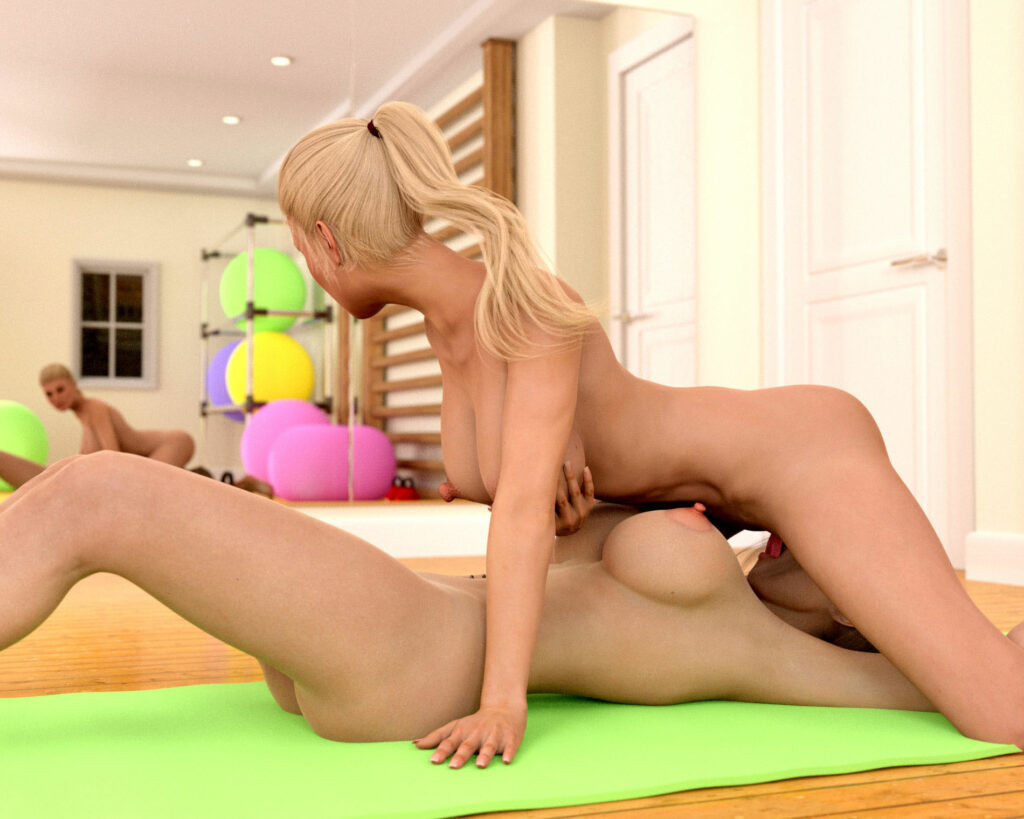 I've added almost 30 brand new panels to this set. I felt that it was a bit lacking in the action department. I added a ton more oral and tribbing action to help flesh it out. That being so I have adjusted the price to reflect the increase length of the book. If you have already picked it up send me an email and I'll send you the updated version for free.