Greetings crew! I'm back for another update on what's been going on here at Redrobot3D. It's been a busy month full of commissions,comics, and comic cons! Let's get started.

First up is my convention report from the Dallas Fan Expo that was held up in Dallas on April 6-8 of this month. While I just attended that Saturday for the show it was a packed madhouse full of comic fans, cosplayers, artists, and celebrities! I've been going to comic convention since 1996. My first being the Chicago Wizard World where I got to meet Todd McFarlane from Image comics. It became an annual tradition for my family as I had grandparents that lived in Chicago so we would go and see them while we were up there. However the Wizard World became to fall off after the major comic companies pulled their support from the Wizard parent company. Soon after the shows became a shadow of them former selves. I remember being able to get my work reviewed by major editors growing up and it was great learning experience. However the last one I attended in '07 was a complete mess that I stopped attending their shows. I did attend the C2E2 in '09 before I moved down here to Texas.  Here are some photos I took from the event.
The day started early for me as I arrived around 9am for the show. I had eaten breakfast at a nearby Denny's next to my hotel and took an Uber down to the convention center.  It was held downtown at the Dallas convention center which itself is quite large! Upon arrival there was already a massive crowd lined up. Most of the celebrities and guest hadn't arrived yet so I spent the first couple of hours walking around the vendor/exhibition section of the show.  While I was there I ran into the excellent artist Bill Maus. A few years ago I had actually lettered several comics that Bill Maus had done for a site we both worked for in the past, Adventureboundcomix.  Sadly that site is no longer up and that is a story for another day. I did have a nice chat with Bill and I would highly recommend you all check out his stuff! Here is a link to his site.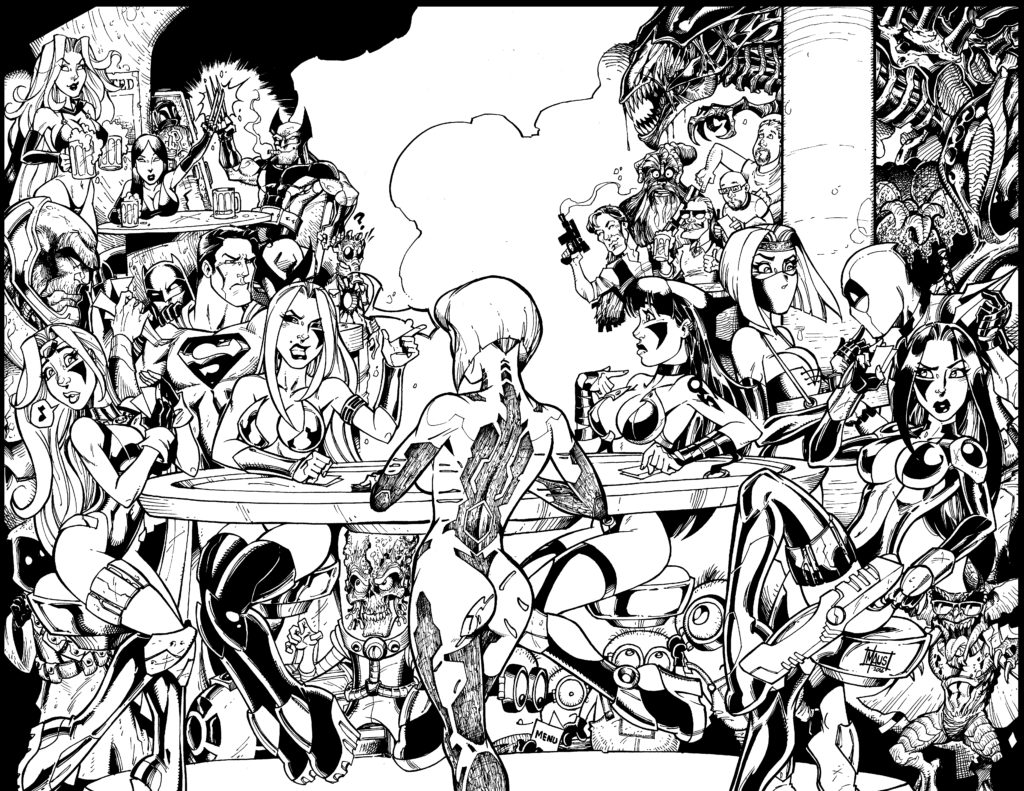 I checked out some more creators around the Artist Alley section. Saw some awesome stuff and it made me realize that I want to give it a shot again as a working comic artist. They were having a ton of fun and its great to interact with all the fans face to face. Some other awesome artists I met were Jonboy Meyers (who was kind enough to give me a free print after the comic I wanted him to get signed had gotten water damage),  Jeremy Clark from Zenescope, Greg Capullo from DC comics, and many others!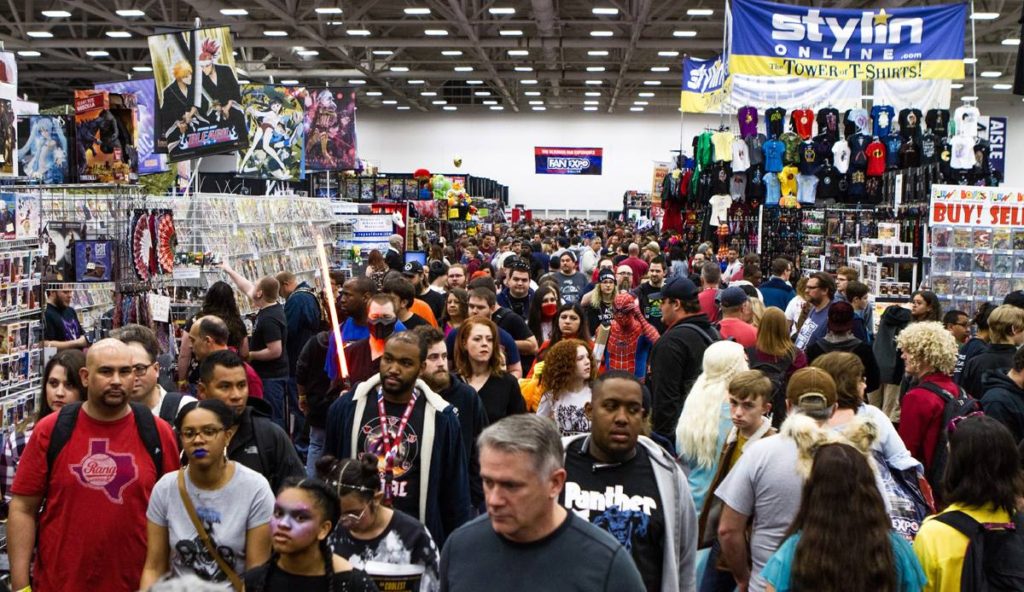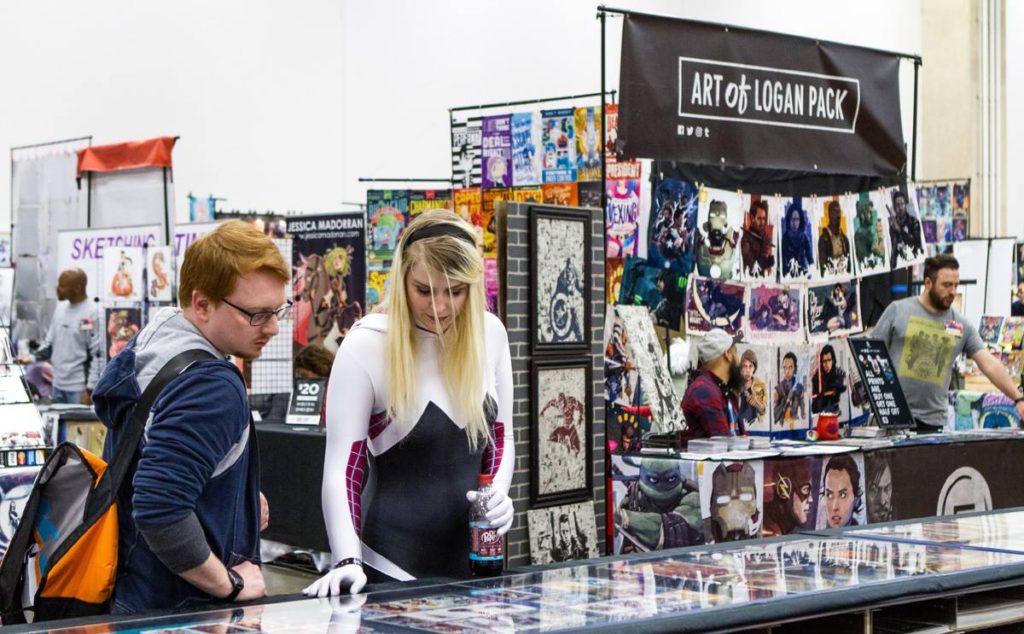 I was able to get an autograph from "Gotham" star Ben Mckenzie. Who was a really cool dude. I went to his panel and it was a packed house. He shared a bit about growing up and what he hopes they do in Gotham next season. I'm hoping to get renewed as the creators have some amazing plans coming up for it.
Cosplay Alley
I was finally able to meet a long time cosplayer that I've been an admirer of for quite some time, Jessica Nigri. Jessica actually had the longest line of people wanted to met her but I was able to meet her face to face in about 20mins. Her boyfriend and friends were manning her table and she looked fantastic as always. I found her to be quite delightful as she signed all the prints and a rare photo book that I had brought from her online store in 2014. It's no longer in print and so its quite the collectors item! I got several shots with her but since my face is in it and I don't feel like posting that here on the site I won't be able to share those with you. However here is a picture of the outfit she wore for Saturday!
Also there I met a cosplayer who I was not quite familiar with, Soni Aralynn. While she didn't have long line that Nigri had I found her to be pretty approachable and charming. She took several cute photos with me  and her cosplayer is pretty awesome too!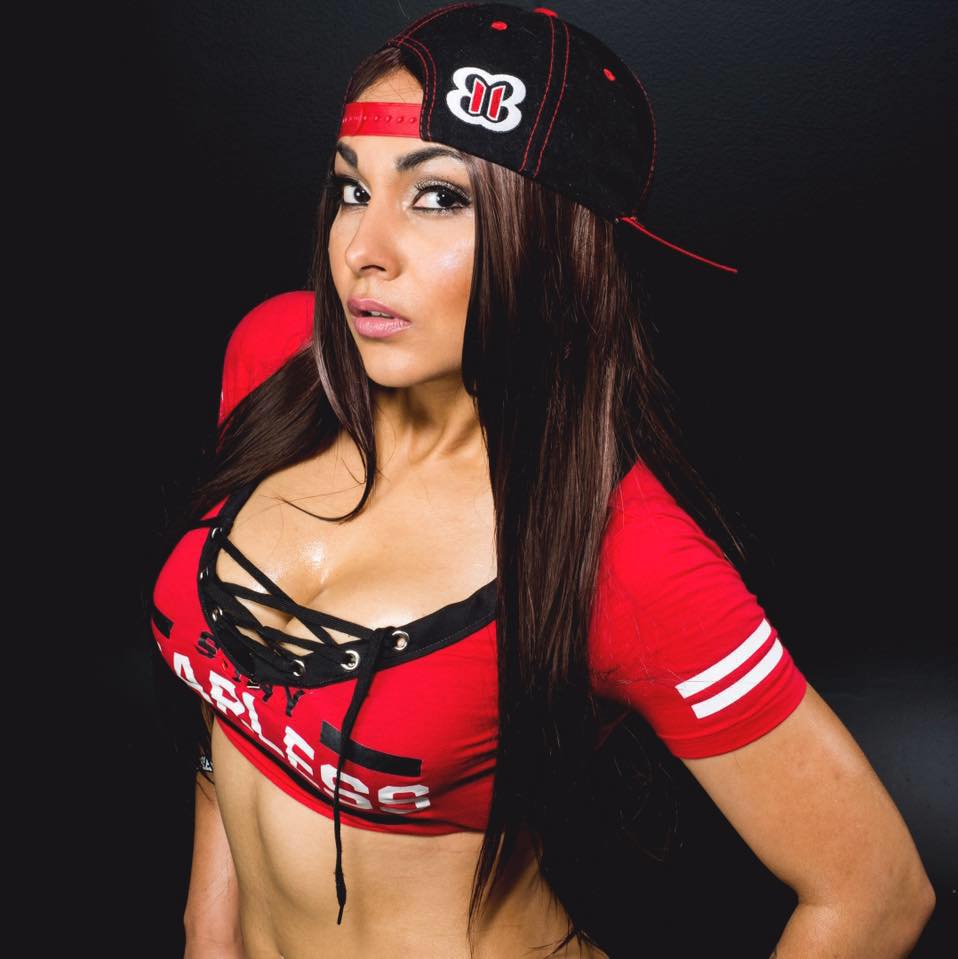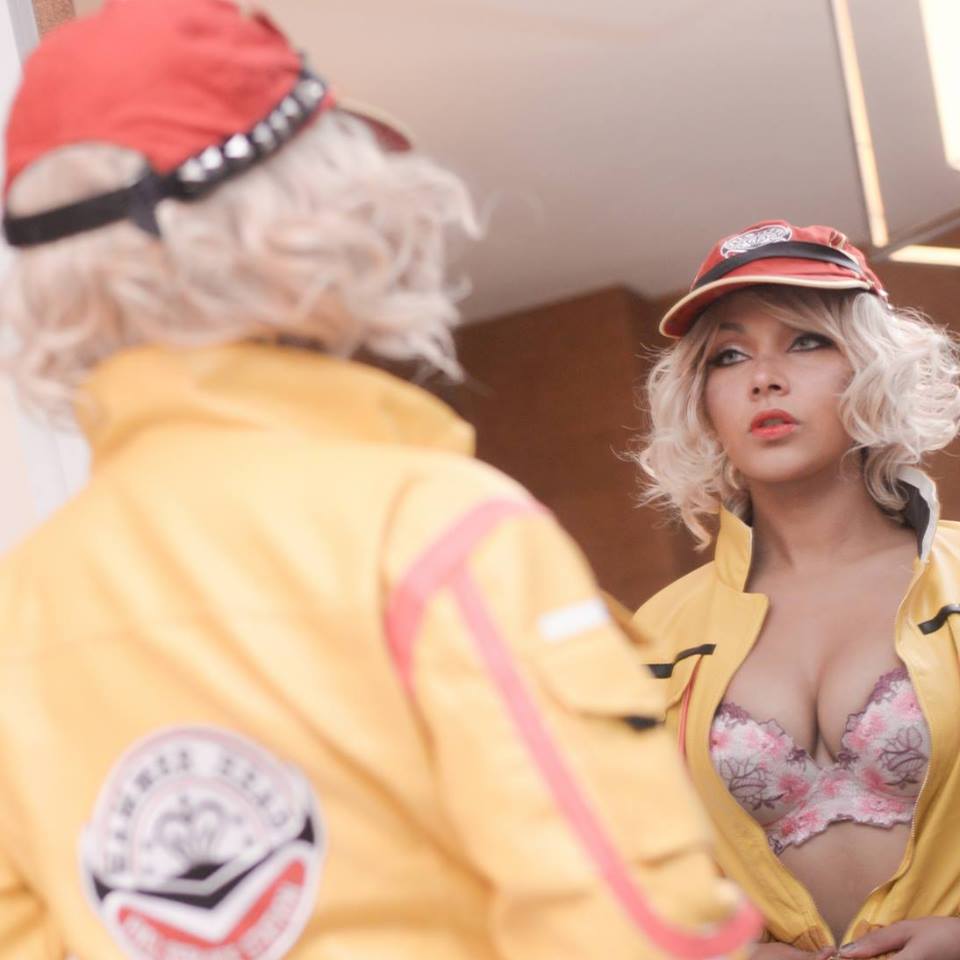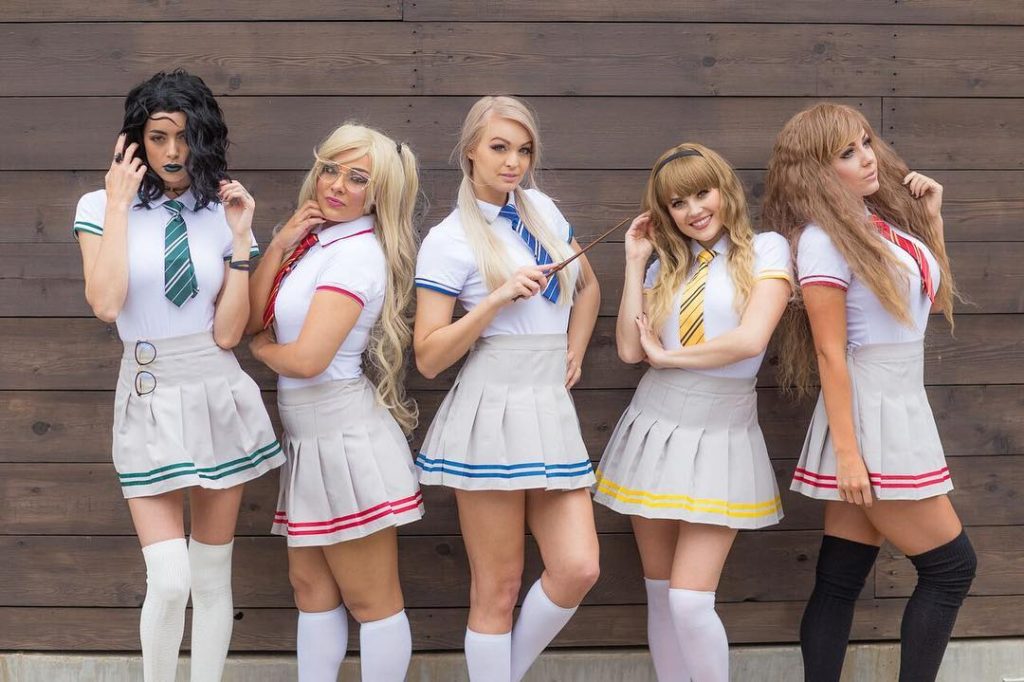 I'm going to leave you all with some great video compilations of the whole show. These are by Total Geek and I would say check out more of his work!
https://youtu.be/9XEwfbKwHIc
I have several more conventions coming up this year. Next up is Comicpalooza in Houston next month, Great Austin Comic-Con here in Austin, TX, Wizard World Austin, Alamo City Comic con, and Dragon Con in Atlanta! Stay tuned for more info on those! Thanks for checking out my first Con report!
If you enjoyed this report and want to see more of them in the future consider joining my patreon here! This will allow me to purchase some more professional recording gear like cameras, sound equipment and editing software so I can make more professional looking videos! I would like to do interviews and guest spots with artists, cosplayers, and TV stars for future reports.