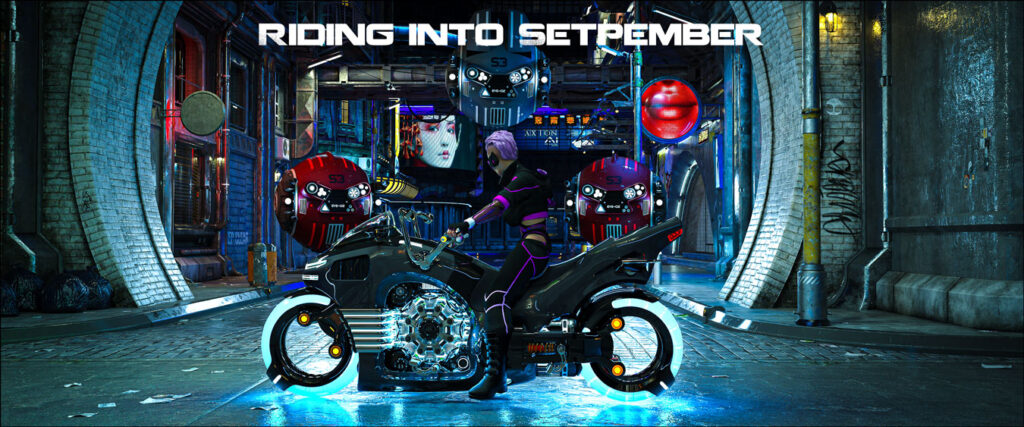 Hey crew! I hope you are all having a nice warm summer wherever you may be. I have some news and announcements coming so lets get started!
First up I have a brand new re-release of a best selling title from earlier this year coming out in about a week or two. It's the extended "Well-Hung" edition of "Riding Service Escorts"!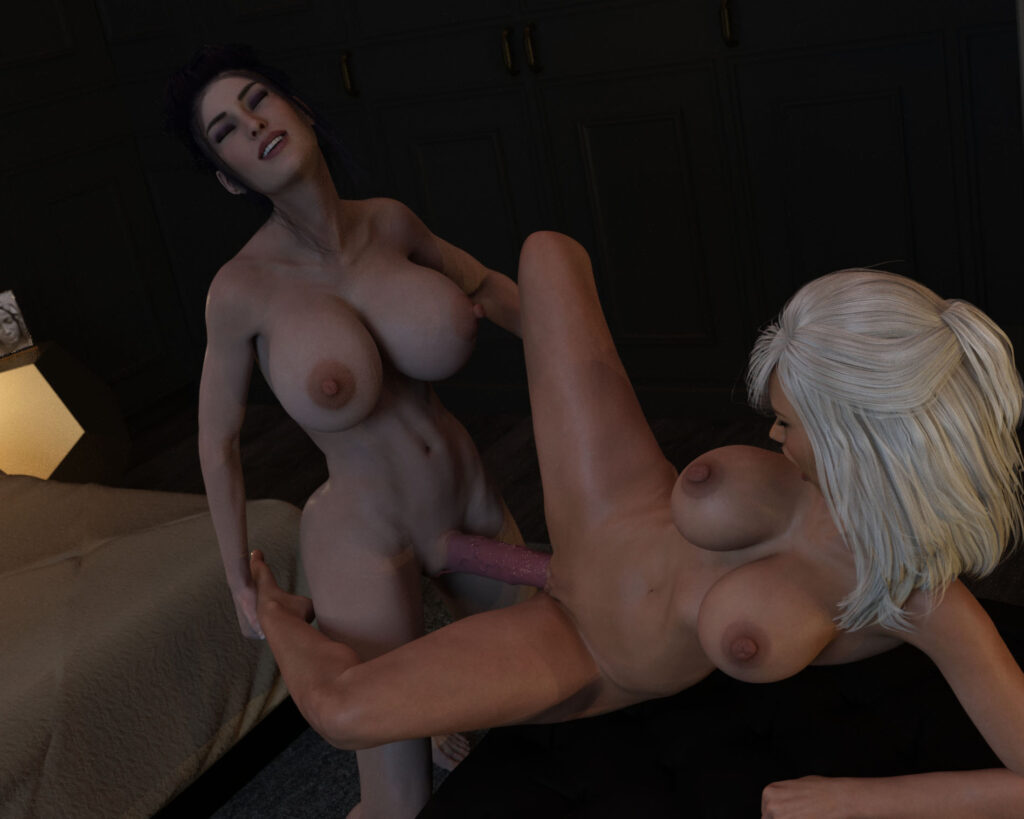 I wasn't too happy how the 2nd part of the comic didn't quite tie in with the original story. It was a commission from a client that wanted to see the girls in a bit more action. That being said I've gone in and added over 40 brand new panels to the story to help the narrative flow better. The whole comic will be released in one 170 panel epic collection with a brand new script! Keep an eye out for that soon.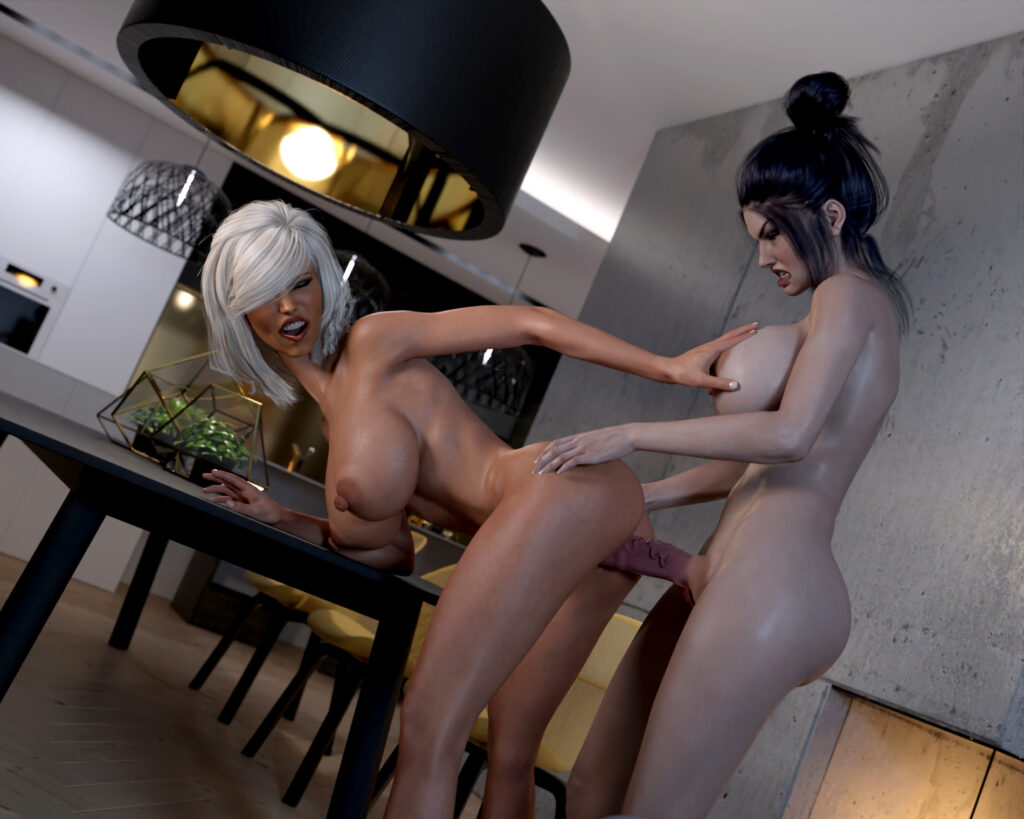 I recently finished a couple of Cyber Punk inspired images for a client this week. I learned a lot of new tricks in Photoshop and think they came out great. Remember if you're interested in getting some original work done please feel free to contact me via the site for inquires.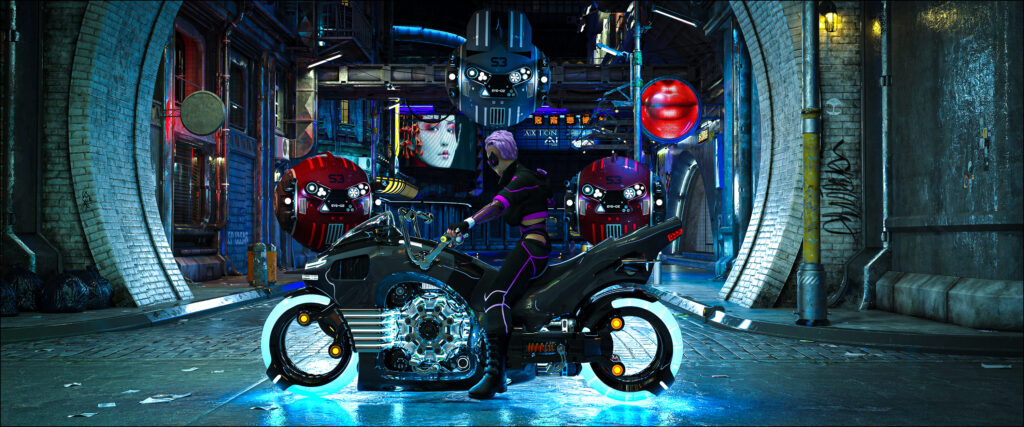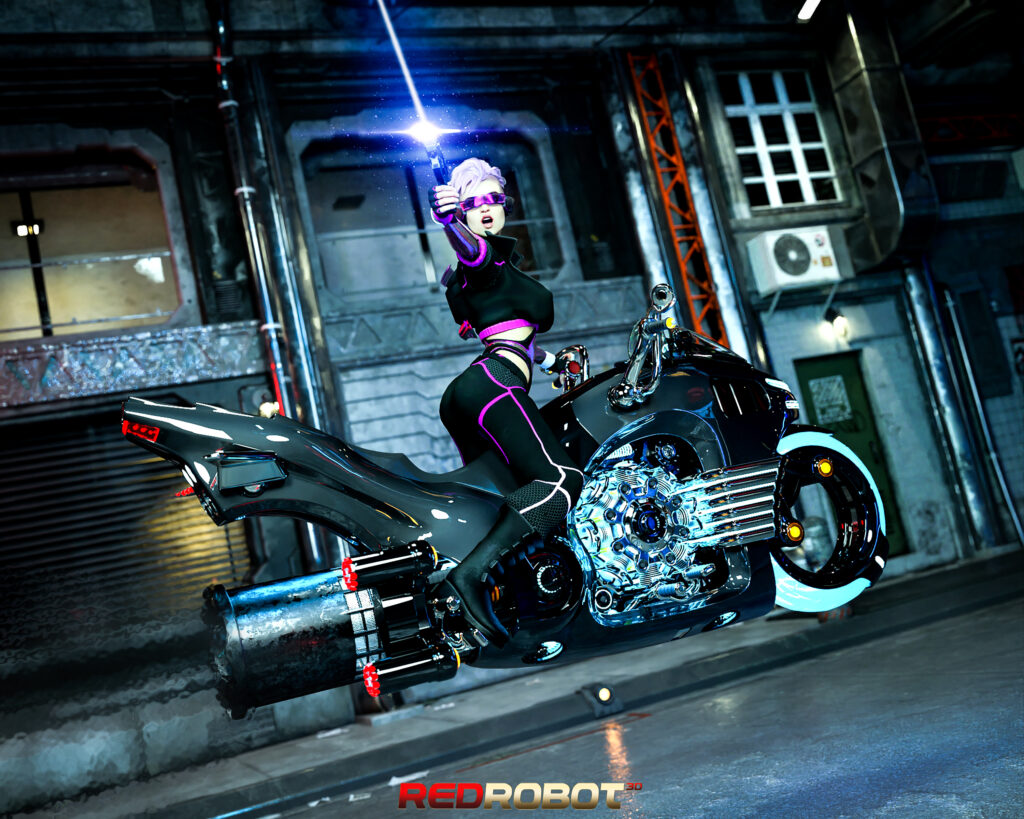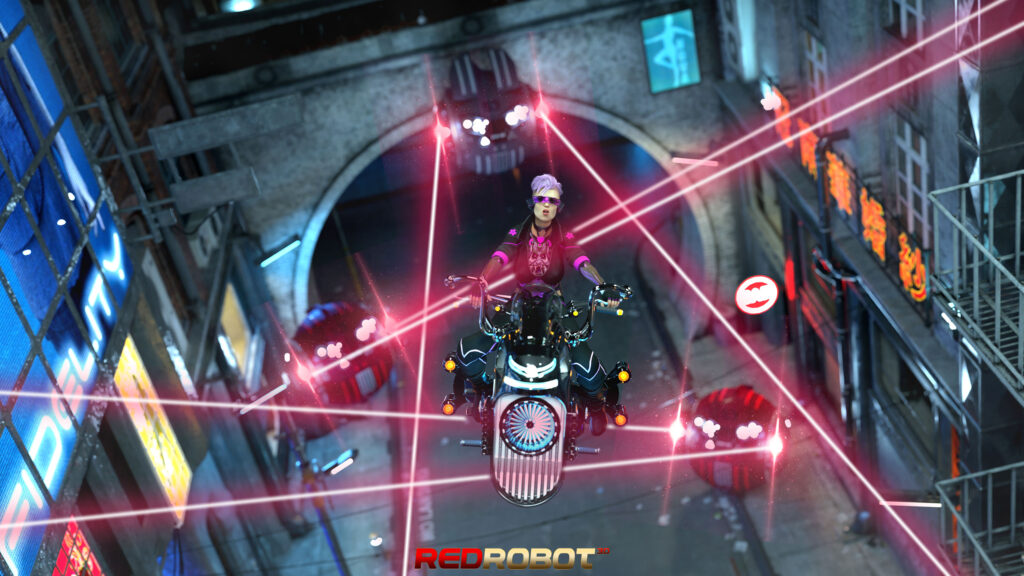 Also remember that both the "Werewolf" and "Zombie Dog" editions of "Bio-Evil: Project K9" are available on my gumroad store. Just in case one genre doesn't appeal to you, the other will!
That's it for today! I'll be back when "Riding Service Escrots-The Well Hung Eidtion" is available for purchase.