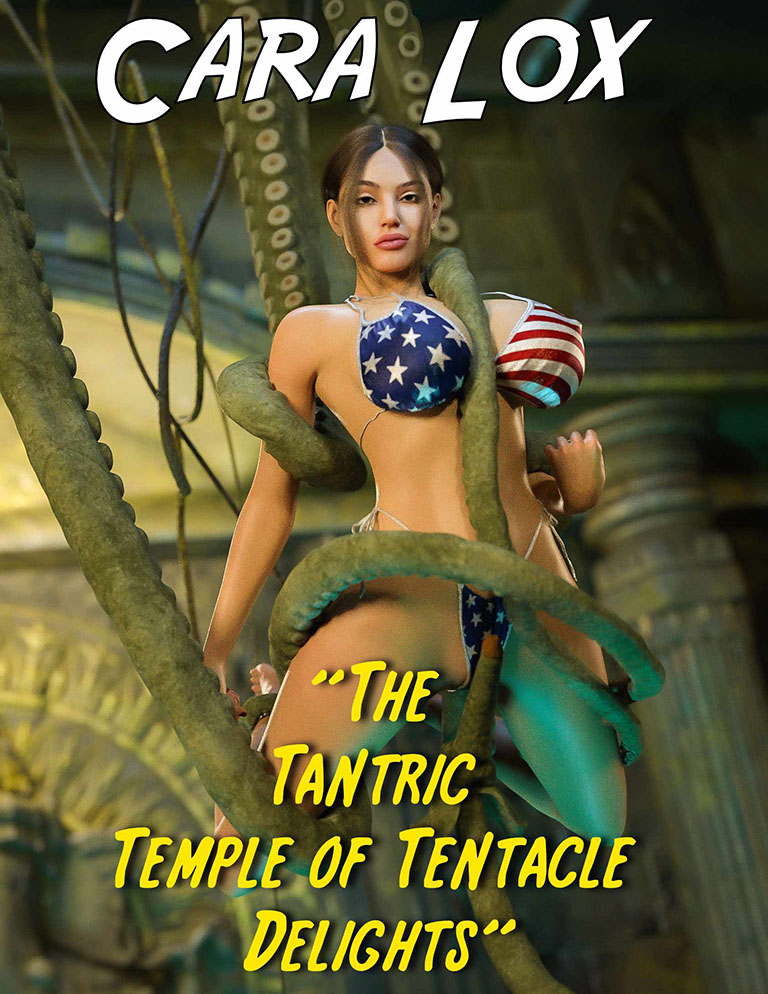 Redrobot3D Proudly Presents
Cara Lox: The Tantric Temple of Tentacle Delights.
Internationally infamous explorer and archaeologist Cara Lox returns in a brand new tentacle loving adventure!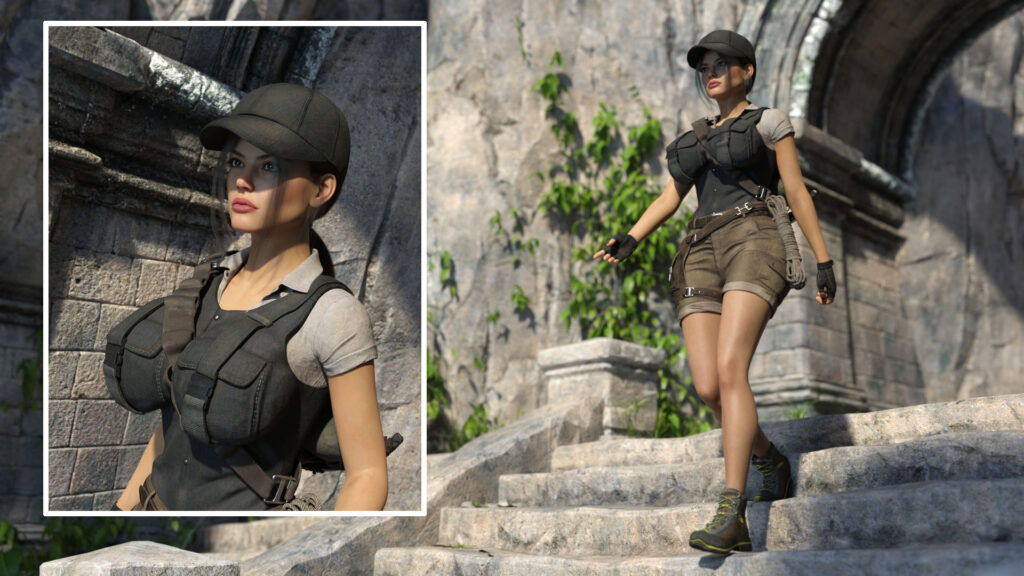 It's been awhile since Cara's last set out on an adventure. Eager to get back into the field, Cara follows up on tip regarding a long lost temple of delights in the rain forests of India. Seeing that a backpacking trip is just what she needs, Cara heads out in a search of archaeological discovery and sex!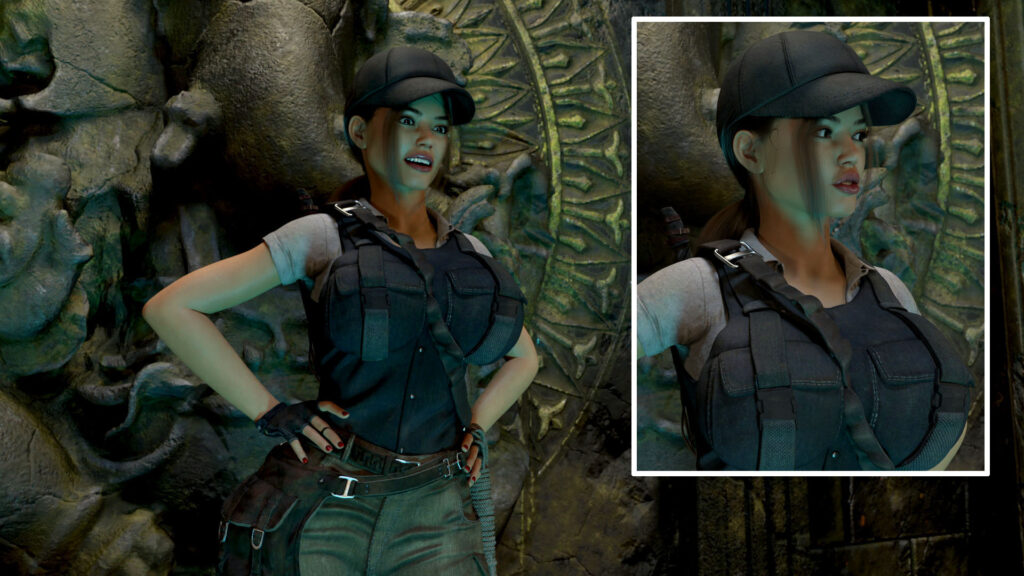 Entering the temple, Cara has an odd sense that she is being watched by something not entirely human. She finds a pool of cool water and after a trek through the hot steamy jungle decides to take a refreshing swim. Unbeknownst to her, another entities lives within the temple and is eager to explore their new guest. Cara soon finds herself surrounded by a mass of withering and horny tentacles that are hellbent on having their way with her. They proceed to take hold and caress her body, bringing her to unbelievable heights of sexual pleasure again and again! What happens next is a scene unspeakable by words and must be seen to be believed!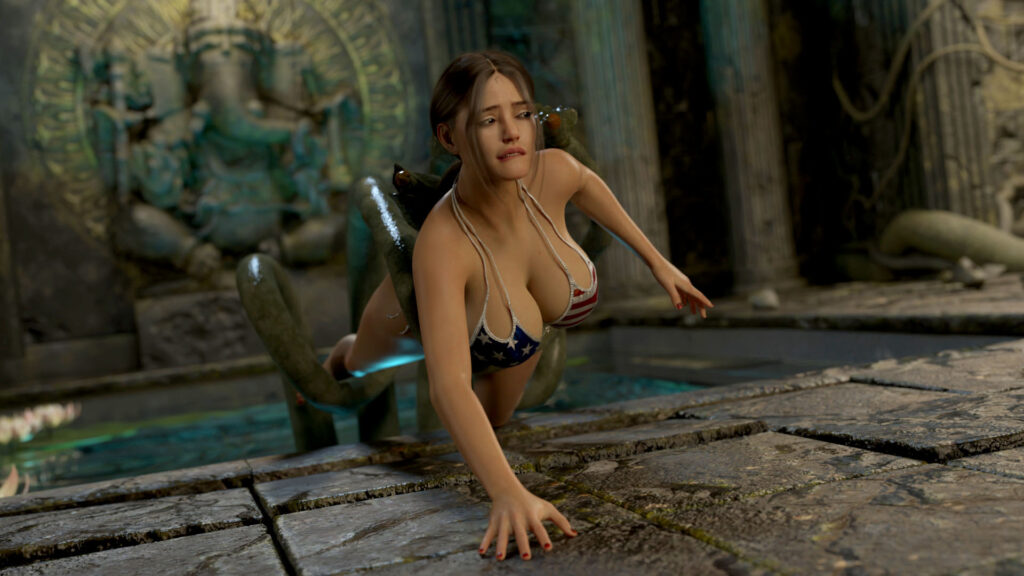 Will Cara be able to withstand the nonstop sexual pleasures brought to her by the titivating tentacles? Will their voluminous vines violate her vulva and vagina endlessly? Find out in this erotic exciting and entertaining new 3DX comic!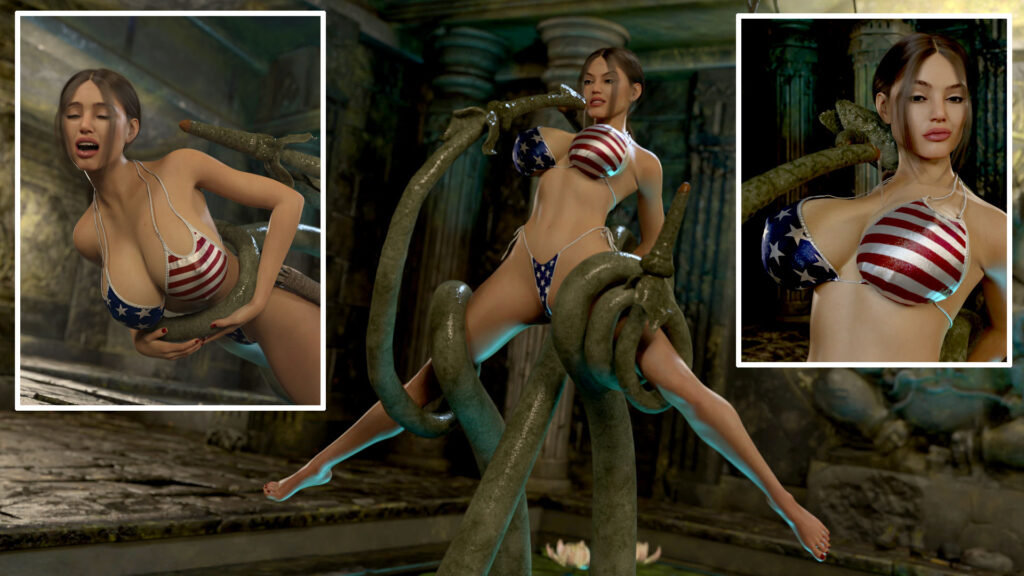 "Cara Lox: The Tentacle Temple " is the next chapter of ongoing adventures of famed buxom, brunette bombshell Cara Lox! If you're a fan of hardcore tentacle sex action and cum covered ladies, you're going to love this latest chapter! Be warned this story is not for the faint of heart! Stay tuned for more comics featuring Cara coming soon!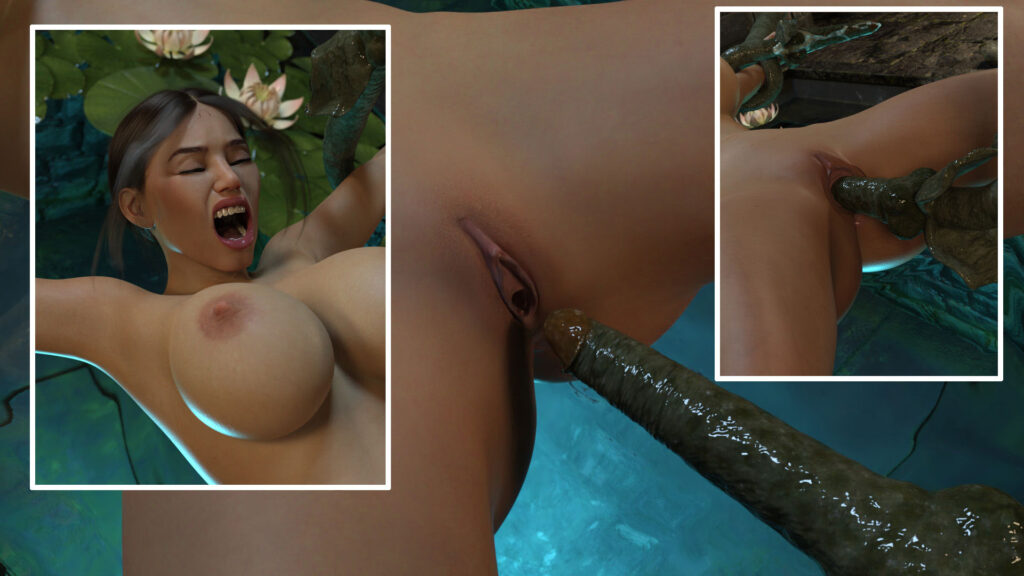 You can purchase this 3DX comic over on my Gumroad for $9.99 here! 
UPDATE: I've recently brought a brand new graphics card after a 2 year wait. With my new card I'm able to do higher quality renders. I've gone back and updated all the panels to a beautiful 2k resolution! If you have purchased this comic just redownload it from your products on Gumroad!