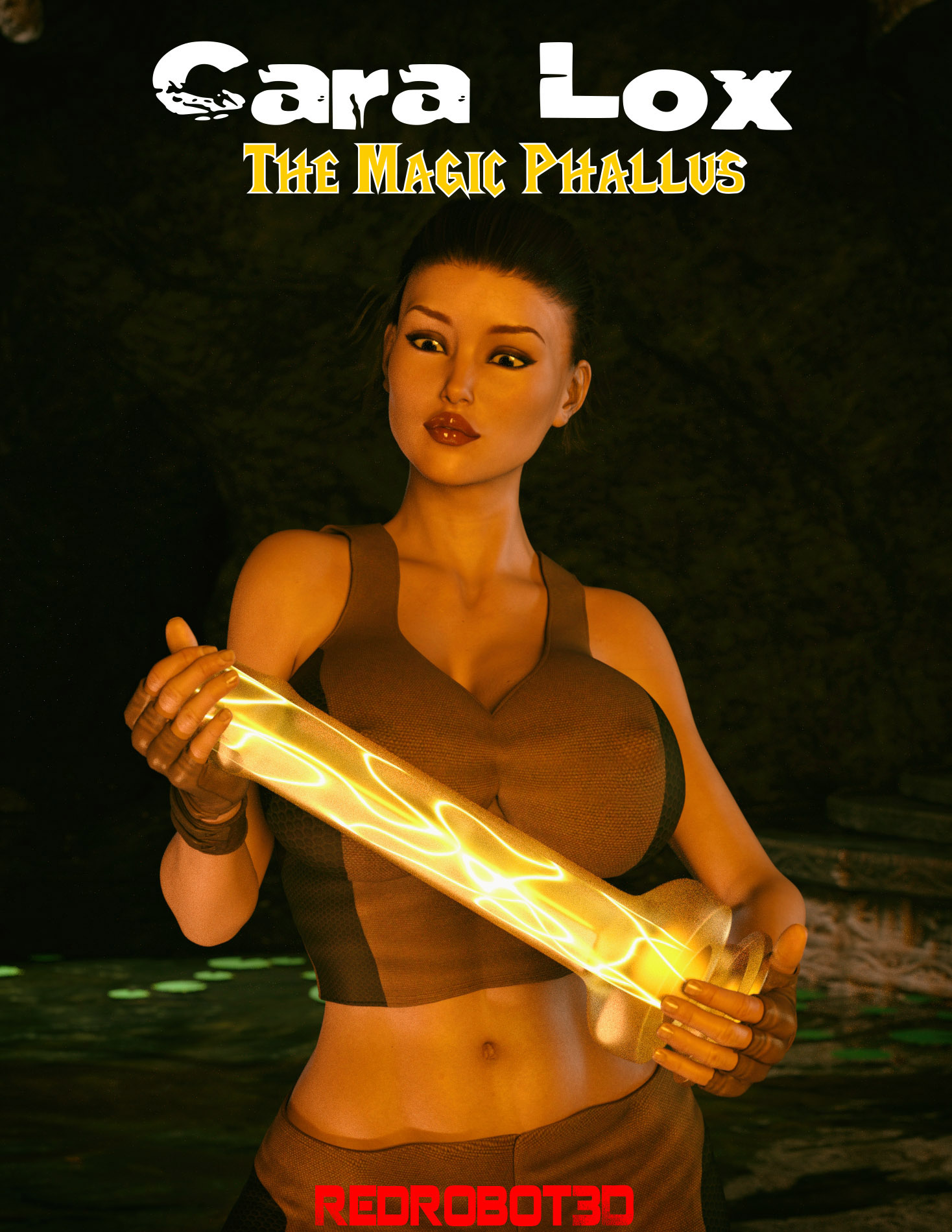 Redrobot3D Proudly Presents
"Cara Lox-The Magic Phallus"
Redrobot3D is proud to present the next chapter in the ongoing popular series "Cara Lox!"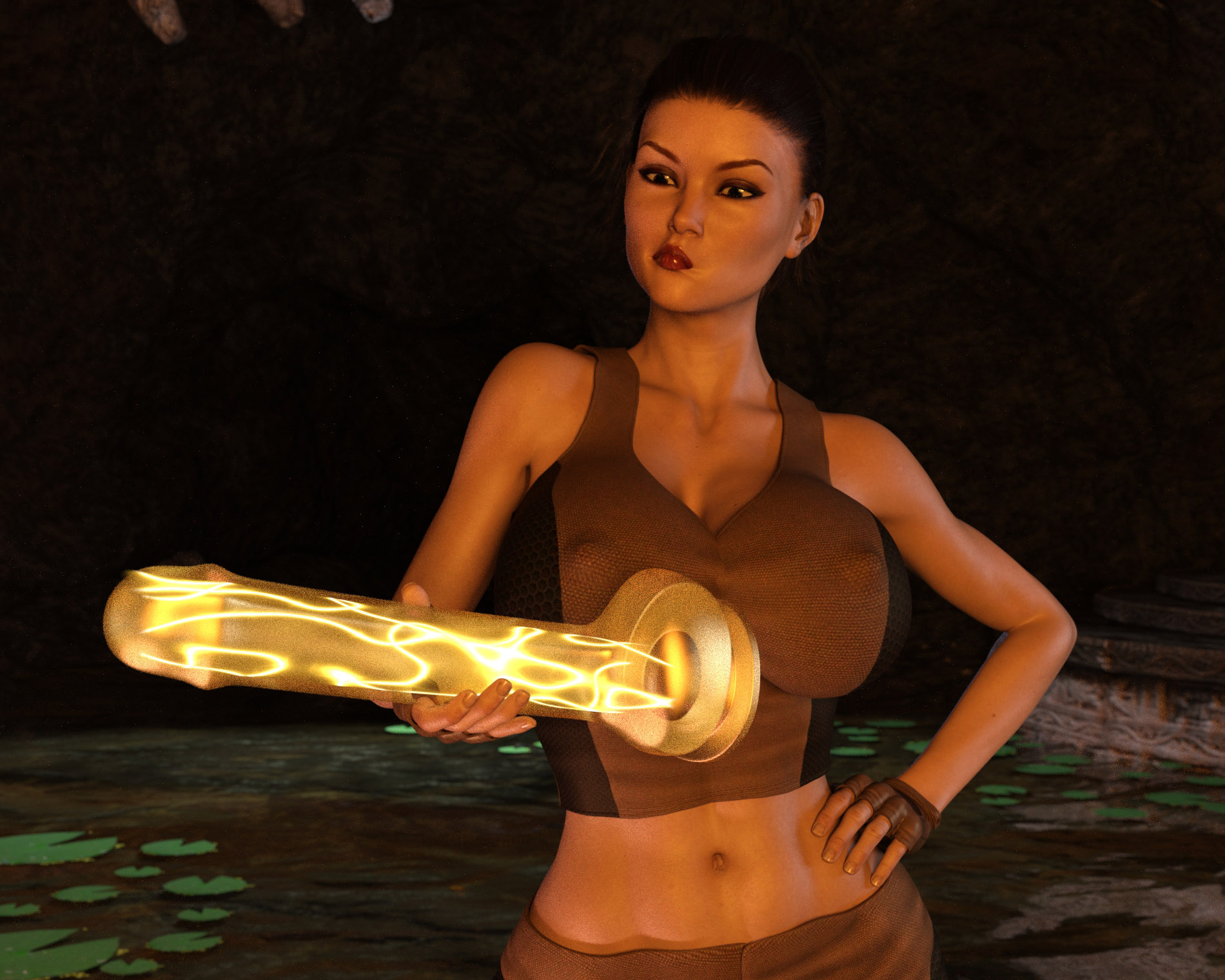 Famed international explorer Cara Lox is on her latest tomb raiding adventure. This time unearthing a strange but familiarly shaped golden phallus locked away in a chest. Not knowing the origins of the dildo, Cara Lox takes it back to her base camp for further investigation. However her research gets stopped in its tracks as a familiar tingle stirs in our heroine's loins!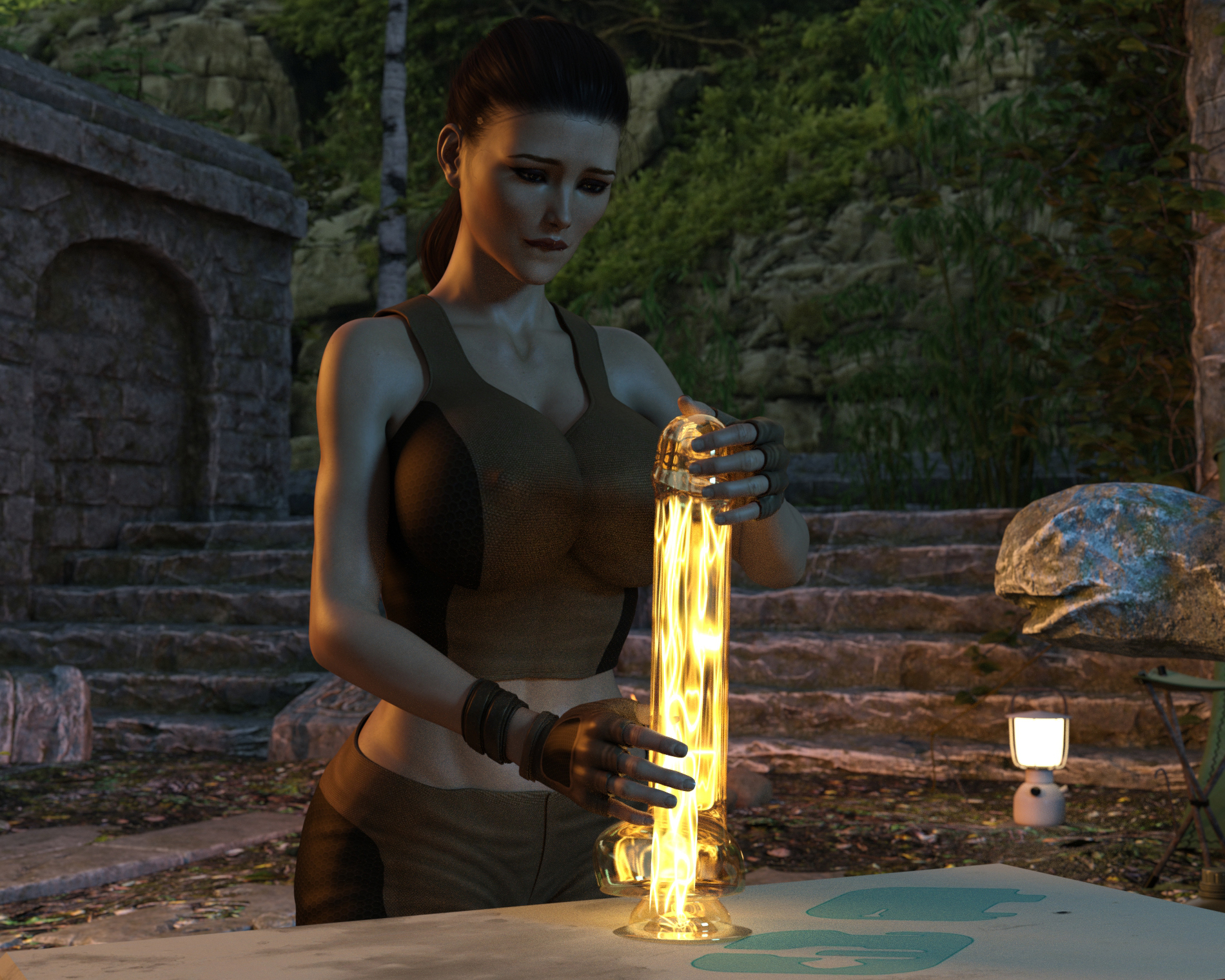 Takes a break from her work, Cara decides to have a little fun with the magical artifact. First stuffing it between her massive tits, then settling it in in her waiting and wet pussy! What plans does this pulsating phallus have for our heroine? Will she be able to resist its magical charm? Find out in this exciting mini set from creator Redrobot3d!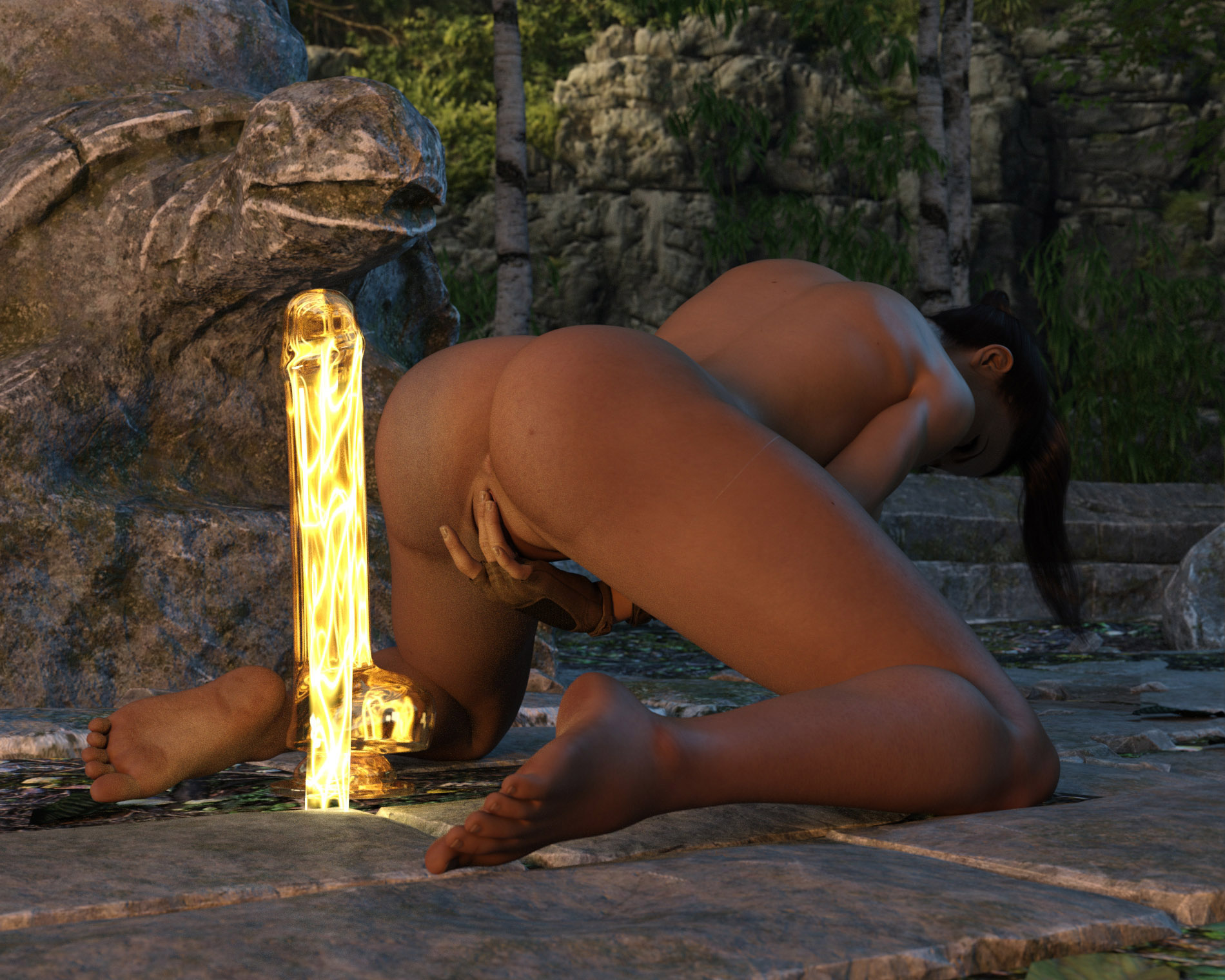 You can picked up the 34 panel mini set "Cara Lox-The Magic Phallus for the low price for $4.99 over at the Redrobot3d store here!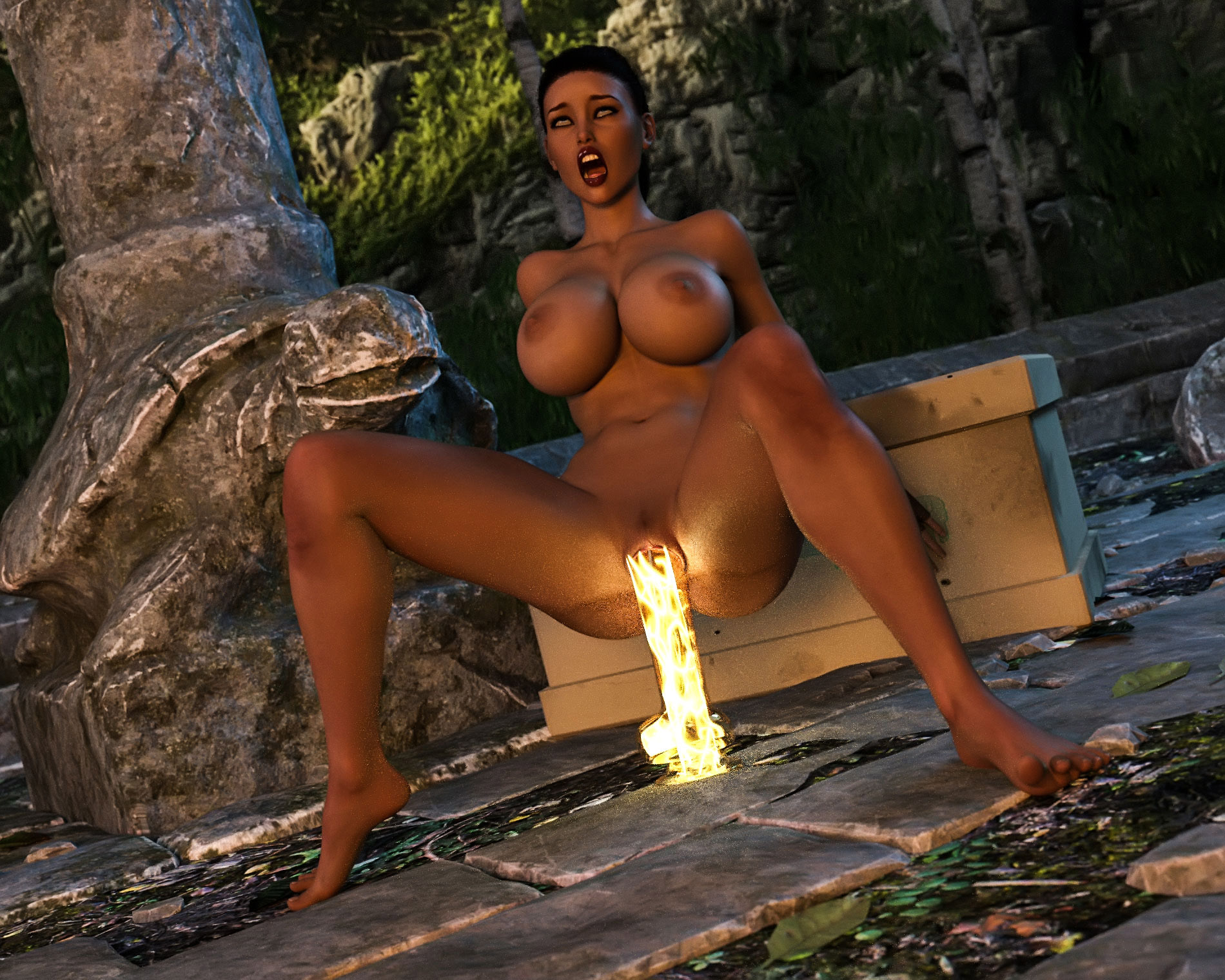 If you're interested in seeing Cara Lox star in your very own adventure idea please feel free to write me in regards. I am open to commissions and new story ideas!