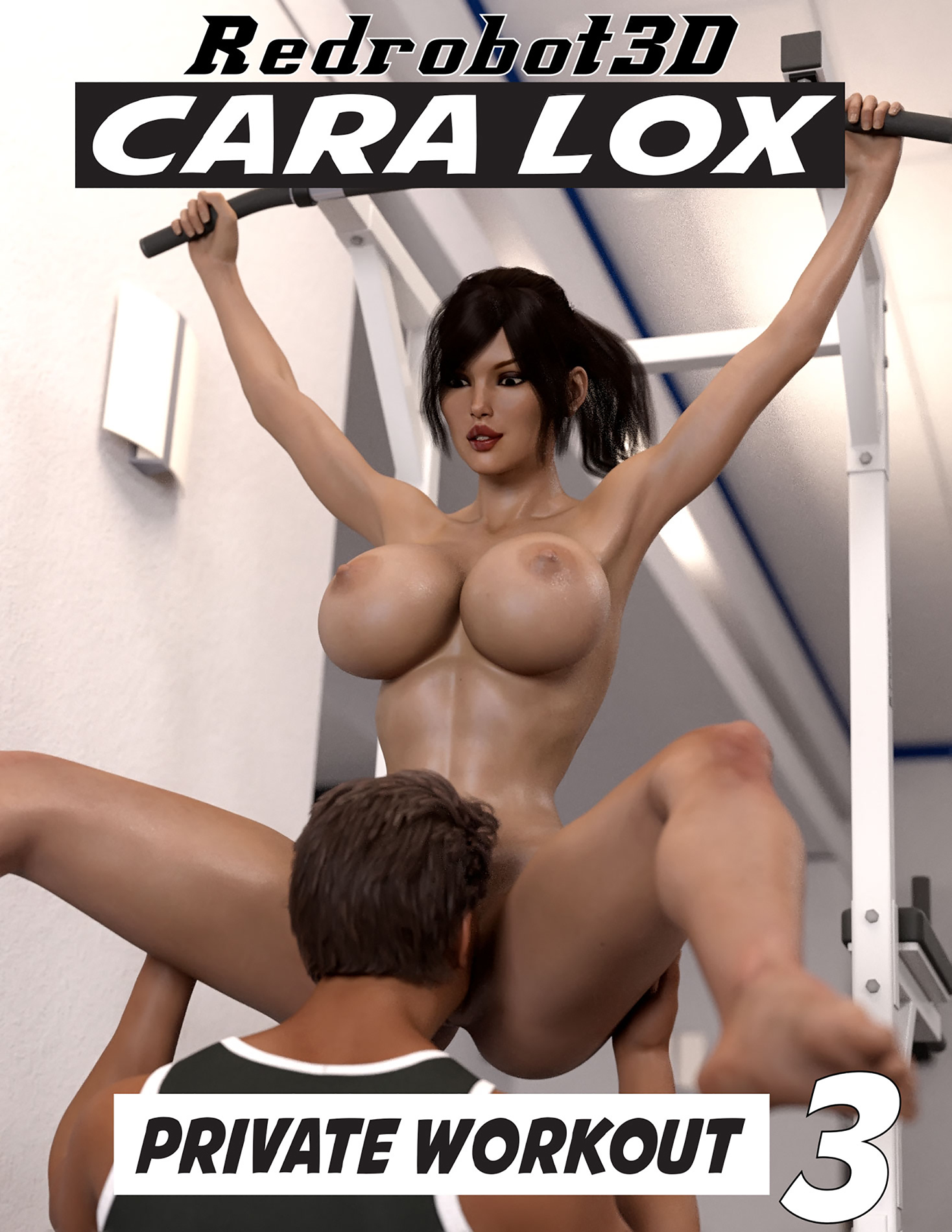 Greetings crew! Got a brand new titles just released on the Redrobot3D store. Cara Lox is back in the finale of the "Private Workout" series. In this concluding act, Cara gets what she's been aching for this entire time, a rock hard cock! So lets get started!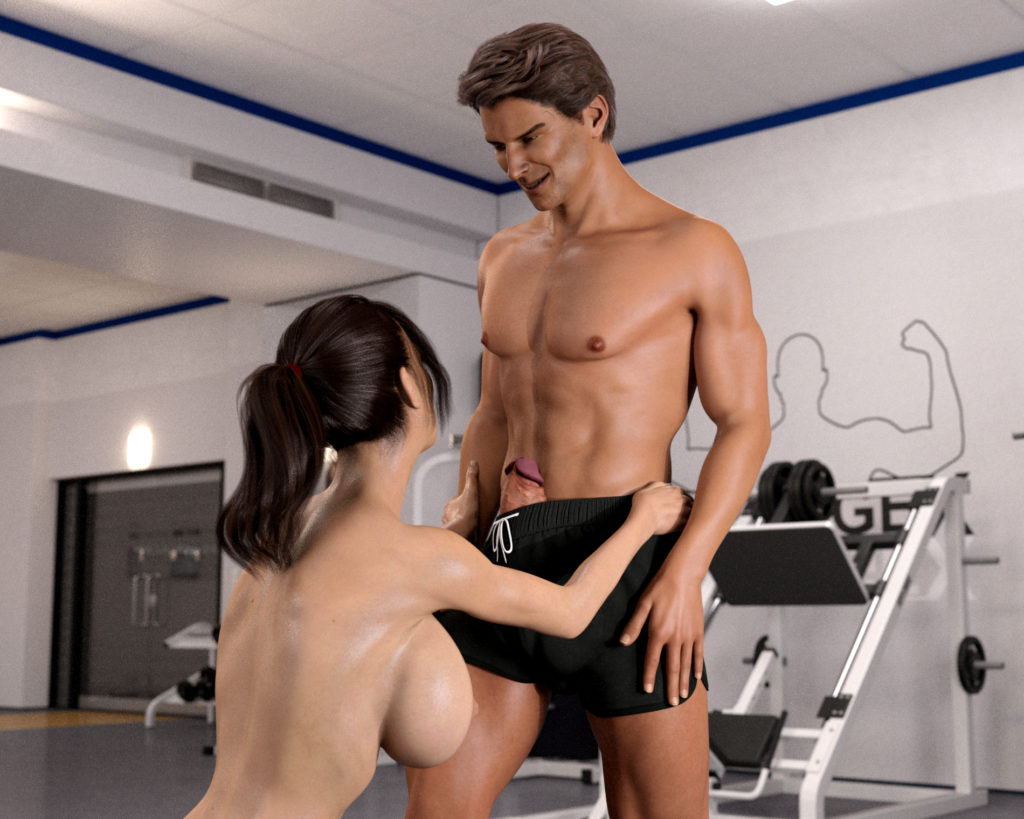 Cara Lox has already put in one hell of a workout at her gym. First with a strict weight lifting regime in part one, a hard core masturbate set in part 2, and now for the main course in this exciting conclusion to this popular series. When Cara's friend comes into the gym expecting it to be empty, he finds Cara pleasuring herself on the gym mats. Instead of being shocked by being discovered in the midst of her solo tryst, Cara invites the handsome hunk over for some hot oral.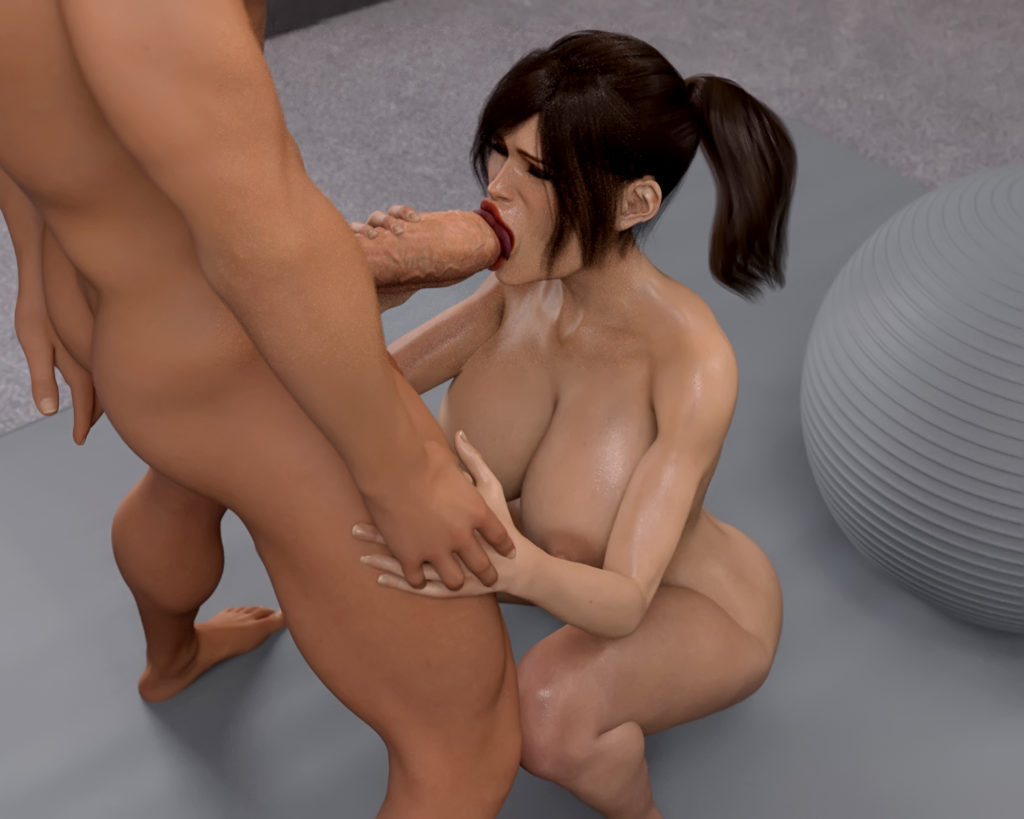 Moving form her mouth to her soaking wet pussy, Cara wastes no time getting her fill as the couple fucks all over the gym, eventually leading to the locker room!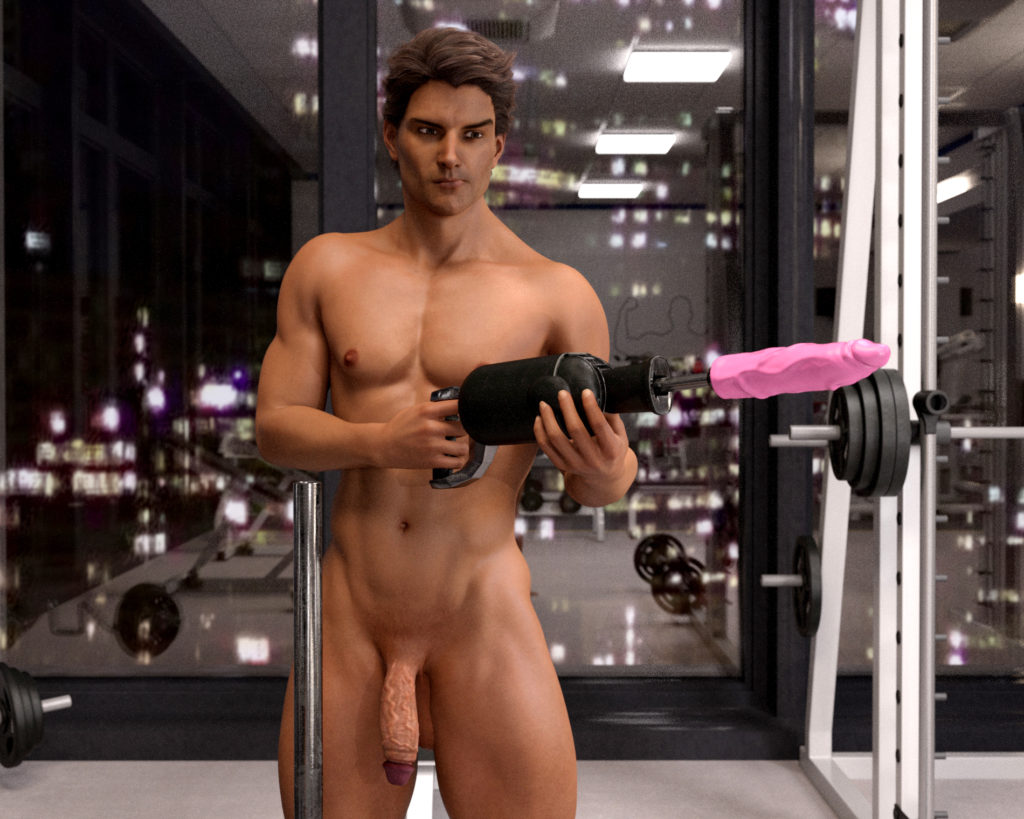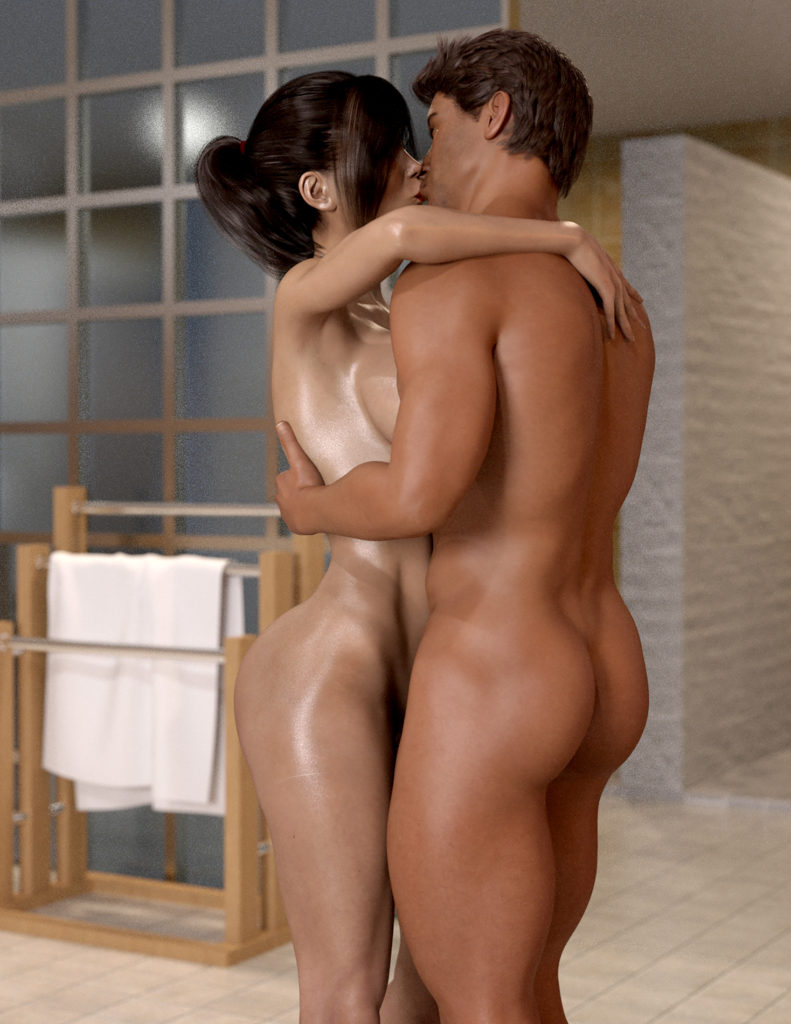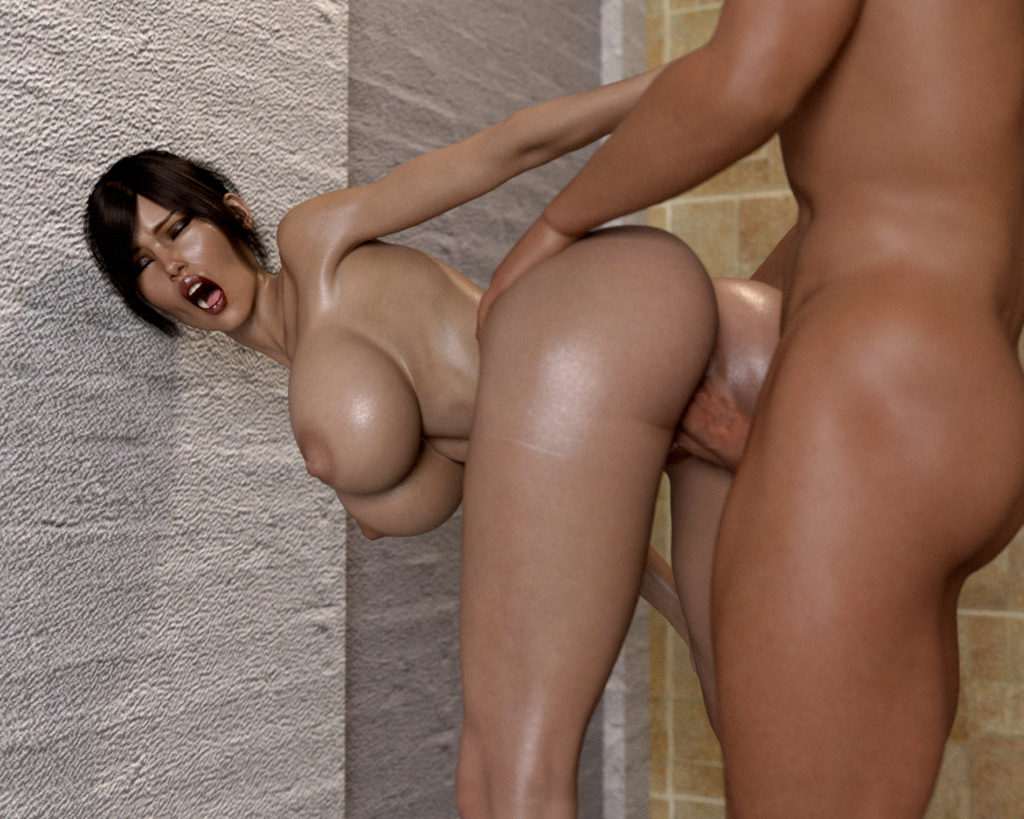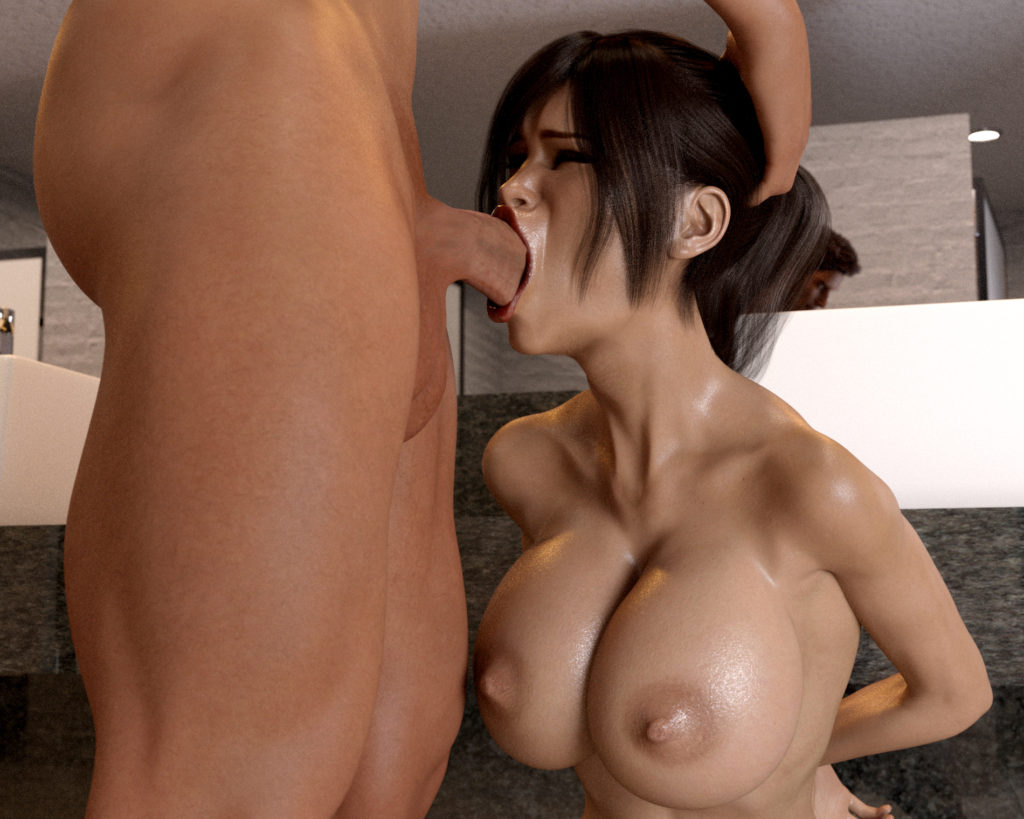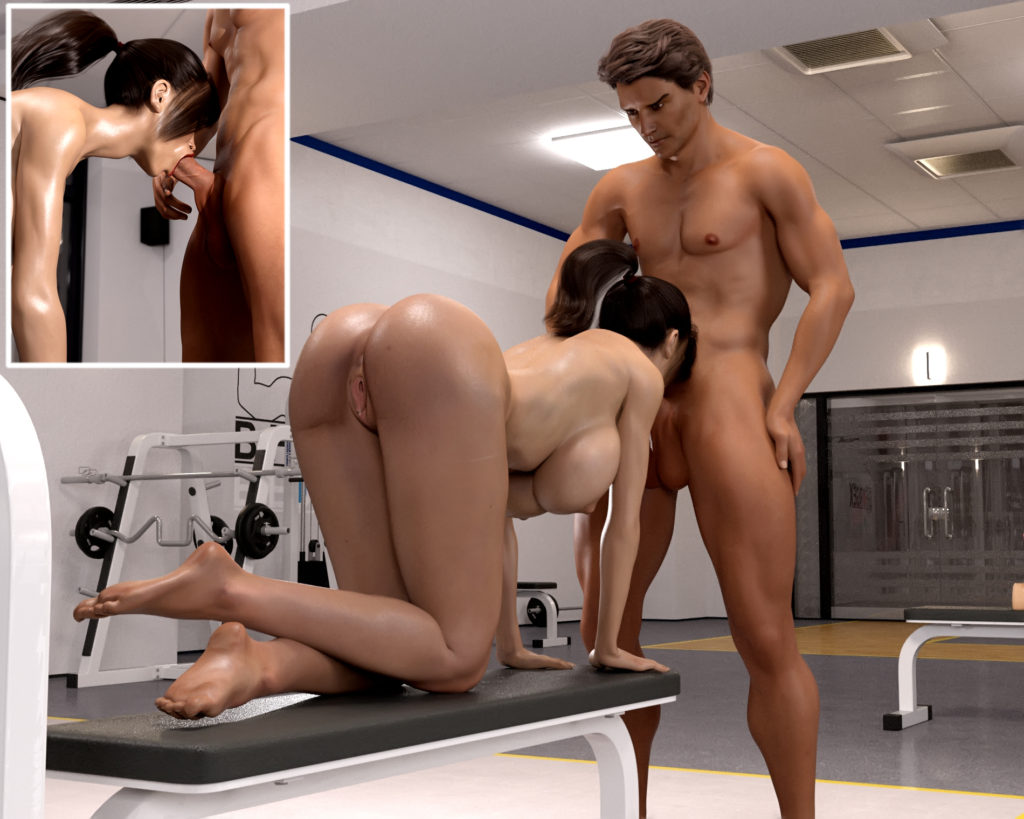 This series started out a commission set but quickly moved into 3 separate sets. All of which are available at the Redrobot3D store. To purchase this set for only $9.99 please follow the link here!
Also members of Redrobot3D will find this comic for free in their download section.
If you would like to see Cara Lox in your own private comic or mini set please feel free to contact us!