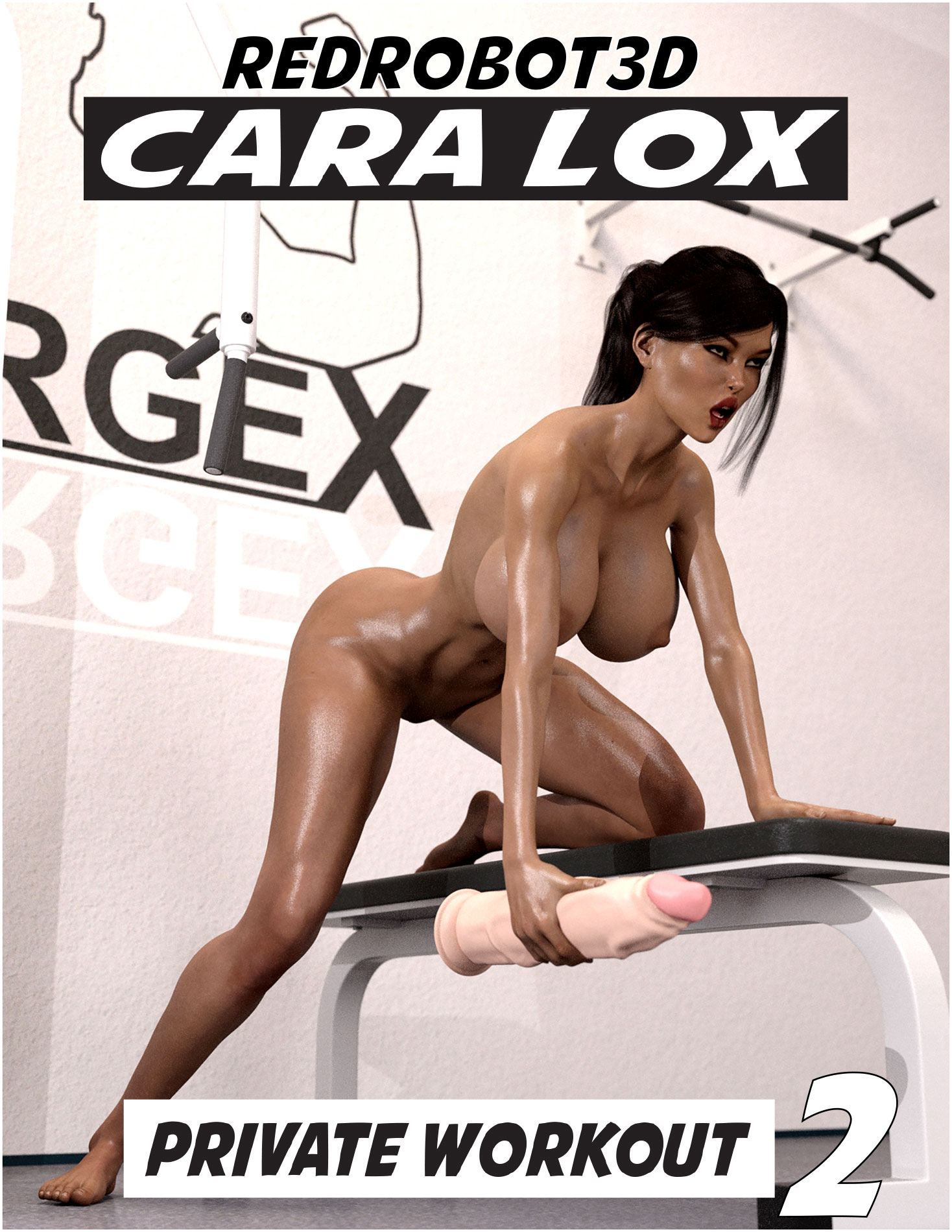 Greetings crew! We have a new mini set now available for purchase here at Redrobot3D. Cara Lox returns to continue her sexy workout in "Private Workout 2!". Only this time she's about to get her most delicious muscle pushed to the max, her pussy! Lets get started!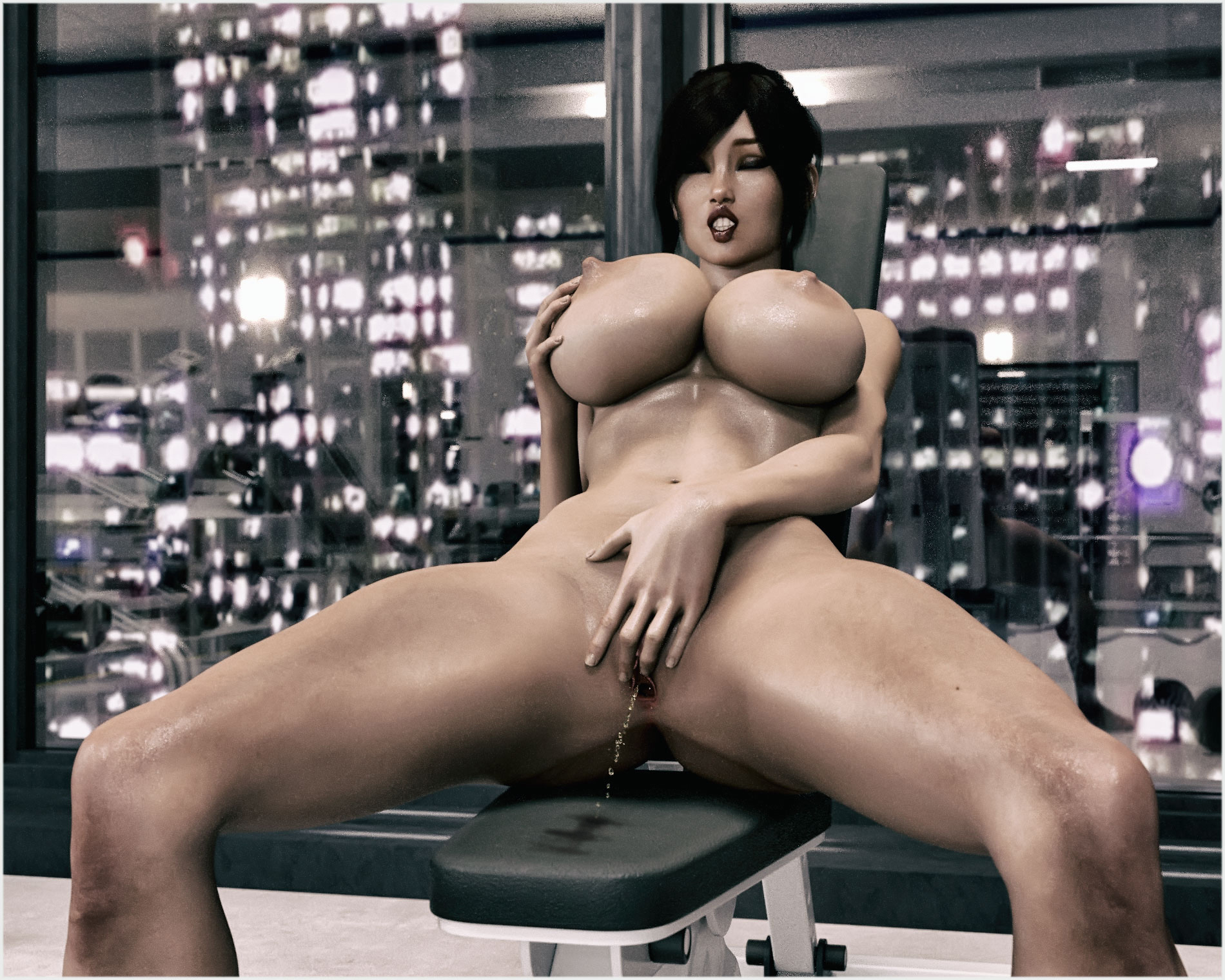 Cara Lox know what it takes to keep her body in tip top shape for her adventures. That doesn't mean that she ignores her sexy cunt after she's done with her full body routine. Taking out a sexy variety of toys from her collection, Cara slams herself every which way to work up those endorphins. Taking it from the front with a massive dildo drill, to squatting down on a massive horse cock, Cara isn't shy about what she wants and what she wants is to cum hard!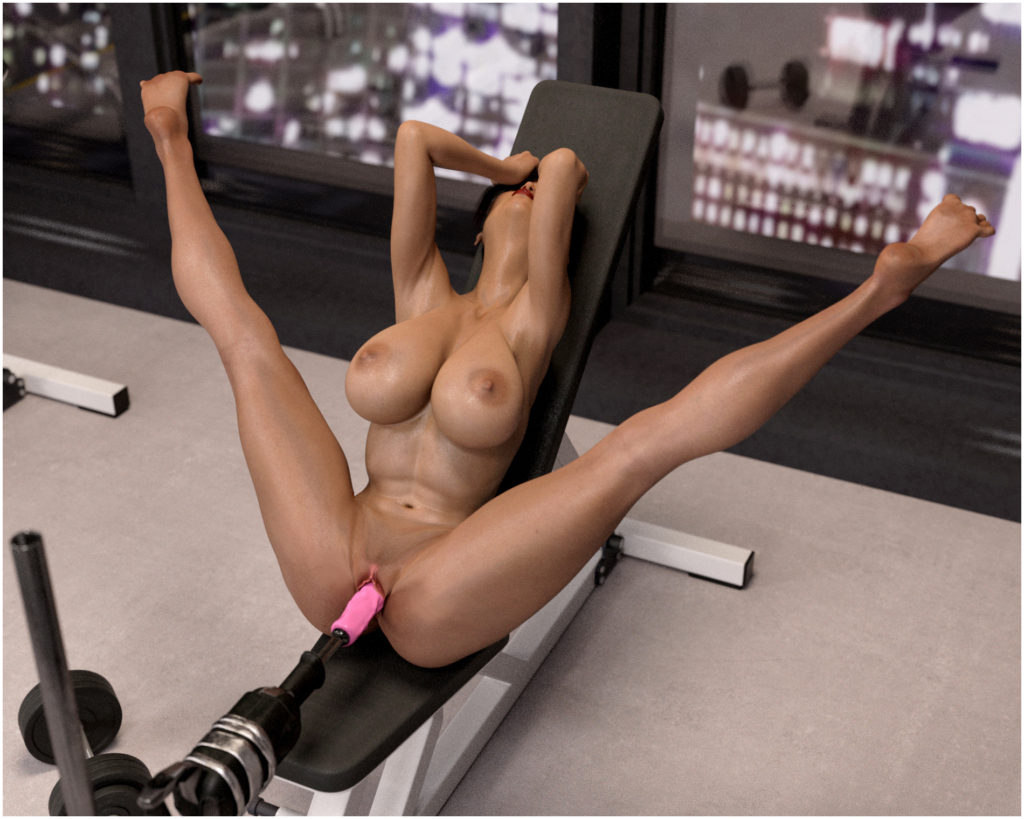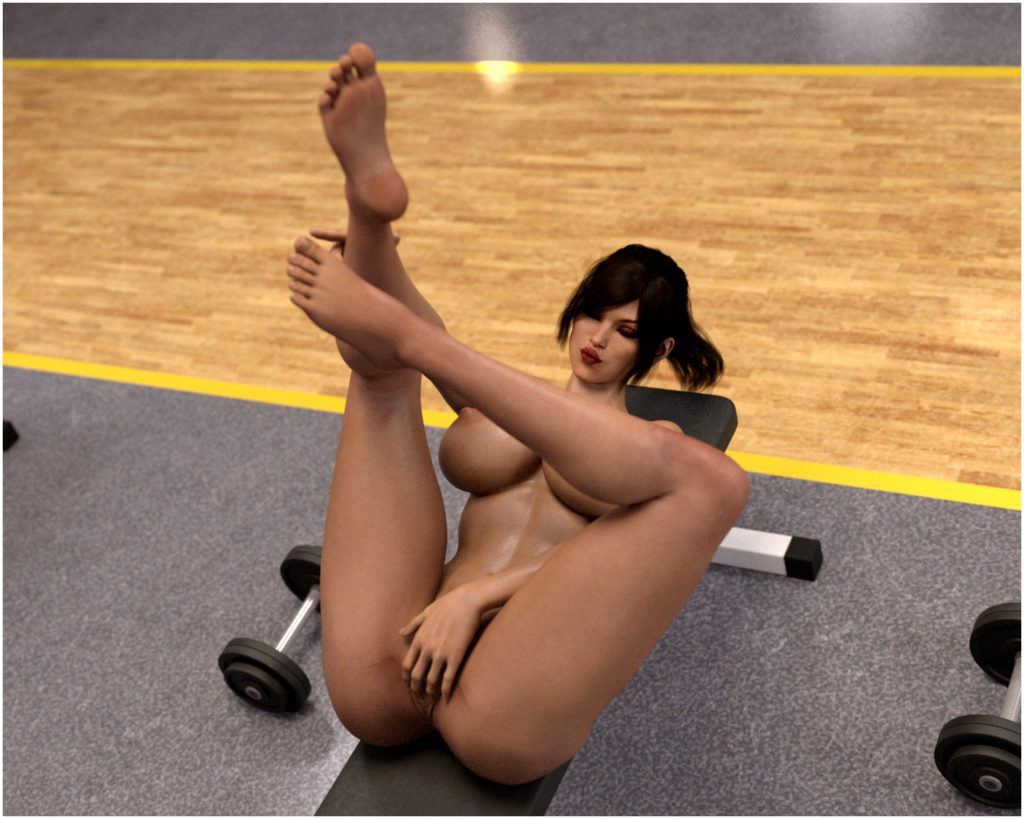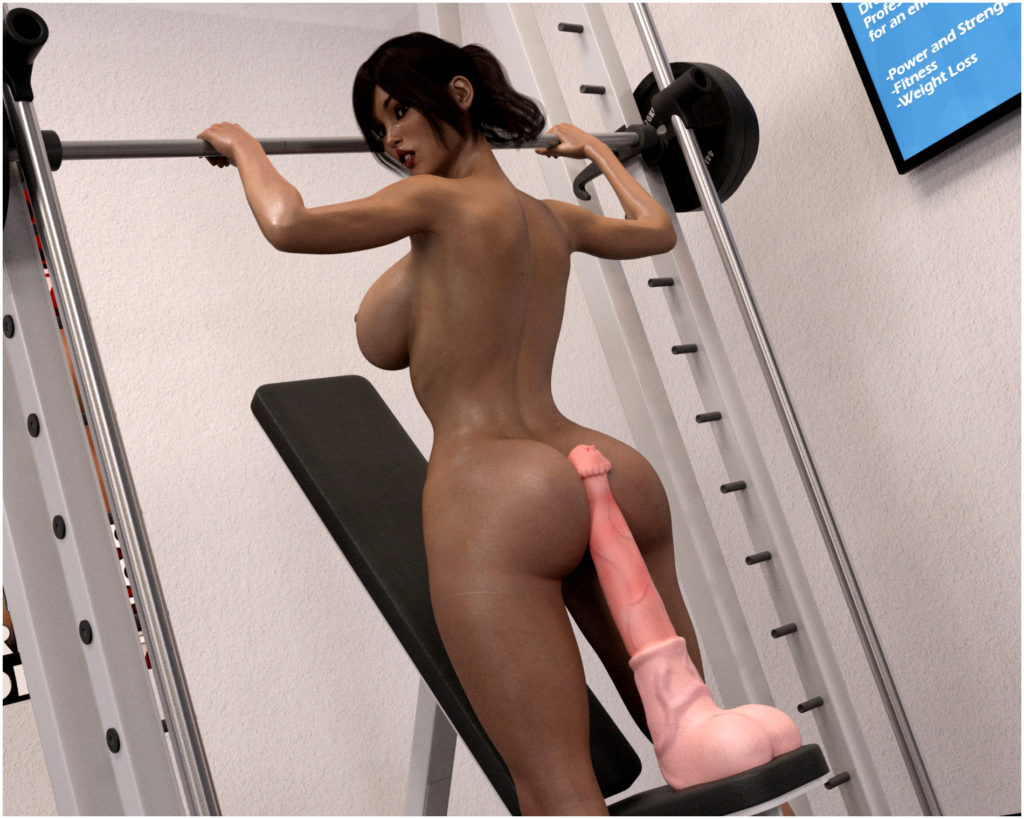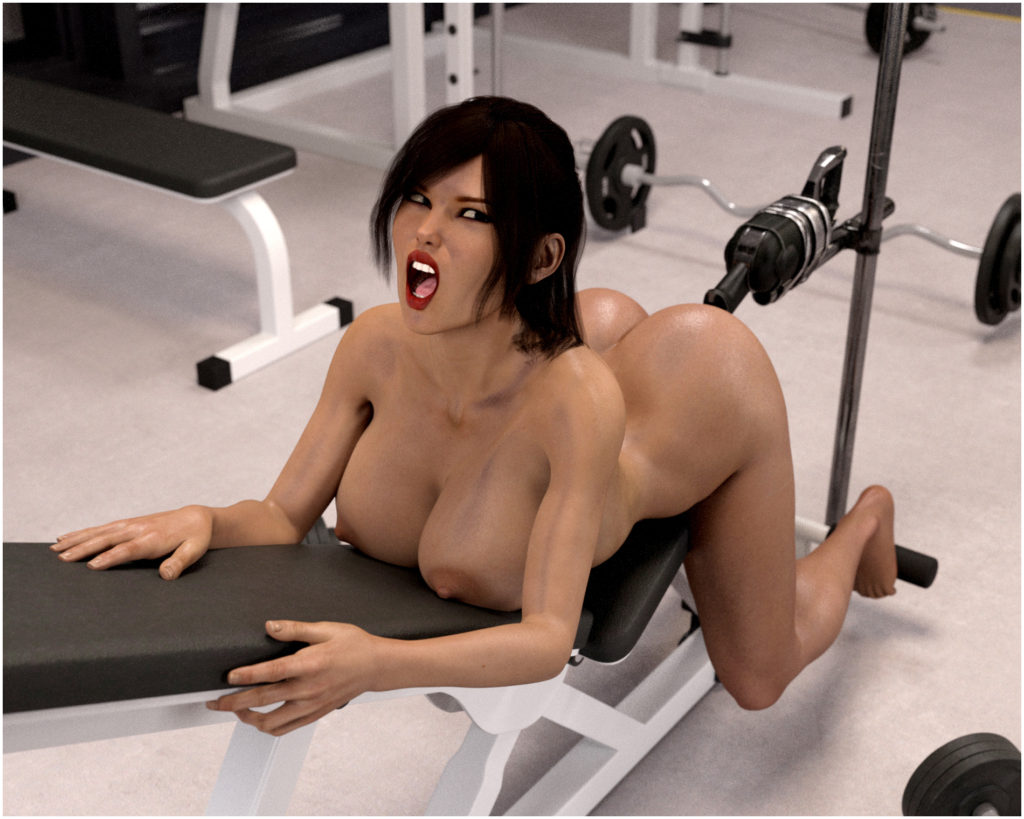 This 37 panel set is now available on the Redrobot3D Store here  for only $4.99 and also over at my patreon for all $5.00 and up members! This comic also was a commission from a Redrobot3D fan and was further expanded into this collection. So lets give a round of applause to all of those that support the site and let me share their ideas with all of you! Remember if you're interested in having your own personal Cara Lox comic done, please feel free to contact me in regards. Thanks for stopping by!