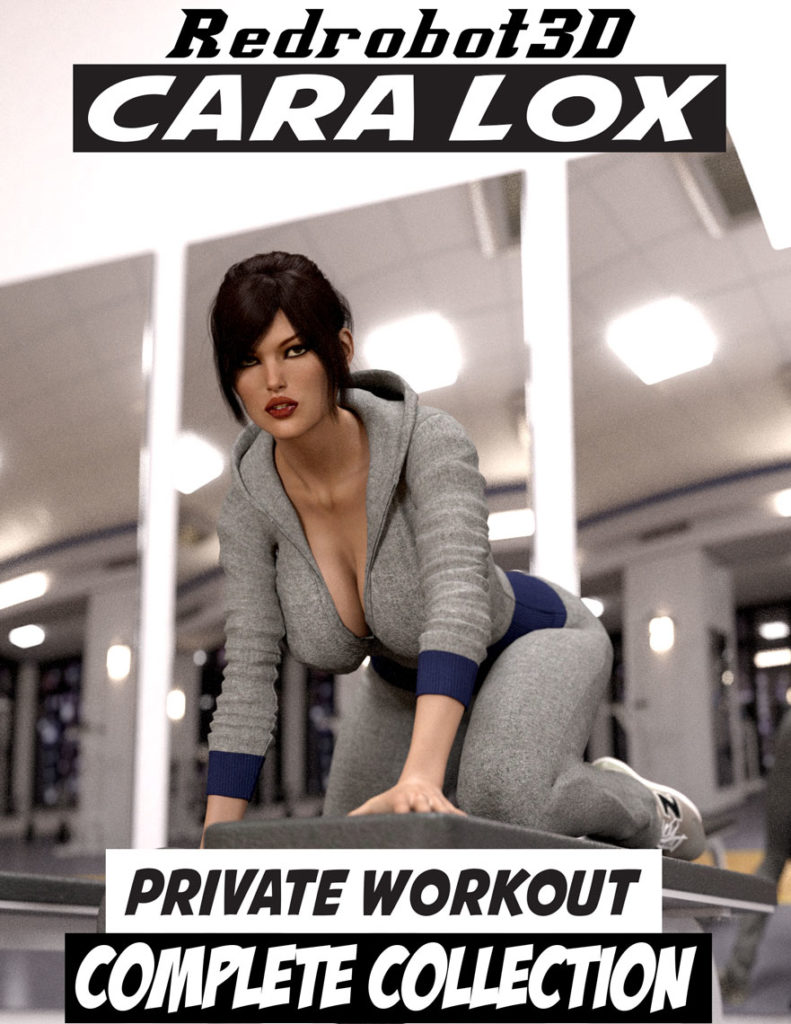 All issues in one complete edition.

Greeting folks! I have some news for you all. Lets go ahead and get going.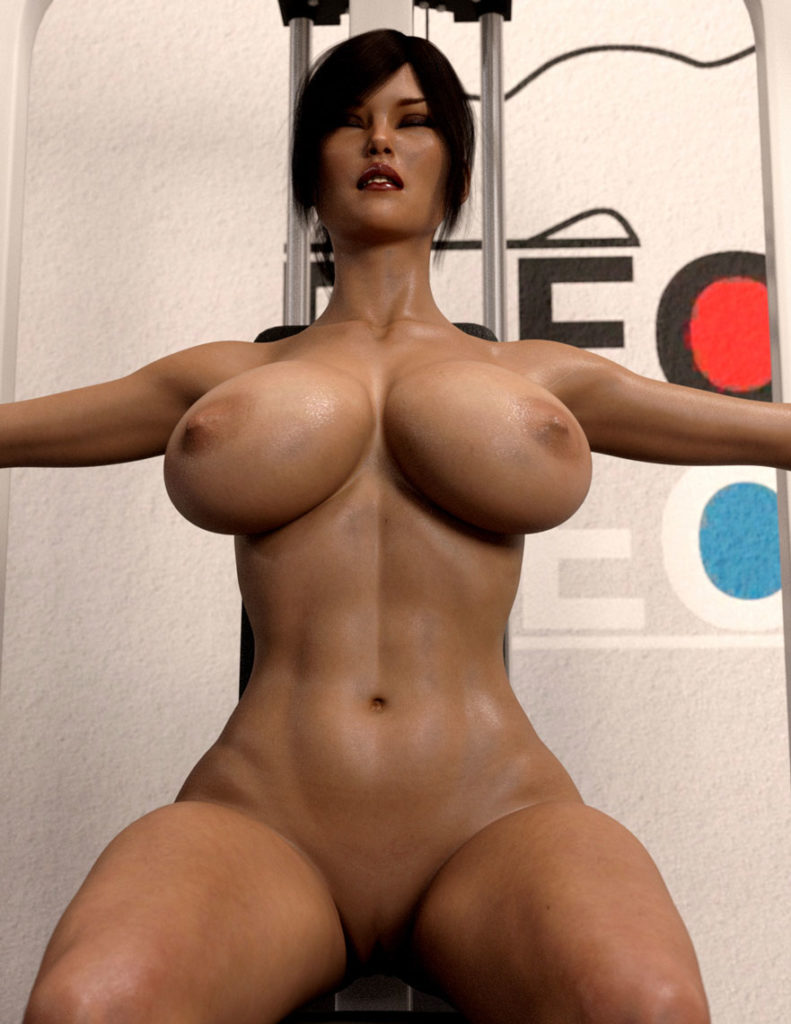 One of my most popular and best selling titles of 2018 was the Cara Lox series "Private Workout". Originally released in 3 separate parts. I decided to go back and combine all 3 issues into one large collection. This Complete Collection contains issues 1-3 of the series making it a whopping 140 panels long!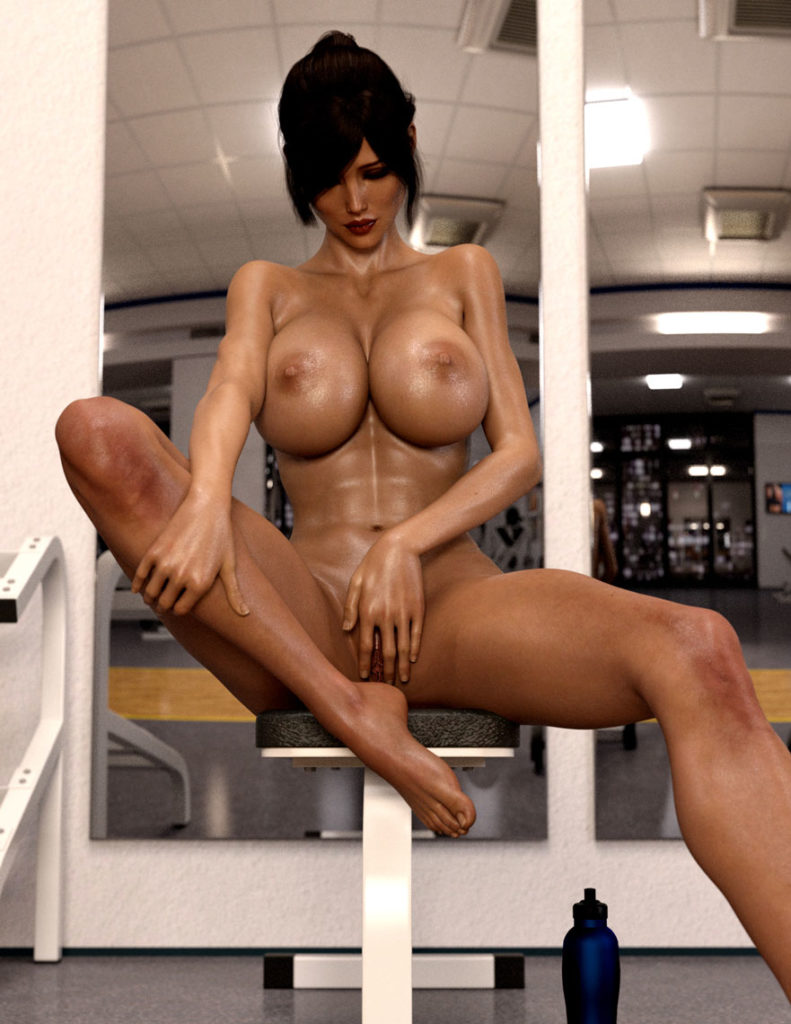 Not content making it just a collection of previously released titles I went back in and added over 30 new panels to help flesh out and expand the narrative of all three parts into a more coherent story. If you already have all 3 parts, then purchasing this one will add more to enjoy to the story, if you haven't picked it up already than you're into a big treat with this massive release!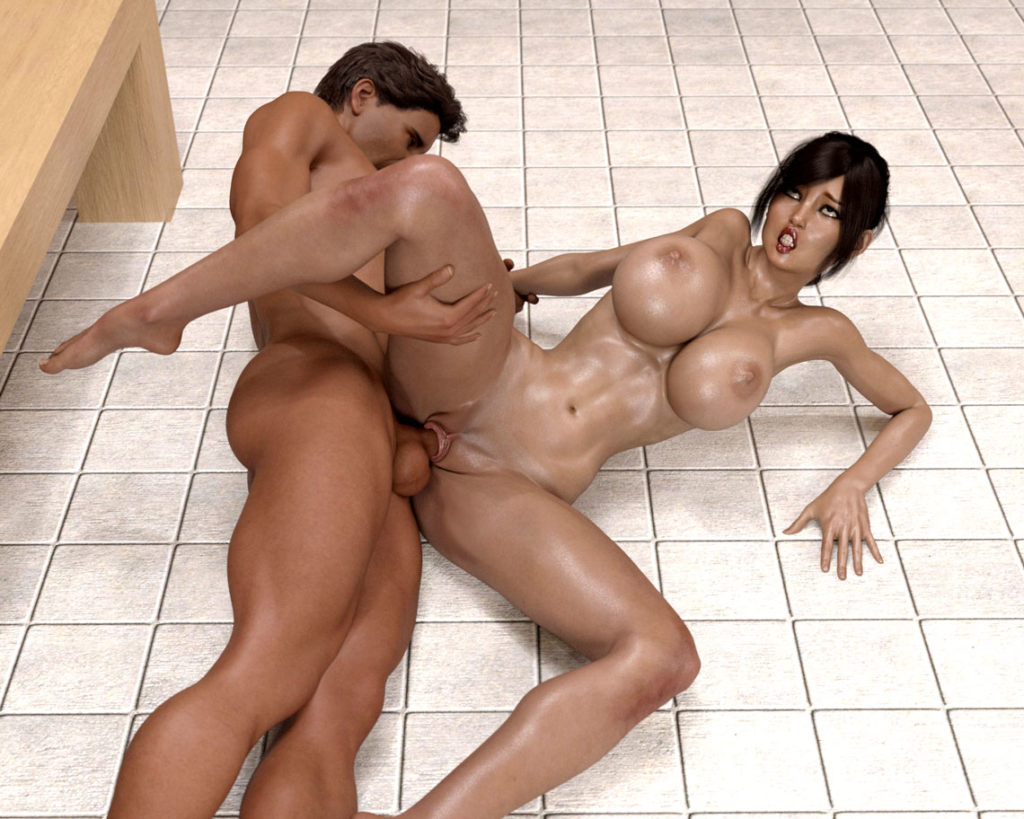 You can picked up this new comic over at the Redrobot3D store here for the price of $11.99. There you will be sent a link to download it from my dropbox page.
You can now purchase this title at my Gumroad here
Redrobot3D store redesign

In some other news I've redesigned the Redrobot3D store making it easier for you to find all your favorite titles. The old store was a bit of a mess with all the titles scattered around making it difficult to find issues in your favorite comics. Now they are all organized by title and genre so you can easily see how many issues are available for each series. If you are looking for more comics in a particular story or want to commission a brand new one, please feel free to contact me in regards.