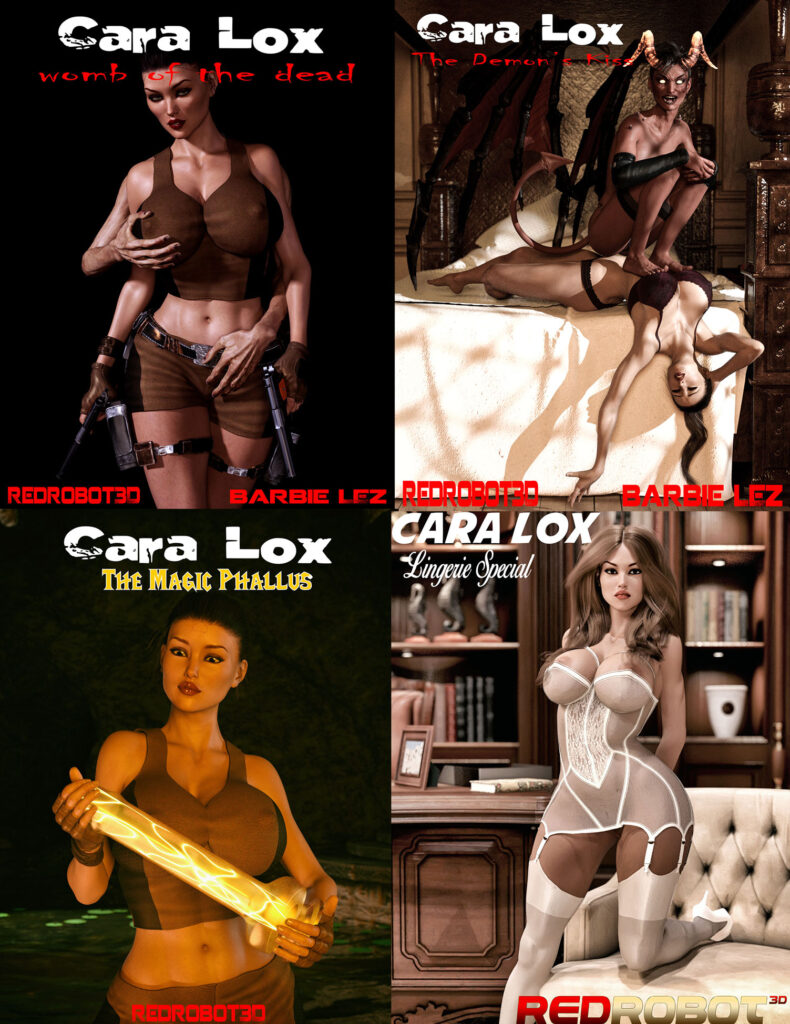 Hey everyone! I hope all things are finding you well this summer. Things are really heating up here at Redrobot3D so lets get started!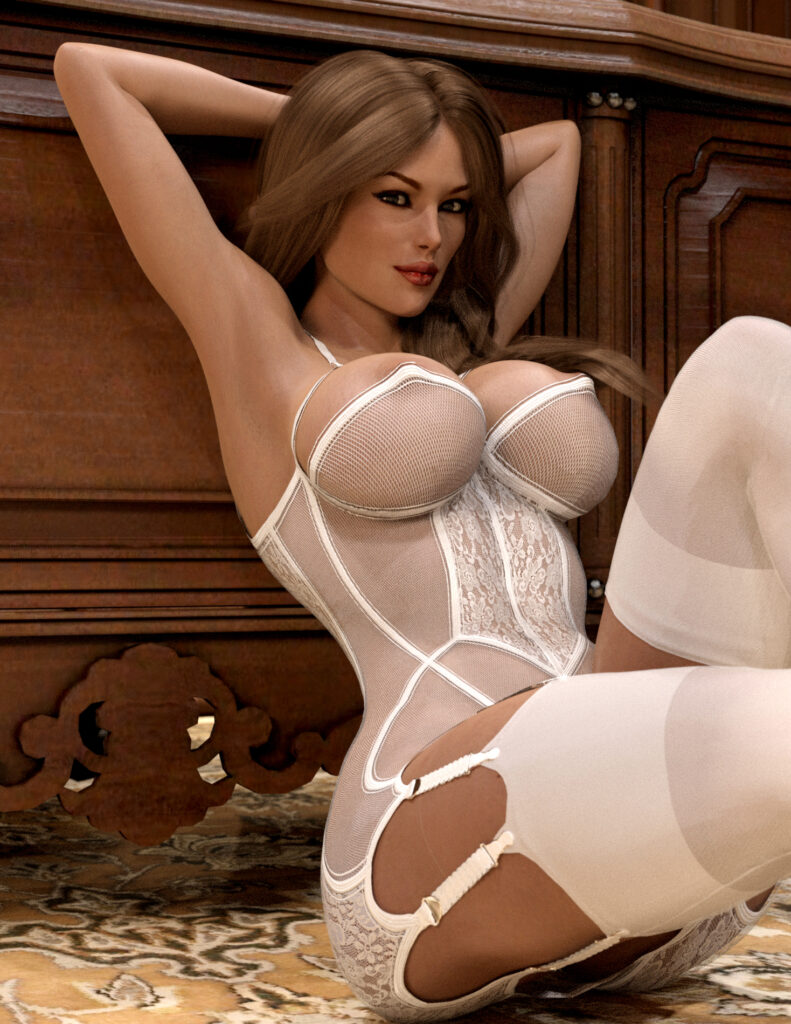 First up we have the complete "Cara Lox Collection" now available on my Gumroad store. This super set contains the following sexy titles that complete the Cara Lox Saga.
Cara lox is a famed (or infamous) international treasure much like a well known video game heroine of yore. However our lucky lady isn't shy about getting nude and fucking her way around the world to find the treasures she wants! Her specialty is investigating long lost civilization, hidden history, and occult secrets. This bundle contains all her stories published between 2016 and 2019. You get:
Cara Lox-Womb of the Dead
Cara Lox-The Demon's Kiss
Cara Lox-The Magic Phallus
-Cara Lox-Captured
Cara Lox-Lingerie Special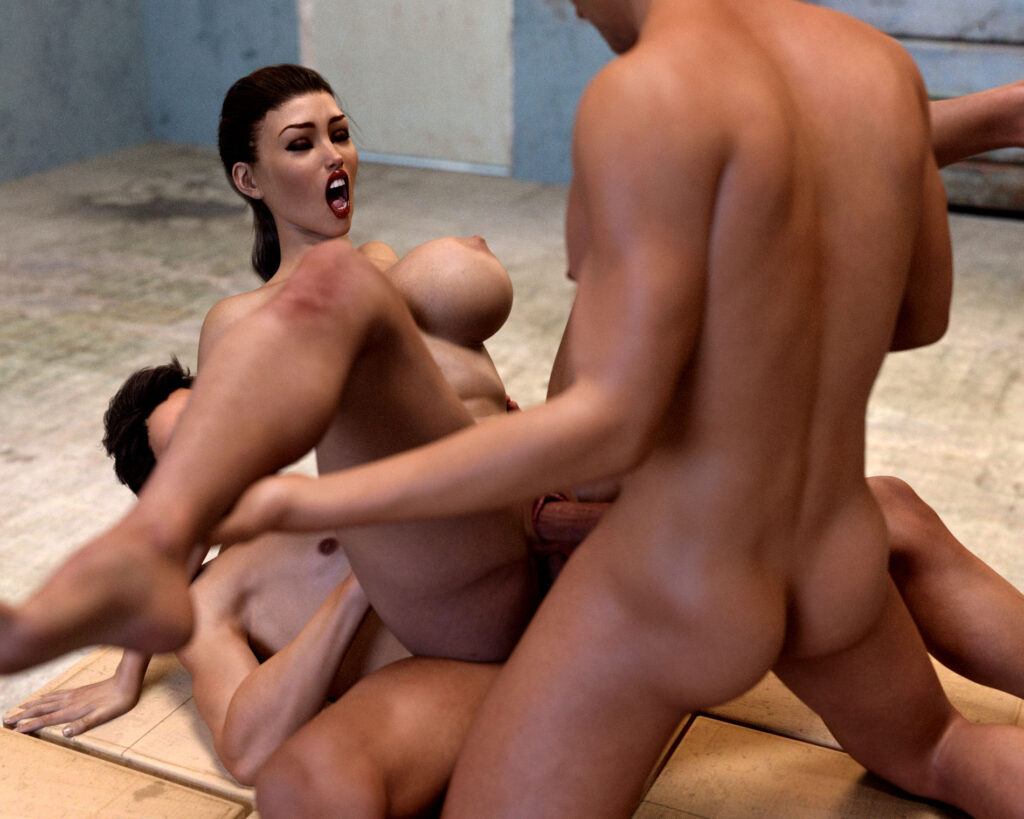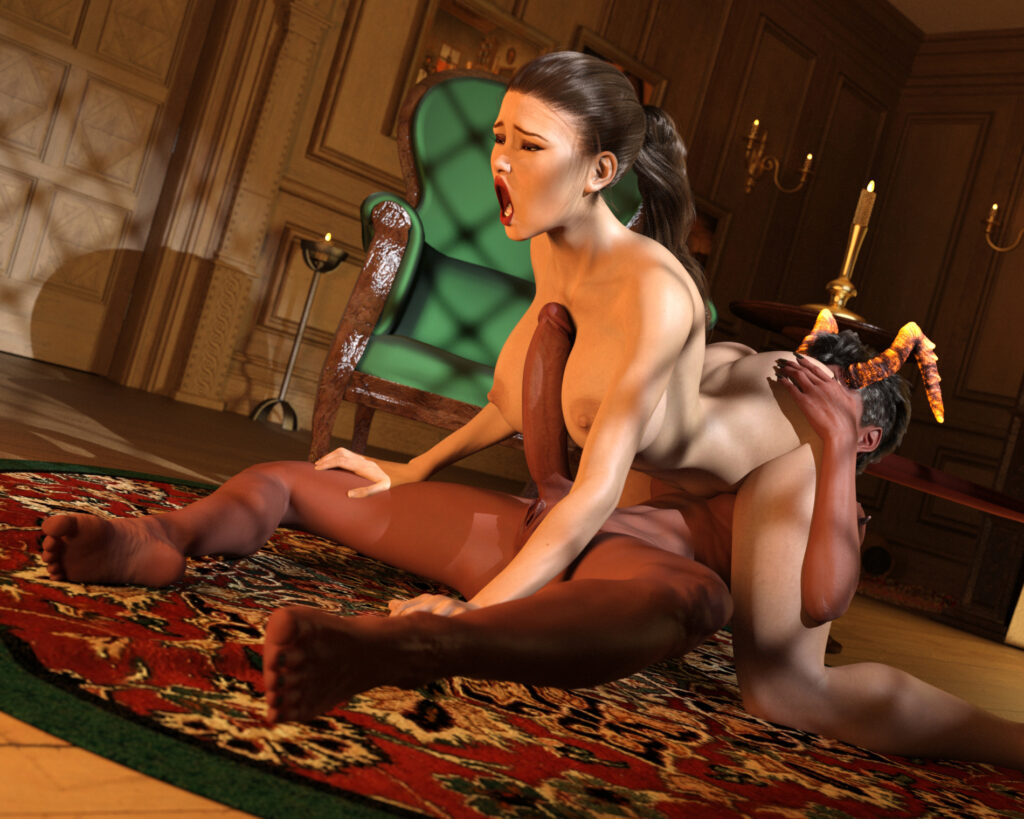 These individual titles are no longer available for purchase on their own as their older titles, but for the low price of $15.99 you get over 200+ panels of 3DX action. Head over to my Gumroad store here to check it out.
If you'd like to see some custom adventures of Cara Lox please feel free to send me a message about a comic! I'm open for commissions. Thanks!