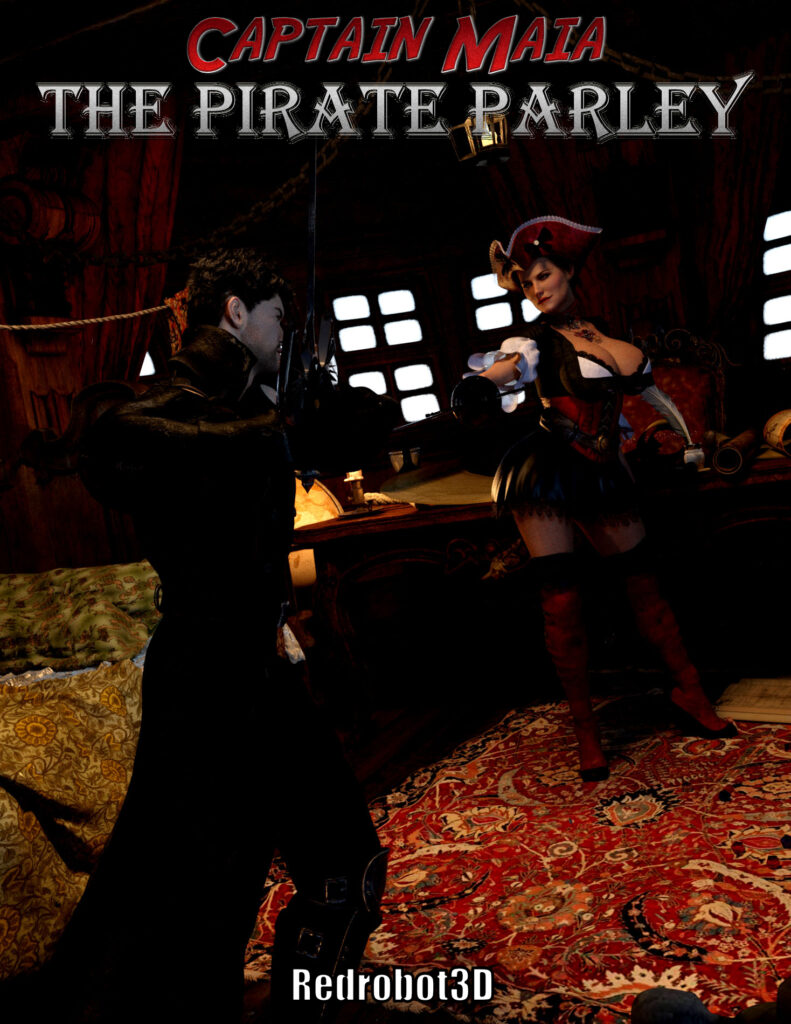 Ahoy thee land lubbers! I got a brand new release for all you high sea sailing adventures! "Captain Maia-The Pirate Parley" is the next chapter in the on going series brought to you by my long time client Teri Minx"! Lets set sail shall we?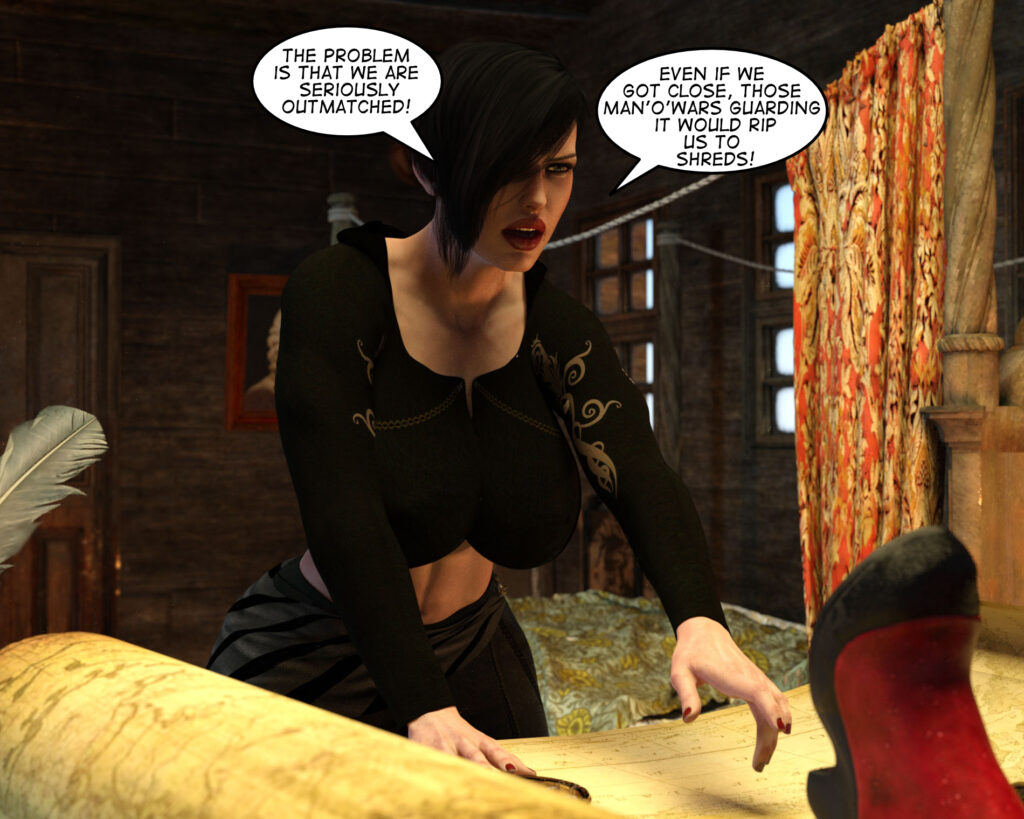 Redrobot3D Proudly Presents
Captain Maia-The Pirate Parley
Things have been progressing slowly for our buxom sea captain. With the location of the Spanish Fleet now discovered, Maia is gung ho to set sail and capture her prize. However things aren't going to be easy. Maia just commands one ship and against an entire spanish armada, she'd be sleeping with the sharks even before setting foot aboard the galleon!
First Mate Olga suggests that Maia recruit the aid of other notorious pirate captains to help even the odds. But the life of a pirate is one full of betrayals. Will she even be able to gain the trust of the aforementioned sailors?
First up is disgraced British Commodore Hatfield. This dashing rapscallion was once a rising star of the Aristocracy until his fateful encounter with the Lord Governor's lusty twin daughters.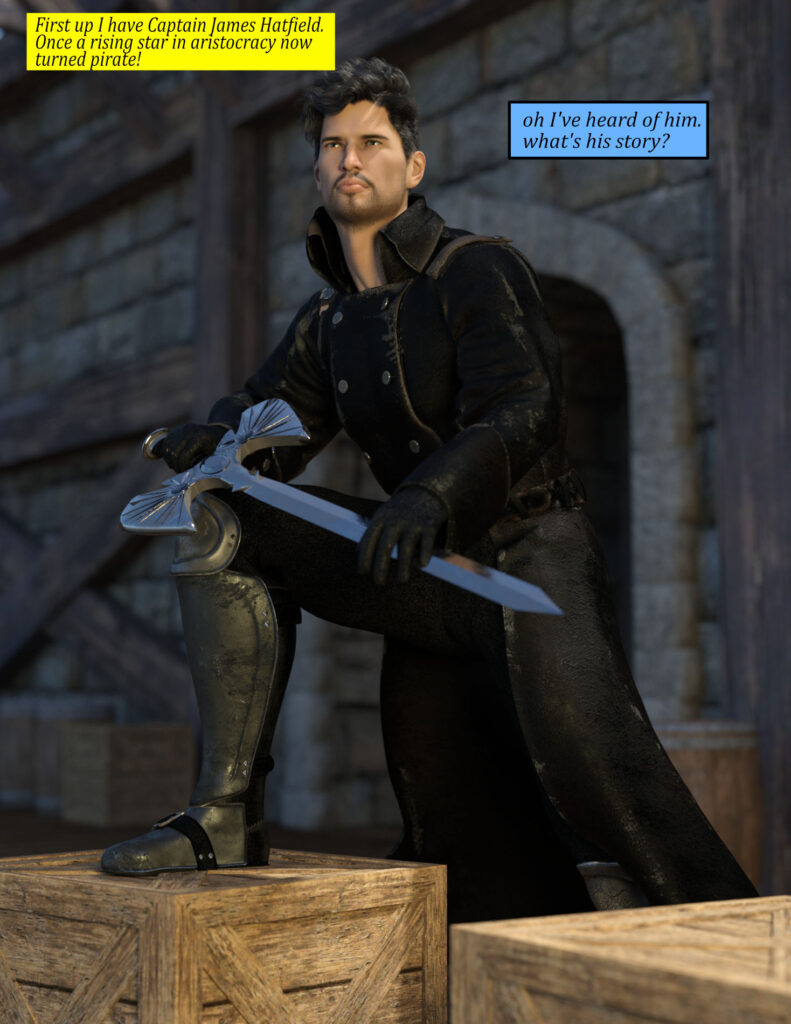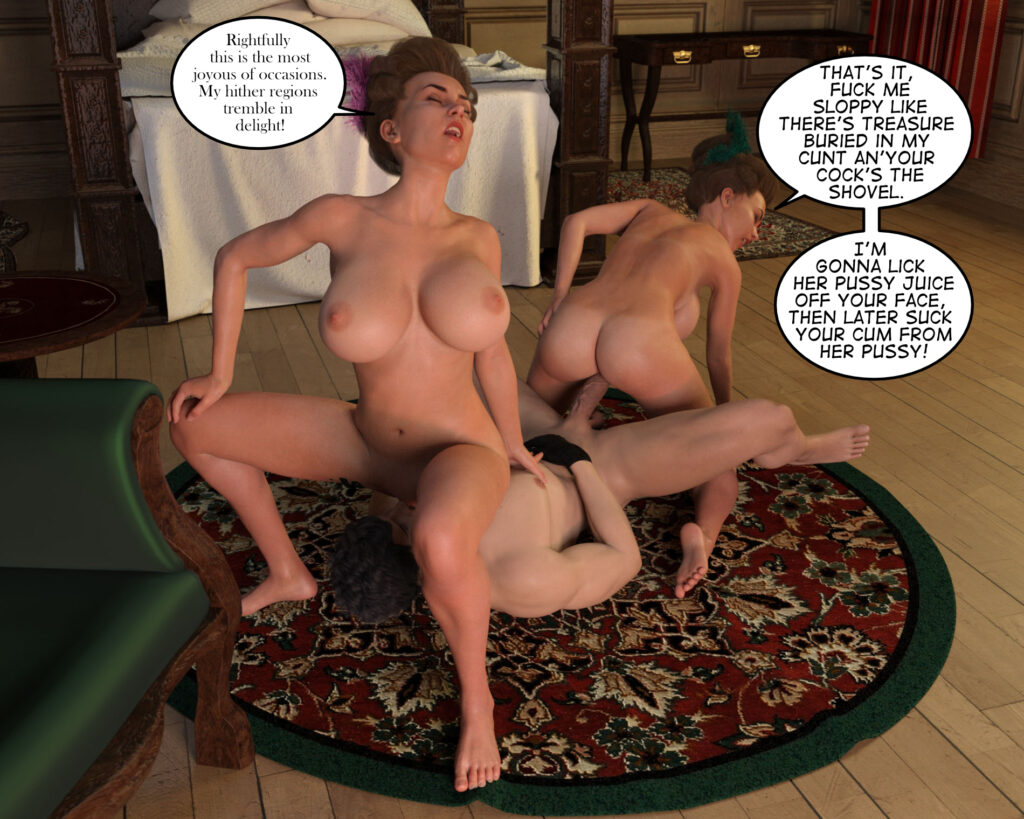 After that is the mystery scarlet of the eastern seas, Red Lotus. This Oriental beauty has a mystery tucked under her skirt that she uses to test out her recruits. Few who have witnessed it first hand rarely leave her side.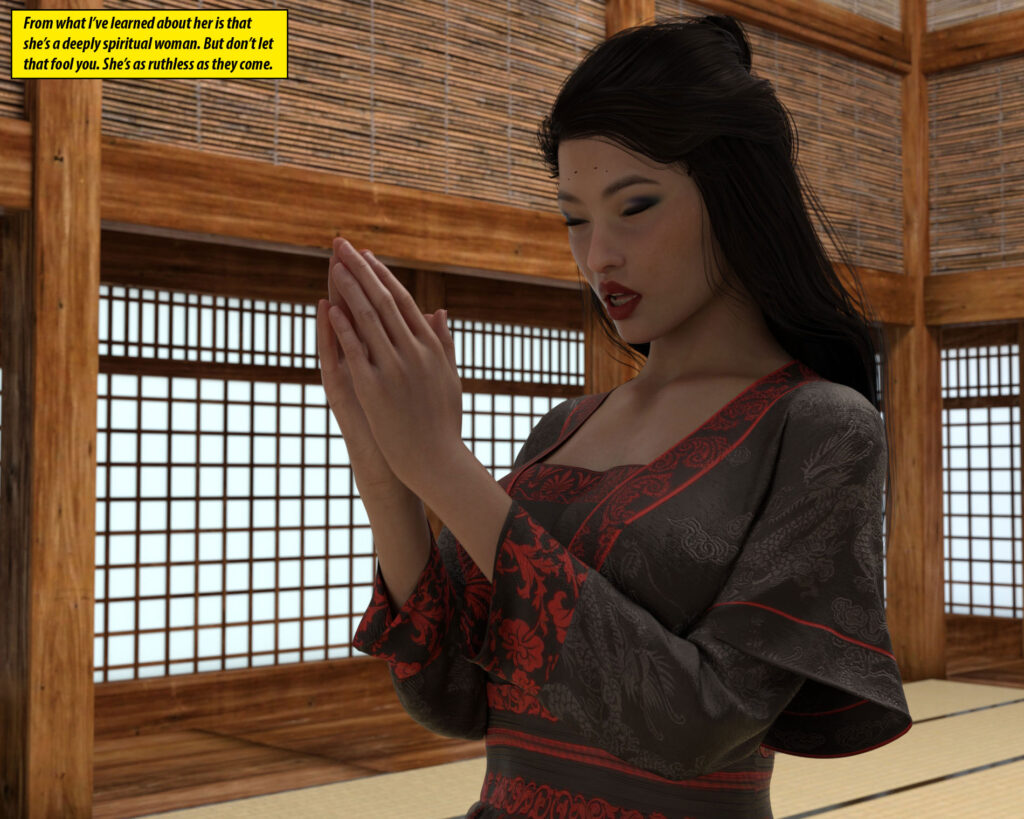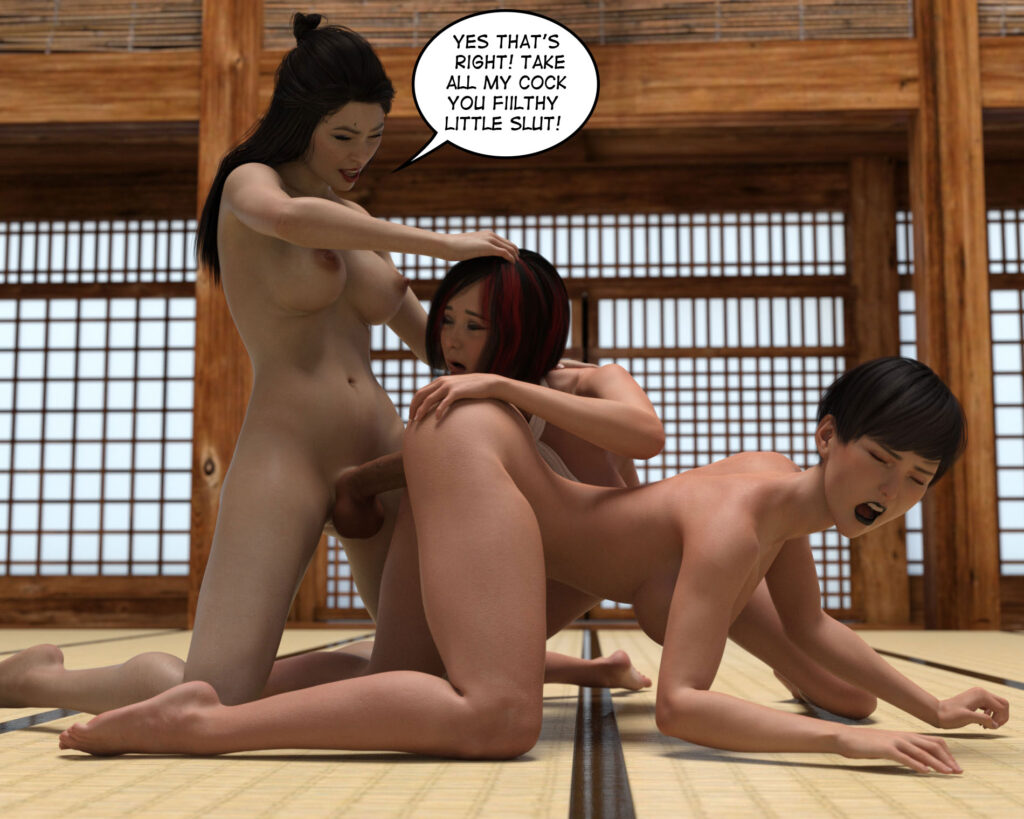 Will Maia be able to gain their trust in her intrepid adventure? Or will they turn on each other the first chance they get? Also what is going on with Olga and the two well hung seamen on the beach?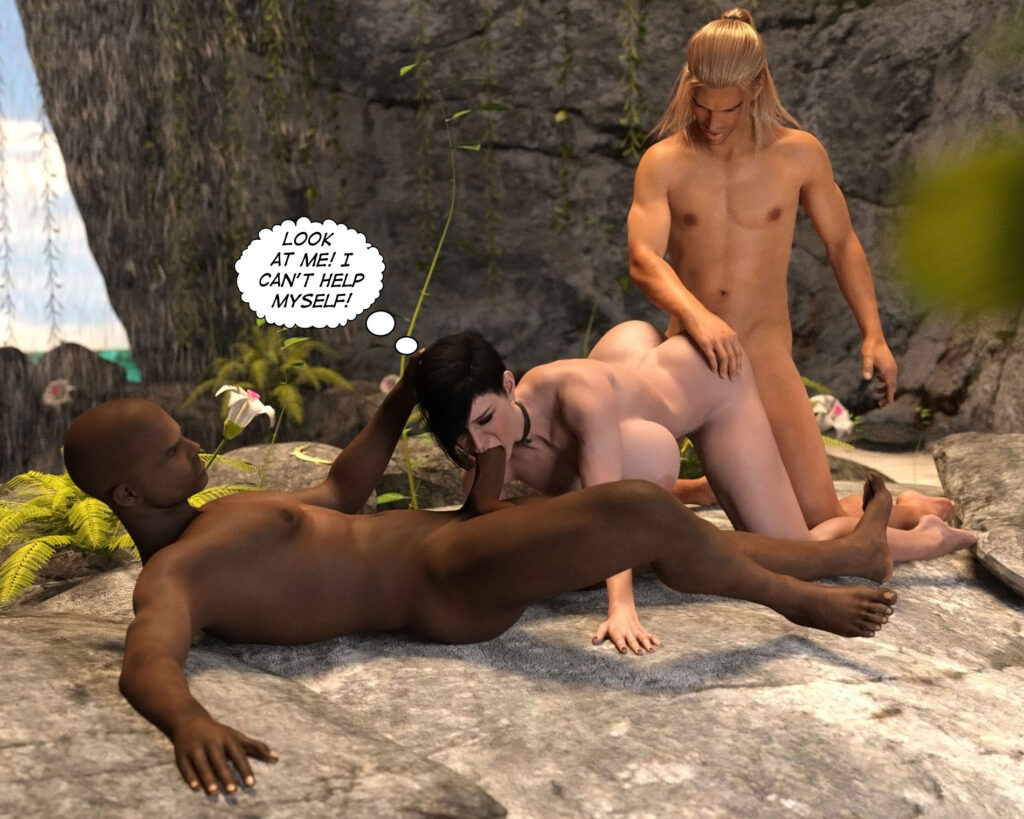 "Captain Maia-The Pirate Parley" is the next chapter in the on-going 3DX series. Based on the characters created by Teri Minx, this comic will be another amazing title  to add to your 3DX library. If you're a fan of erotic high sea adventures this this journey will be right for you! You can pick up this title for the low price of $8.99 at my Gumroad store.