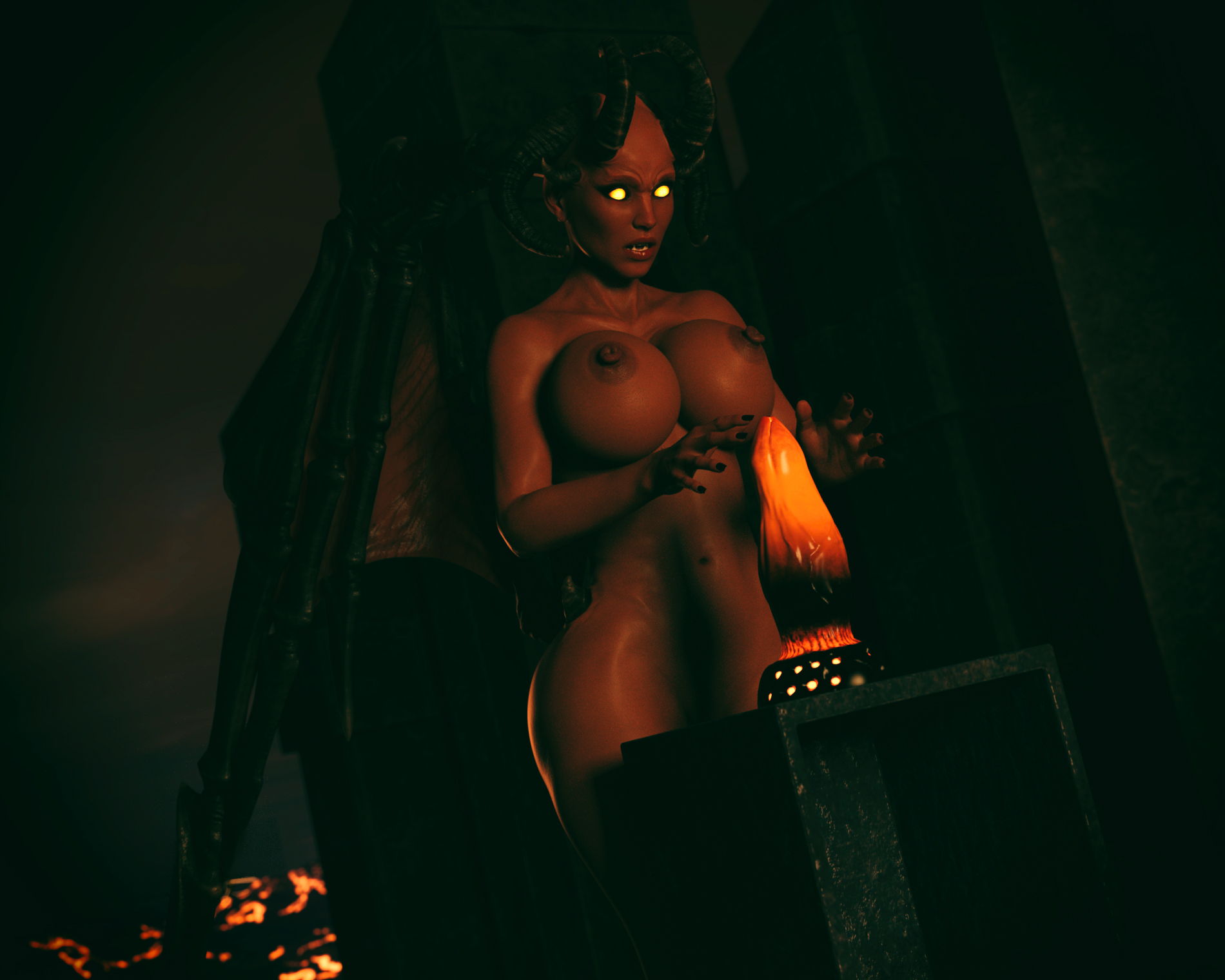 Greetings Crew! We have a brand new release and some updates on what's going on with the site and the messy business happening at Patreon. Lets get started!
First up we have a brand new release for the Redrobot3D Store.
"The Devil's Plaything" is a saucy little title about a horny sexy demon!
Hell can be an only place, especially for sexy horny young succubus.
While flying among the ruins of Dis, the capitol city of Hell, a wandering demoness finds a strange relic alone in the middle of an abandoned alter.
Intrigued by the strangely phallic shaped object, the Demon feels a familiar tingle in her loins and decides to have a little fun with the unholy relic on a nearby bed.
Giving herself to her wanton hellish desires, the Demon woman fucks herself silly with the warm and oddly responsive dildo. Giving her levels of pleasure unbeknownst throughout the 9 circles of the inferno.
What is the mystery of the Devil's plaything? Will it be too much for our unholy heroine? Find out in this latest 37 panel mini set by creative mastermind Redrobot3D!
To pick up "The Devil's Plaything" for only $6.99 head over to the Redrobot3d store!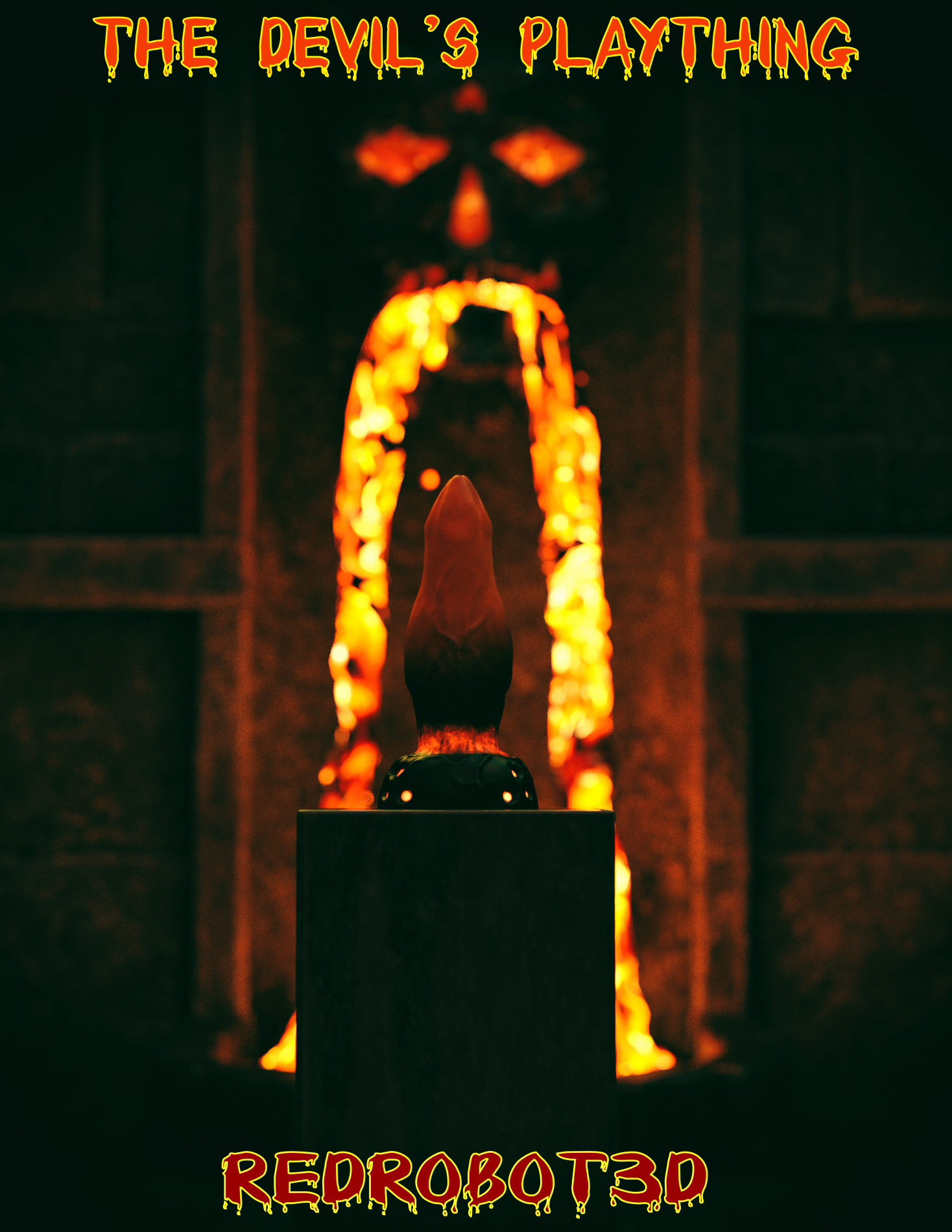 Now in terms of what's been going on at Patreon. Recently there has been a big change in their TOS.
According to their new rules, Adult Art can no longer be hosted on their site. That also means that adult comics can no longer be hosted there as well.
Softcore and non penetrative nudes are acceptable. So basically nothing over an R rating in terms of nudity and sexuality. So what does this mean? Frankly it means I can't host my images on there. I'm currently looking into a work around on this issue. Maybe having locked webpages on here so my members there can access their content by just redirecting here instead. I'll have to have a talk with my web host to see how we can do this. I'll keep you all updated and in the loop.
That's it for today. I'll be having another update soon with the release of my next big comic!