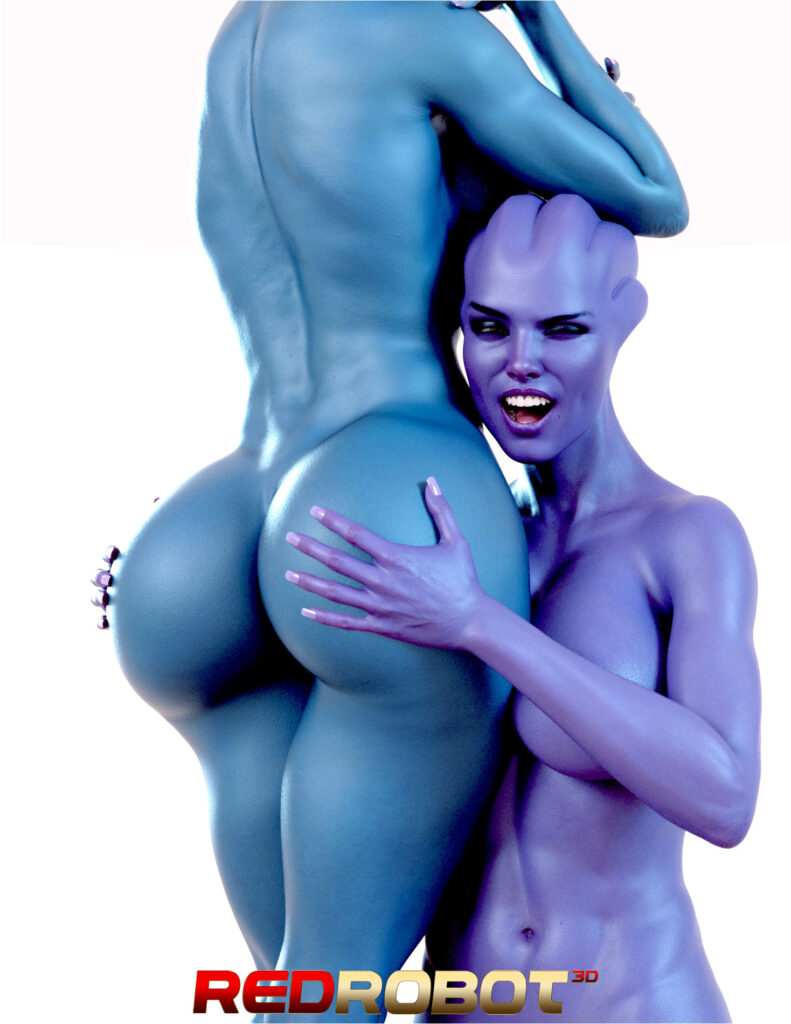 Hail crew! I hope your week is finding you well in quarantine. I've been working away as usual with a bunch of new projects. In the meantime I've been doing some more images with everyone's favorite alien, the sexy Asari! Here are a few images I put together over the past couple of days.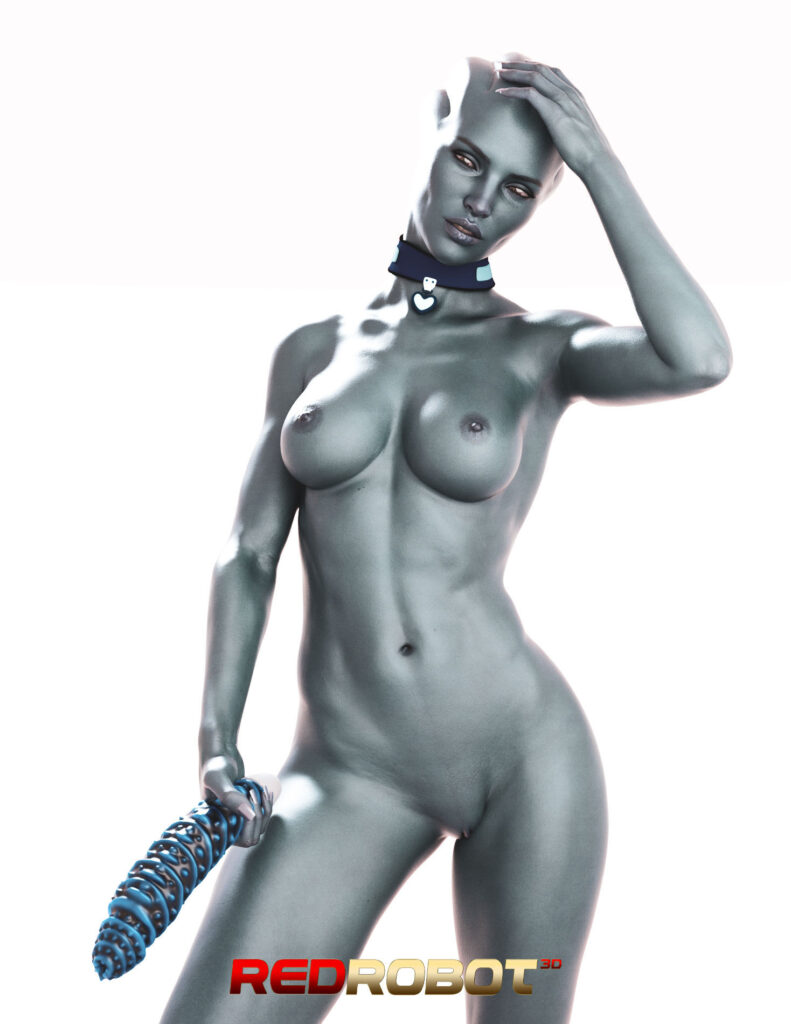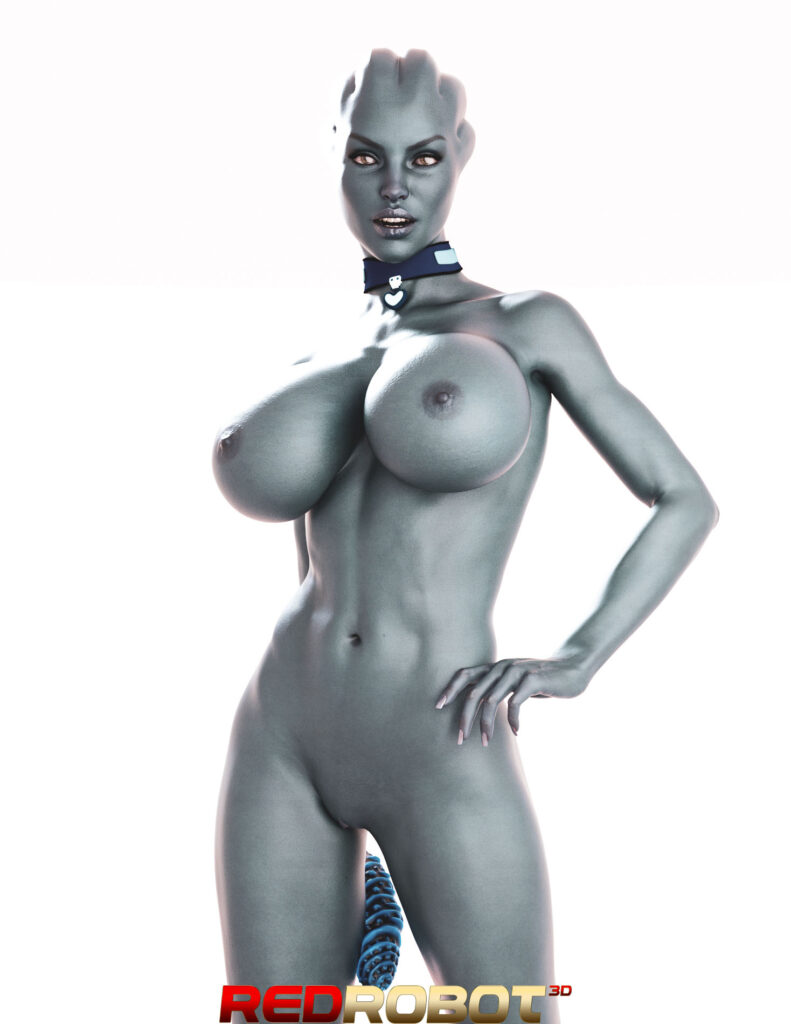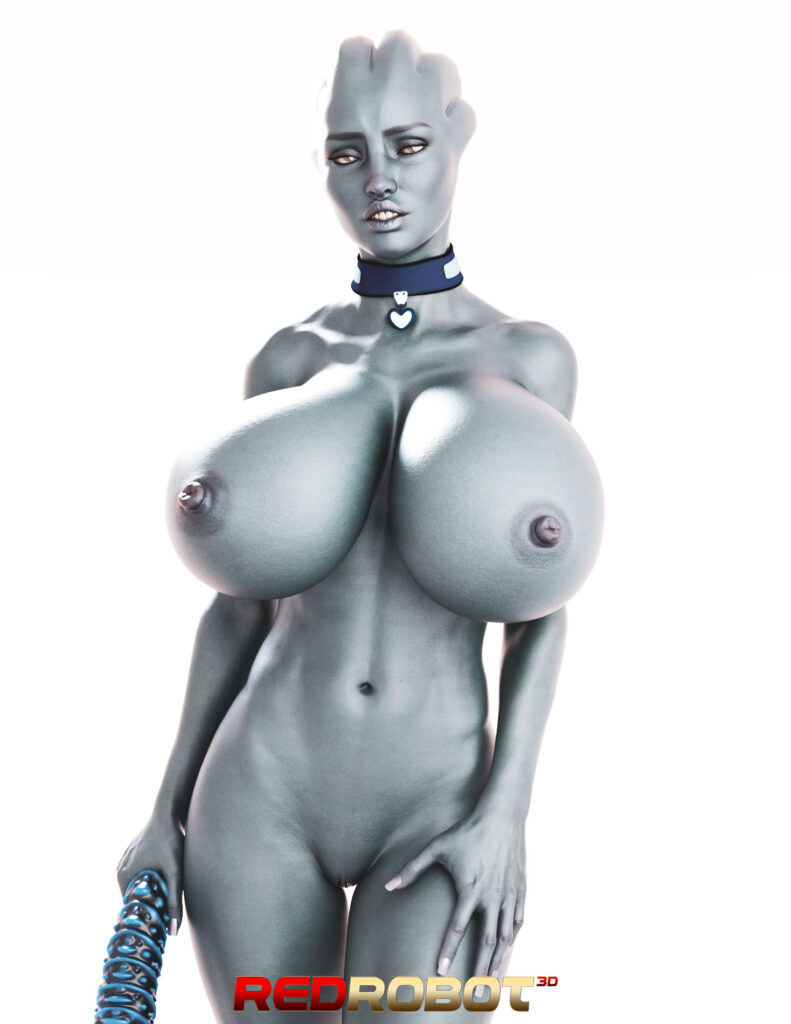 Did some experimenting with Asari breast expansion with this trio image set.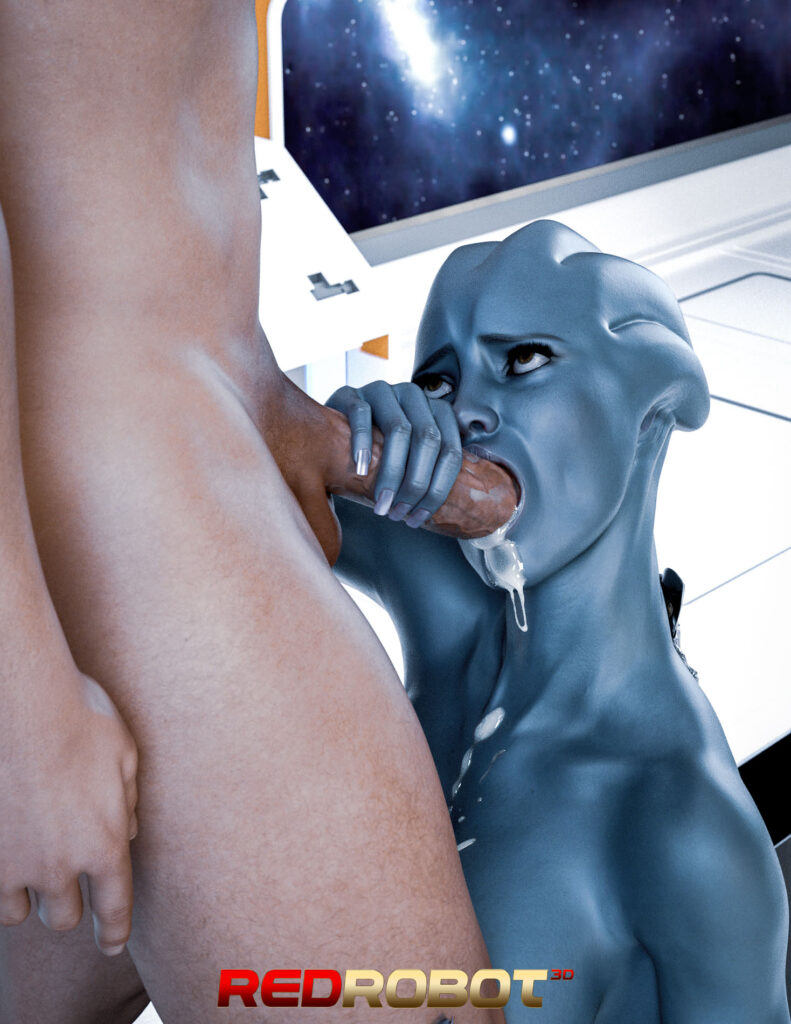 Check back often for new images of my Asari and all my other sexy models! Thanks for stopping by. Please remember you can support my work via my patreon and shop at my store!