Greetings crew! I hope you all had a wonderful Easter Sunday with your friends and family. I know I did. I wanted to let you know about all the cool stuff happening this month at Redrobot3D as well as showcase a brand new Captain Maia release! Let's get started!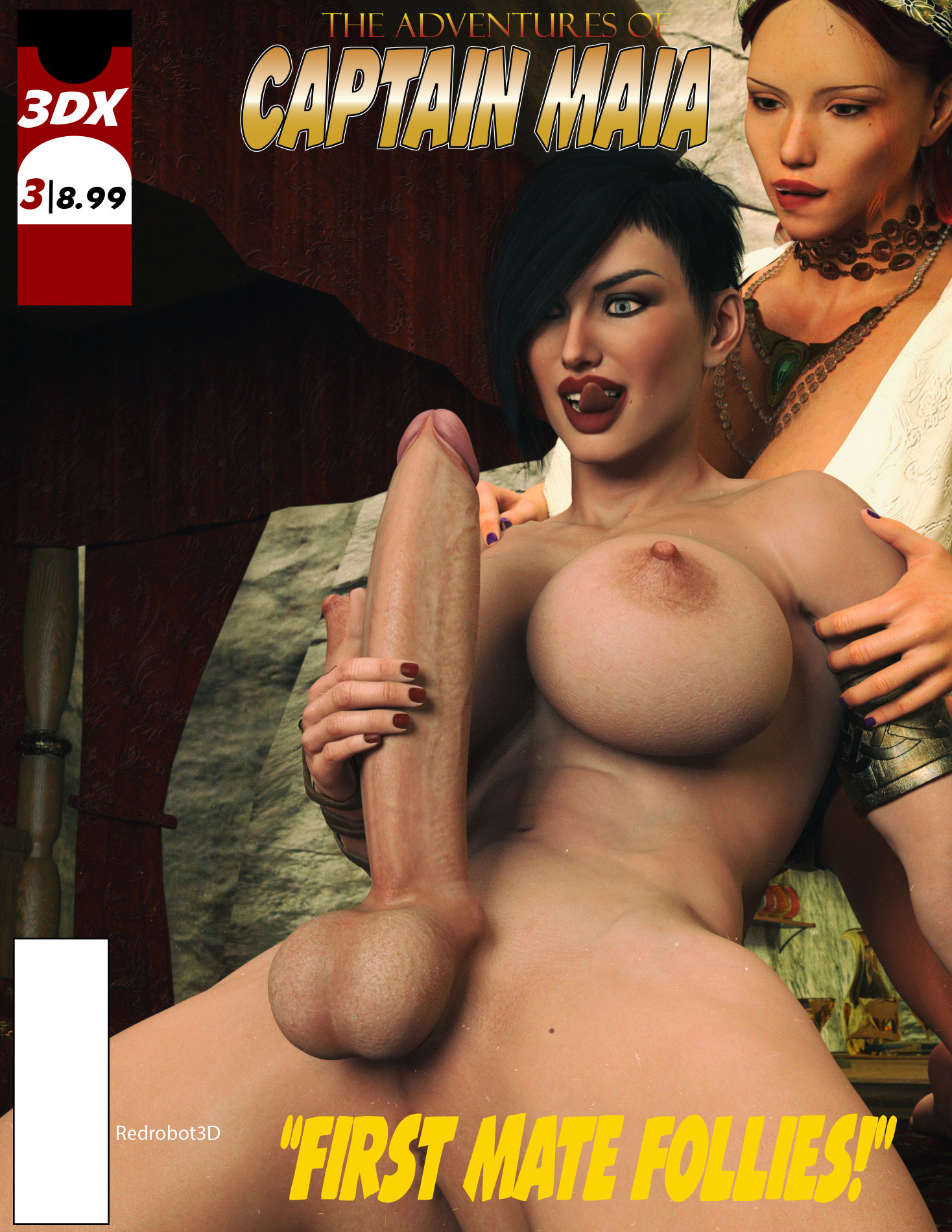 Redrobot3D proudly presents
"The Adventures of Captain Maia-First Mate Follies"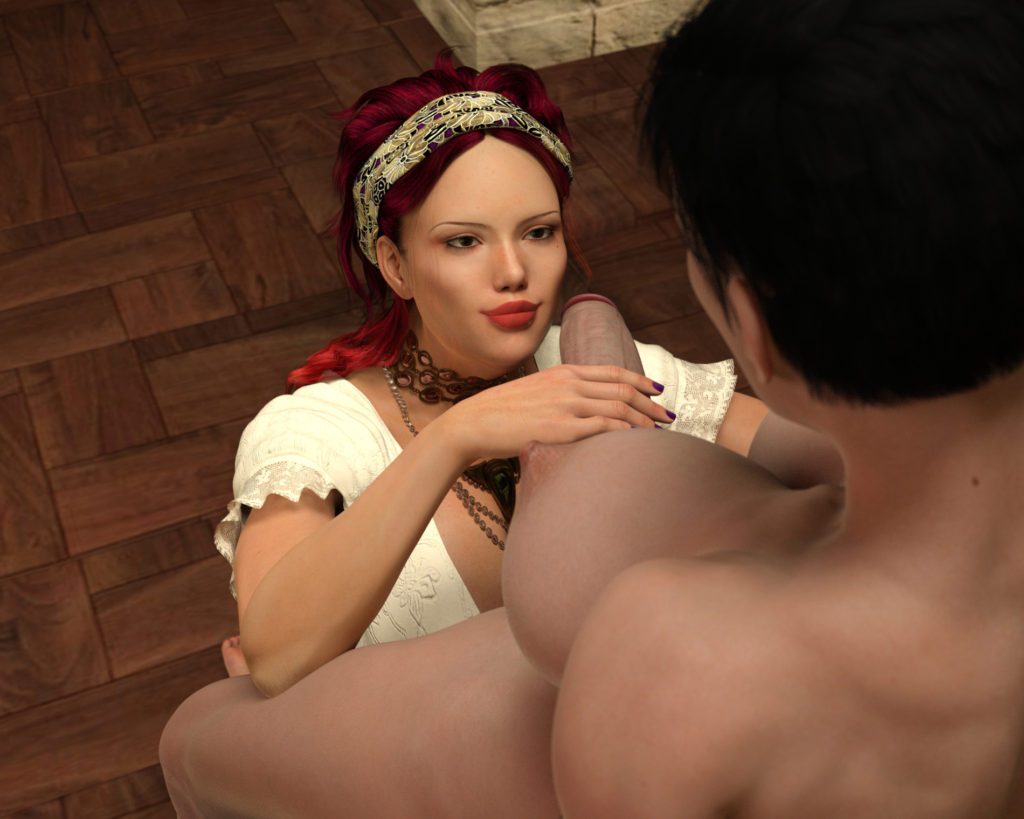 "It's been a rough time at sea for Captain Maia and her loyal crew. Captain Maia decides to treat her loyal crew to a night on the town after their latest haul.  However what seems to be a merry party of celebrating pirates turns out to be a key part in Capt. Maia's next major high seas heist!
Returning from an undercover assignment, Maia's first mate, Olga, has discovered the route of a massive treasure ship convey making its way back to Spain.  Upon seeing her trusted companion after many months away, Maia attention turns more towards her lover's sexy body then Olga's travel plans.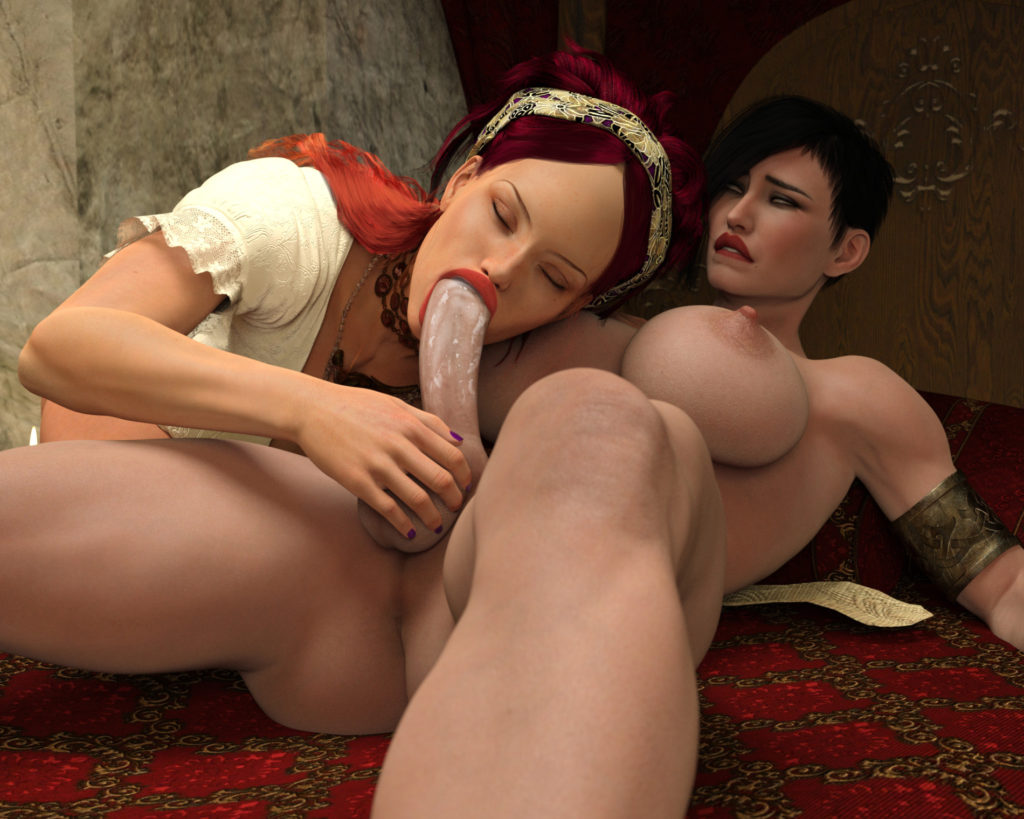 Deciding the wait until morning to discuss their next course of action, Maia and Olga get down and dirty with some rough lesbian sex in their room! Lots of licking, fisting, and fucking with massive toys are only the start of their evening. Once Maia removes Olga magical necklace, her true gift is revealed and the two of them have another go with some none stop futa fucking!"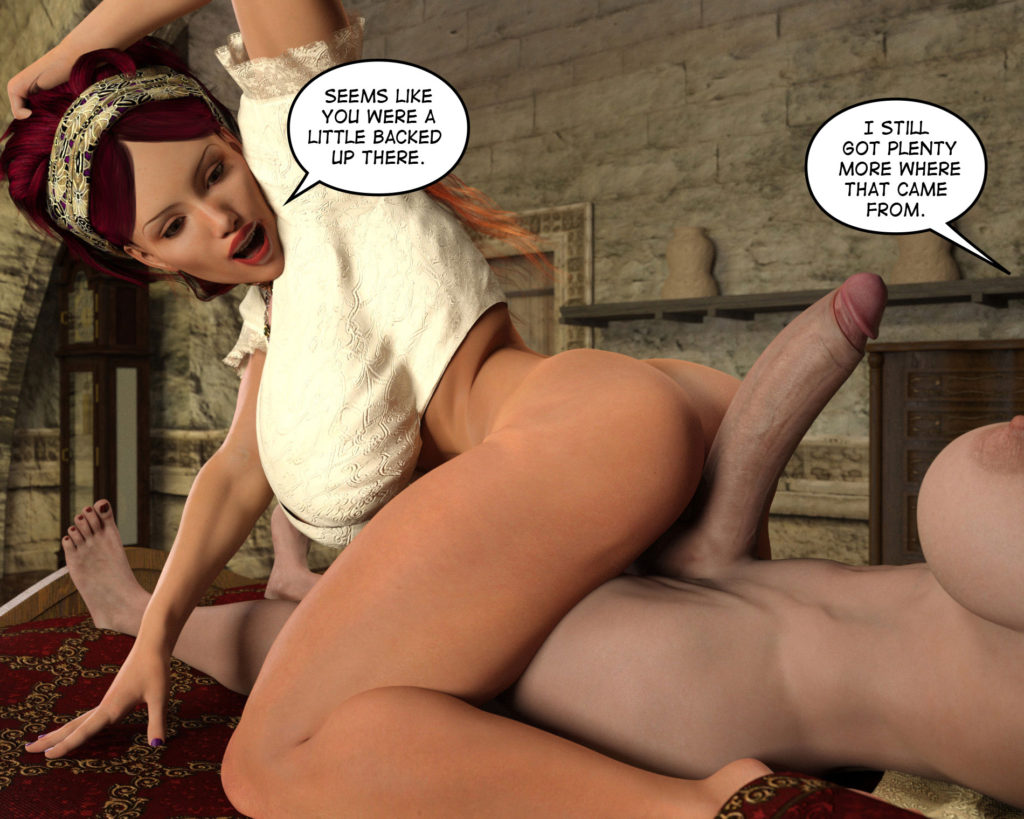 "The Adventures of Captain Maia-First Mate Follies" is the third chapter in the Captain Maia series. Based on the works of author Teri Minx and art by 3DX bestselling artist Redrobot3D, "First Mate Follies" continues the high seas sexual adventure of this red haired raven and her lusty pirate crew!
You can purchase this 67 page comic for only 8.99 over at the Redrobot3D store here!
It is also available for my monthly 10.00 patreon members and subscribers to the Redrobot3D site!
Next weekend I'm going to be attending the Dallas Fan Expo! It's one of the largest conventions in the state and I will be taking plenty of pictures. This will be my first Con travel log and I will update you all with a report of all I see and do. Some of my favorite cosplayers/artists are going to be there so I'll upload a gallery of that once I have it ready! I'm also planning on going to comicpalooza in Houston over Memorial day too!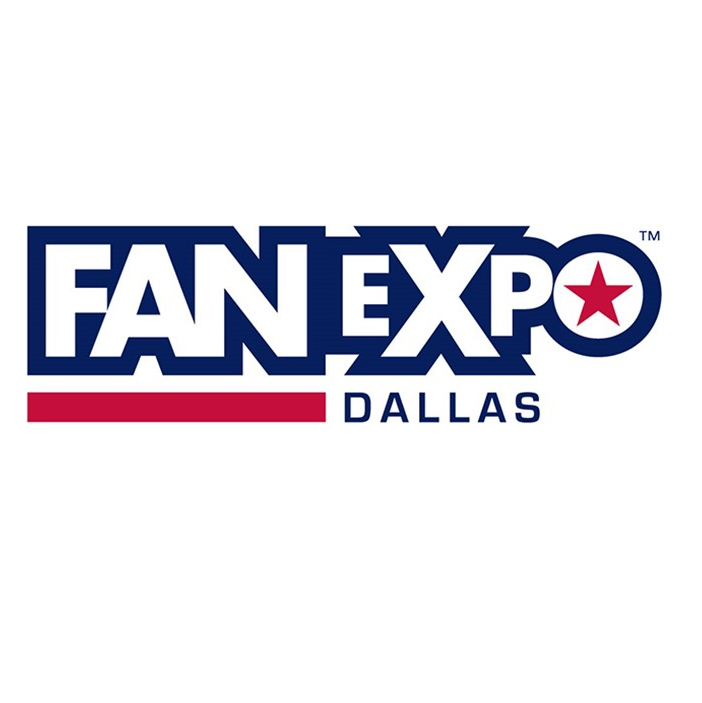 In Vendor news I did some promo art for the new Lesbian Zombie Attack poses by Chaosophia over at Renderotica. Be sure to check out his store for some hard core pose sets!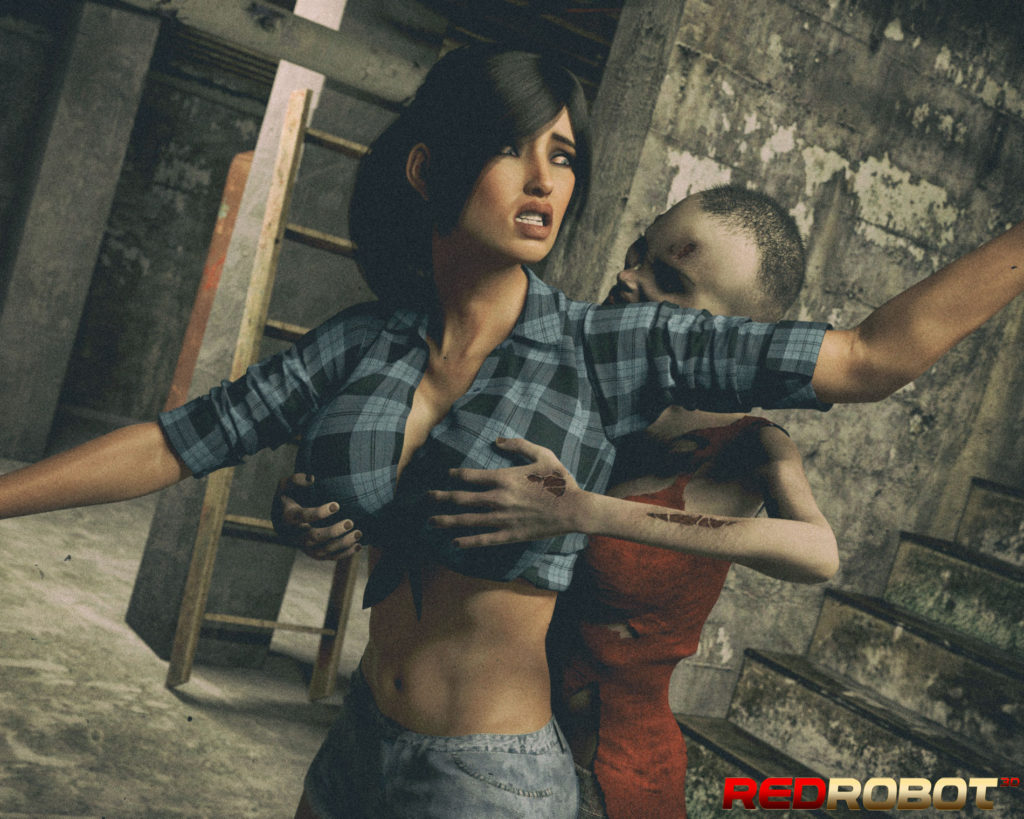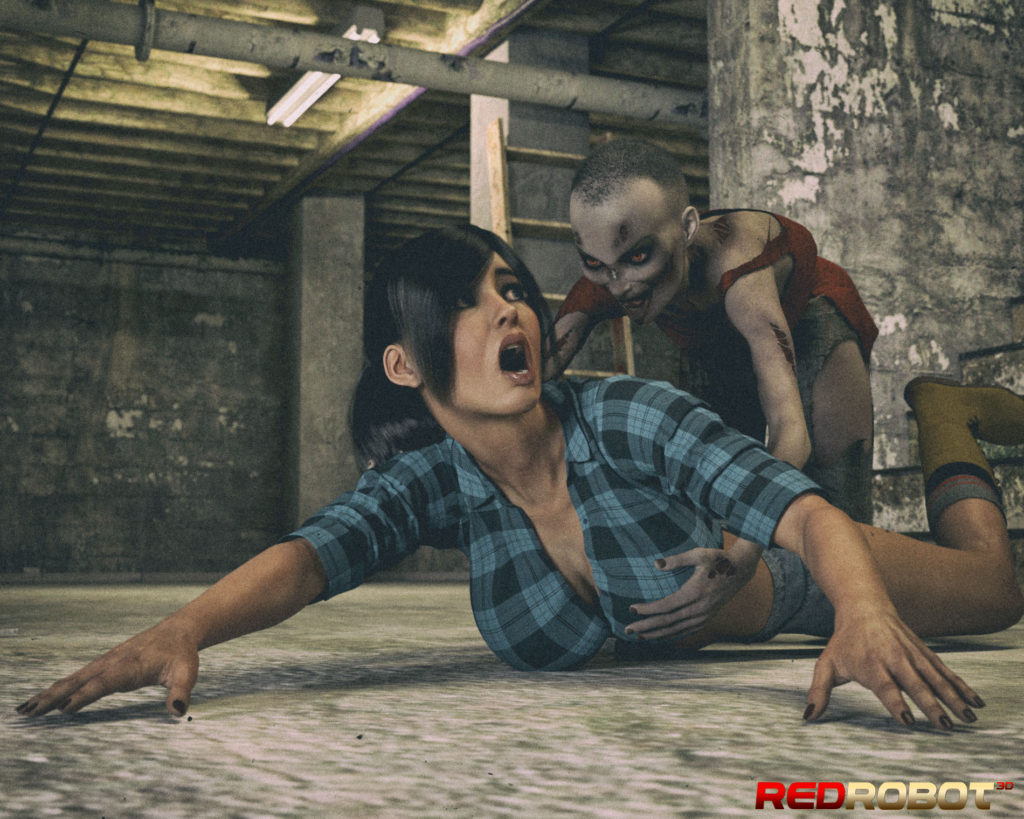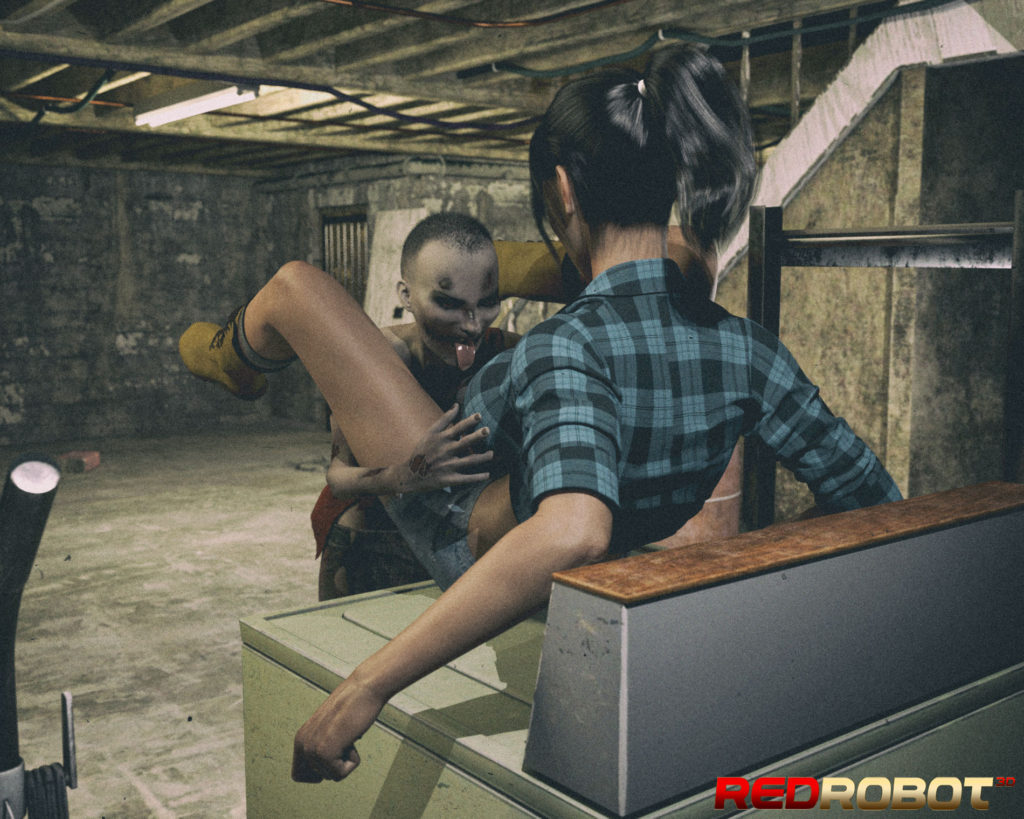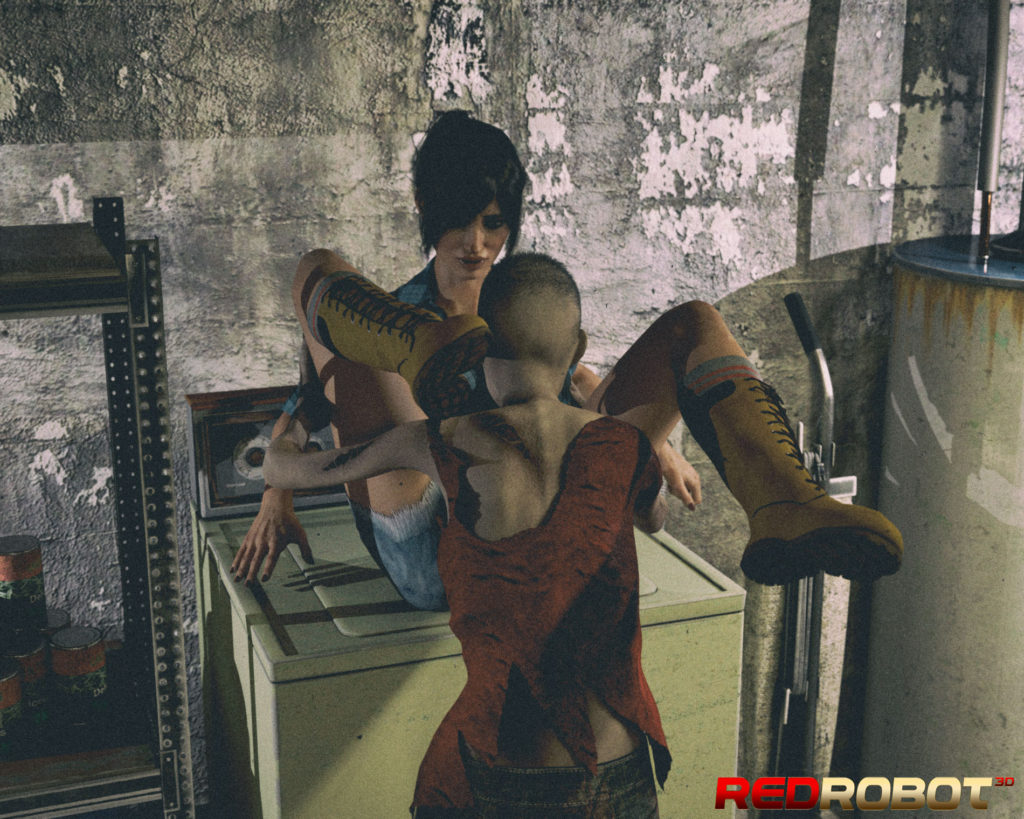 That's it for today! Check back next week for my Fan Expo coverage. It's going to be a lot of fun!