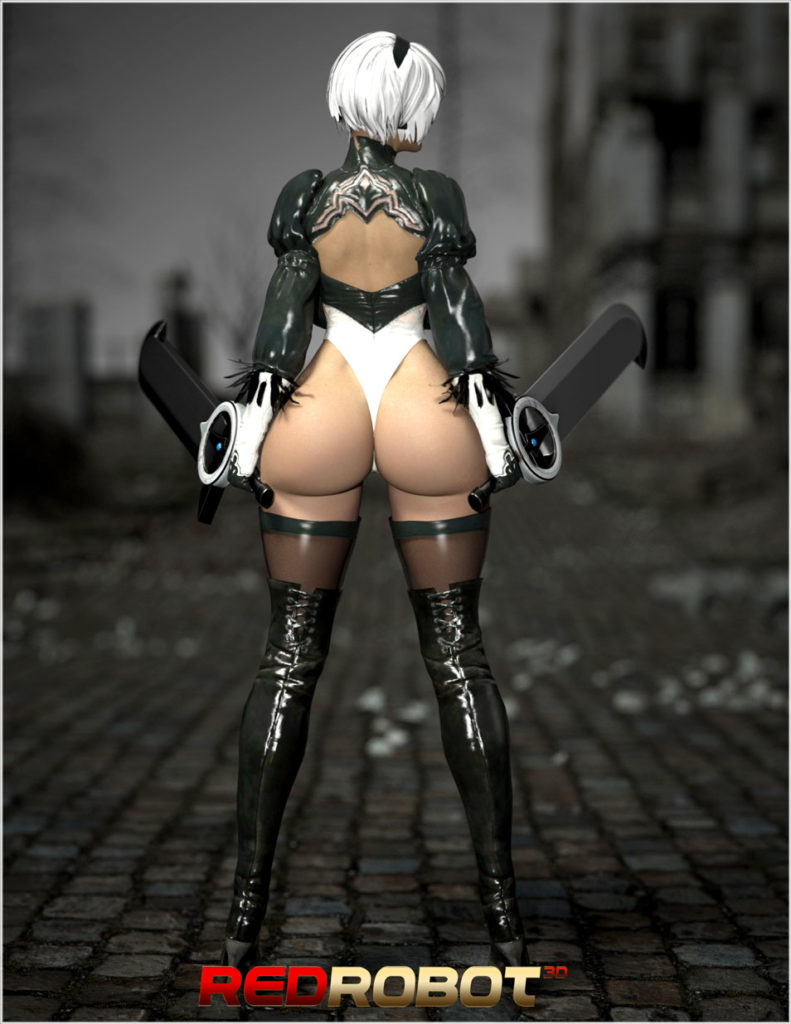 Greetings crew! I hope the holidays are treating you well. Christmas is right around the corner and I hope you all your holiday shopping fun. Being that it's just me I don't have a lot of shopping to do for others but maybe one day in the future when I have a family things will be different. Until then lets get into today's post!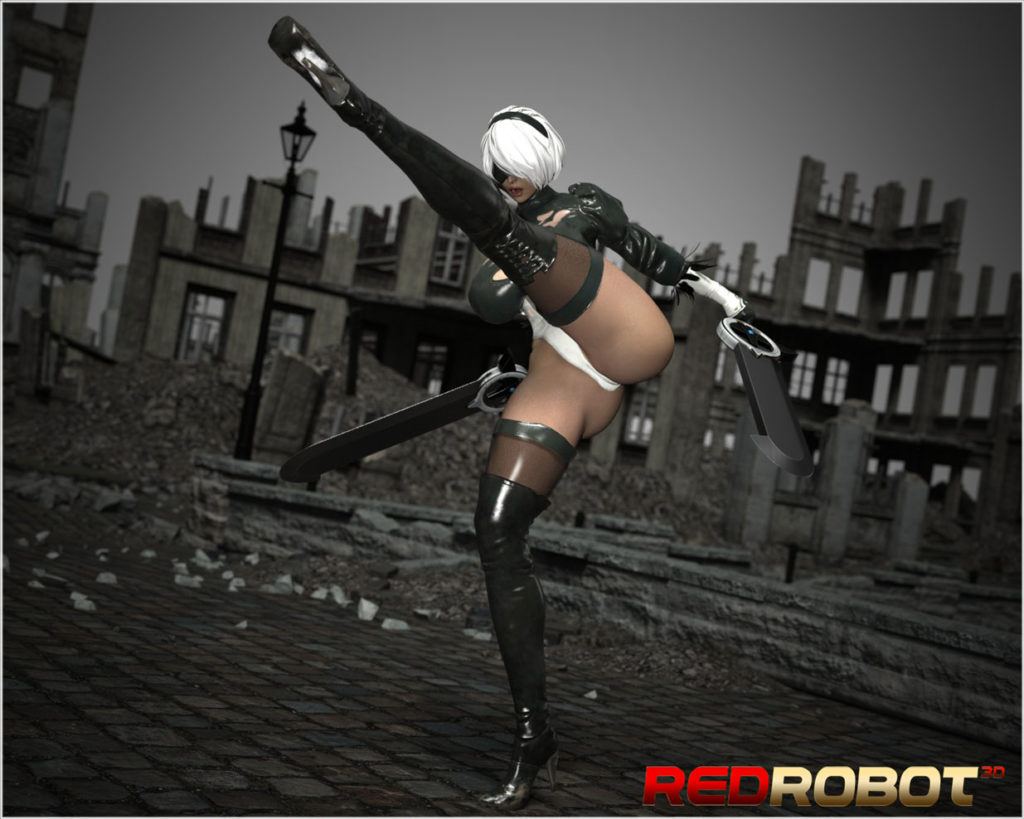 I've been recently getting into the game "Nier Automata" and have to say its a pretty amazing title! I'm playing it on my PC so to me its one of the best platforms to play it on. Although I had to download a custom mod to get it to open properly. I'm not too far into the story so I've been avoiding any spoilers. But I'm digging the characters so far. Especially 2B!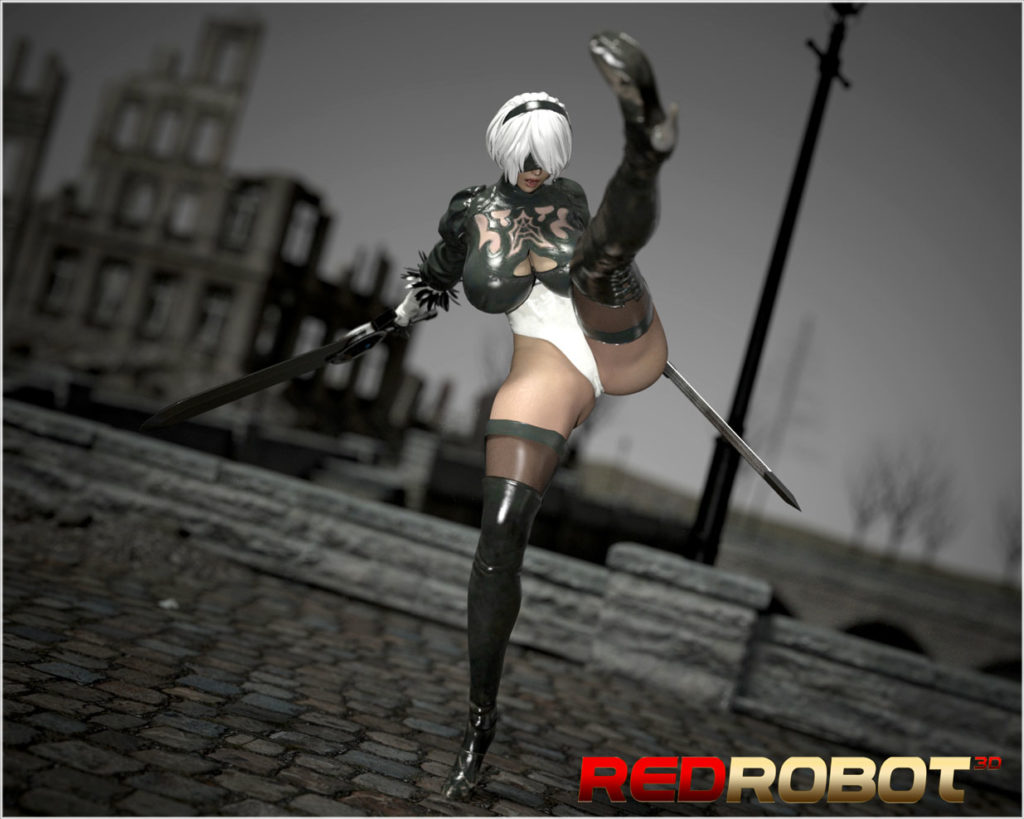 I picked up a costume done by the amazing artist GuhzCoituz over on his site here. Here are a couple of different shots I did of this costume on a couple of different models with various body shapes.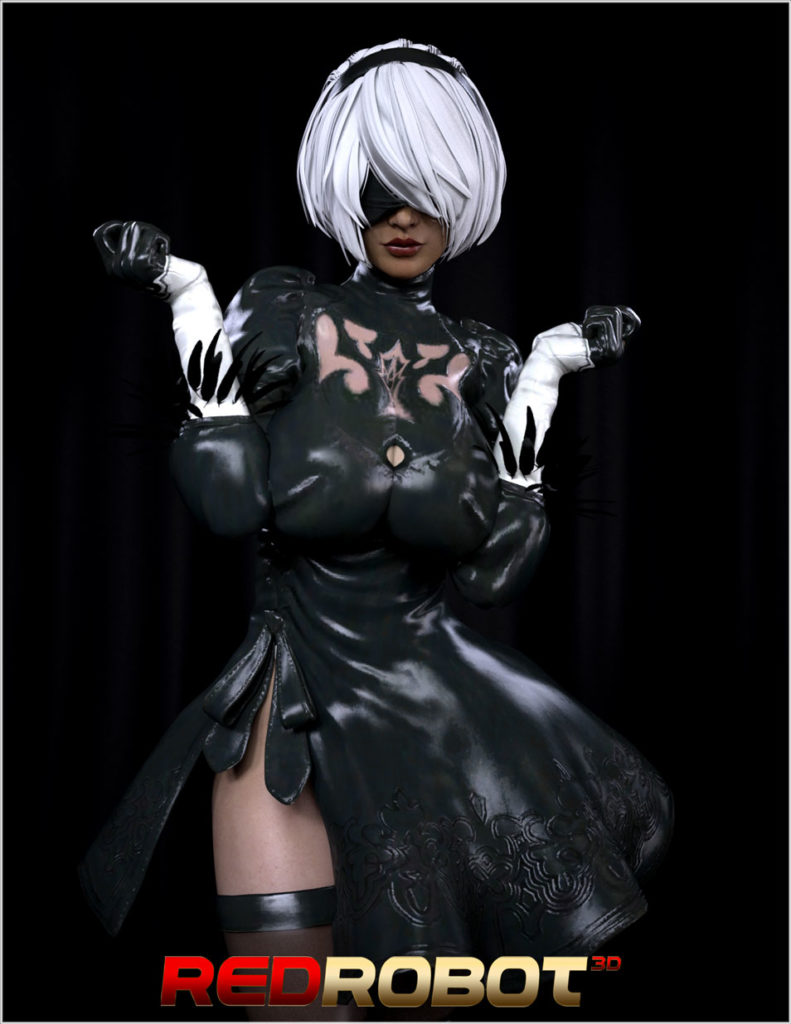 The music is pretty awesome too. I'm quite fond of this track myself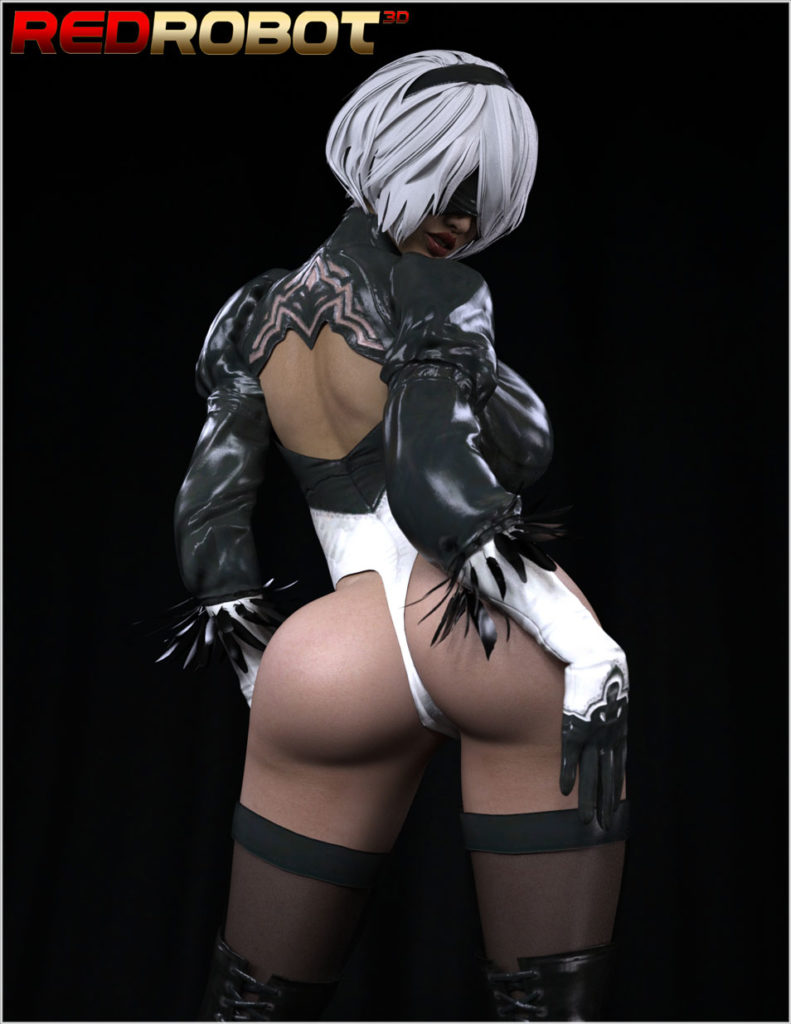 If you haven't had a chance to check out the redesigned Redrobot3D store please do! I put a lot of time reorganizing the titles in a much easier to find browse. I have plans for how I want to improve upon it in the upcoming new year. www.Redrobot3D.com/store
That's it for today's update! If I don't see you again have a Merry Christmas and a Happy New Year!