There is no excerpt because this is a protected post.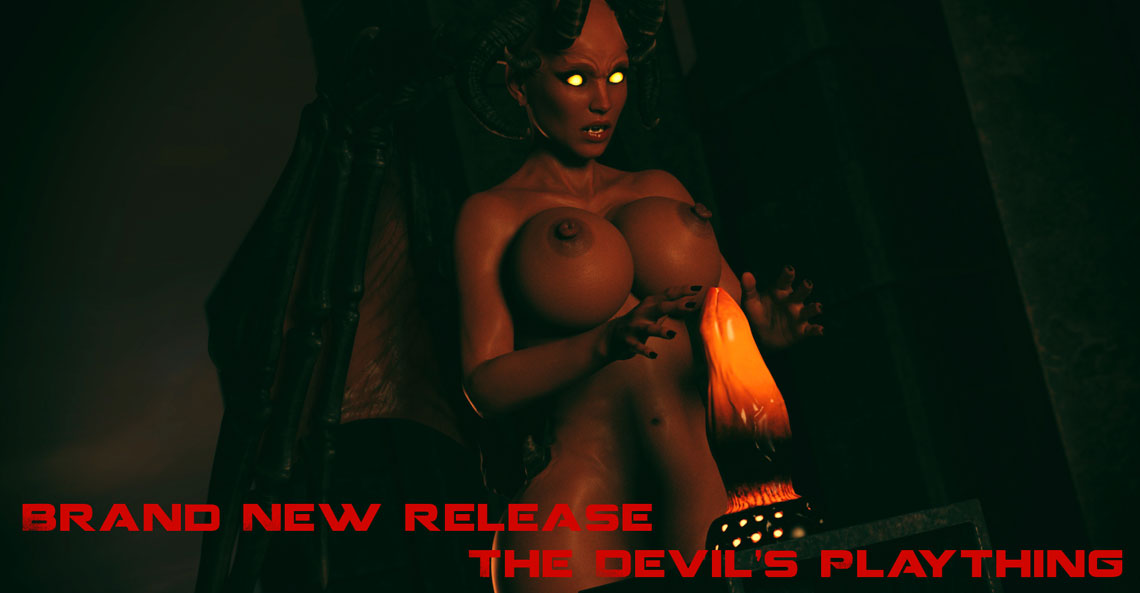 Greetings Crew! We have a brand new release and some updates on what's going on with the site and the messy business happening at Patreon. Lets get started!

Greetings crew! I hope June is treating you well. I've been busy working on some new projects and commissions as of late, so I thought I'd drop in and give you all a update on what's going on here at Redrobot3D! Let's get started. I gave the site gallery section an update with some of the images from my recent ...