Happy Holidays everyone! I hope all my US fans had a great Thanksgiving with their friends and family. I know I ate way too much and will be putting in some extra days in at the gym this week!
With the Holidays comes the sales. This is the first year that I'm operating as a small business owner and wanted to throw my hat into the ring. This upcoming week we here at Redrobot will be having our Cyber Monday sale all week long! You heard that right!
What does Cyber Monday mean for you all? It means sales!
Enter the discount code at purchase to get 35% off all comic sales: CyberTurkey35
Use the same code to get  access to 1-year subscription for 35% off!
This will be your last chance to get such a deep discount and the limit is 50 people.
Prices will go up next year and you will not see  discount this good for the rest of 2016!
Coming up in December:
Next up in December we have the release of a brand new title "Silver Lust". This comic was actually commissioned from me but the client was kind enough to let me share it with all of you! Should be finished by late next week.
We have several mini sets that will be available for members only and a brand new artist interview currently getting started. Feel free to check back often for that.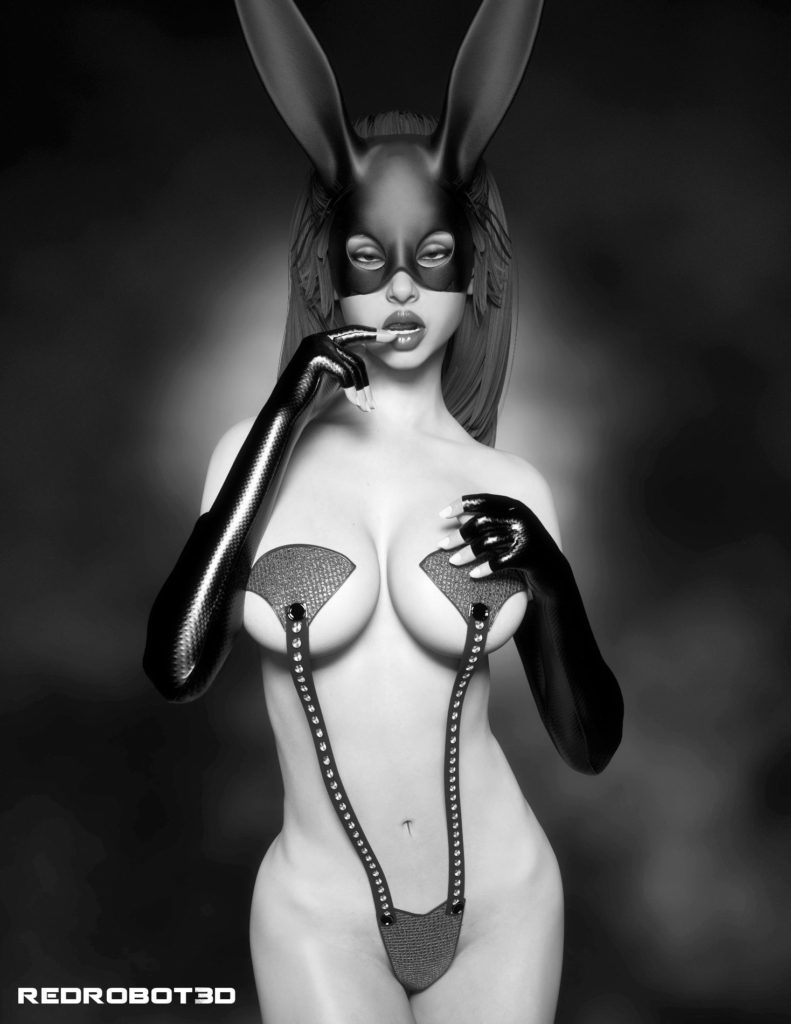 Commissions and Availability for December
I've found that December tends to be a very busy month in terms of my commissions and projects. If you are interested in having some original work done please feel free to contact me [email protected] 1-2 pin up shots are preferred however if you're looking for a longer 10-20 panel set please check my schedule. Those take a bit more time for me to lay out especially if you want lettering and an original script done. Please note that all subscribers get 25% off all their commissions!