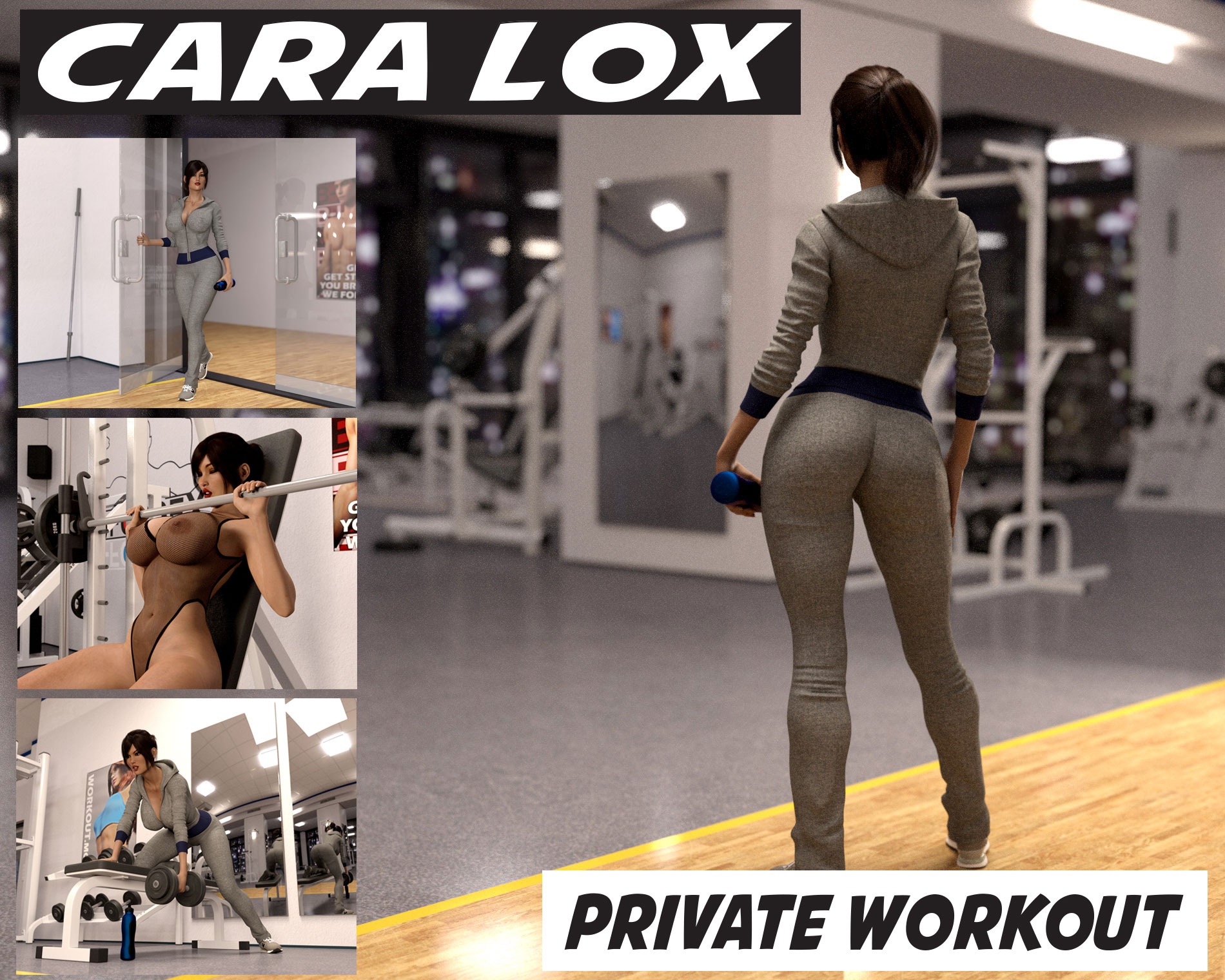 Greeting crew! I have a special treat to end out the month so let's get started!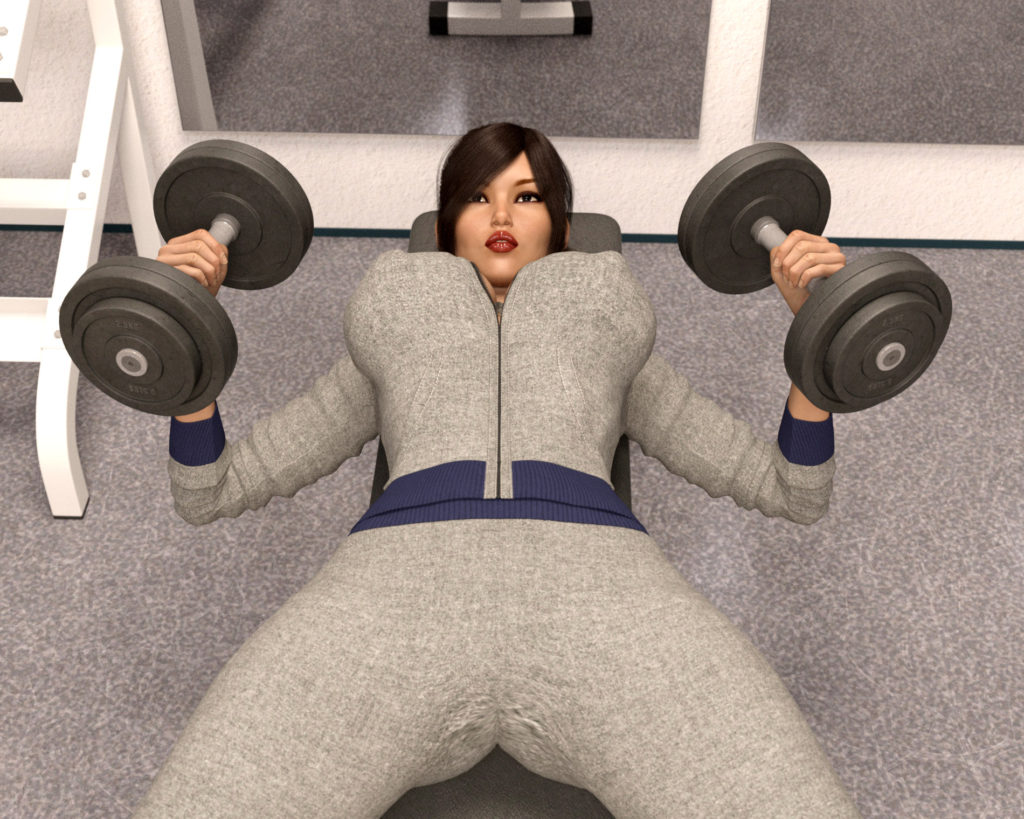 Earlier this month I was commissioned to do some images of my fan favorite character Cara Lox. I decided to put her through her paces at the gym where she keeps her sexy body in shape for all her grand adventures. Surprisingly the image did really well on my social media accounts.  Afterwhich I decided to do a small soft core set of her going through her entire nightly work out. "Cara Lox Private Workout" was the result! This 31 image set is only $5.00 and you can pick it up over at the redrobot3d store here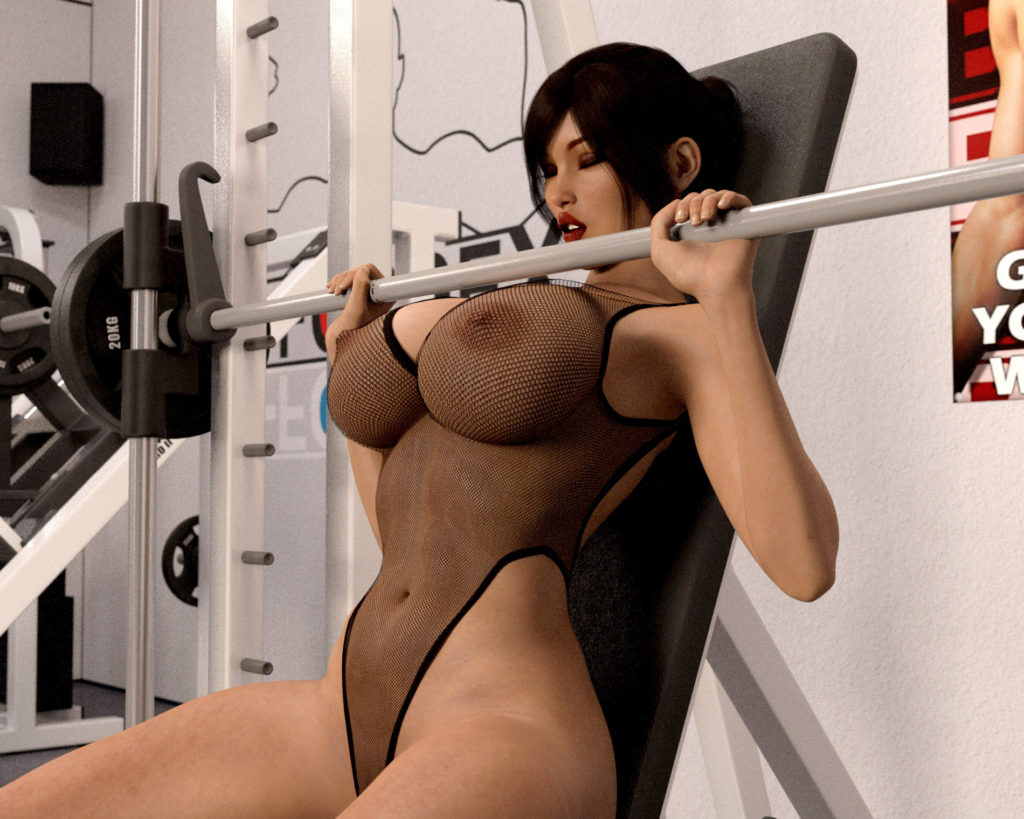 Please keep in mind that is is a SOFT-CORE only set. There is no sex in this comic. Just nudes.
That's it for today. Please remember if you're interested in some custom image sets of Cara Lox or any of my comic character please feel free to get in touch. Happy Holidays!