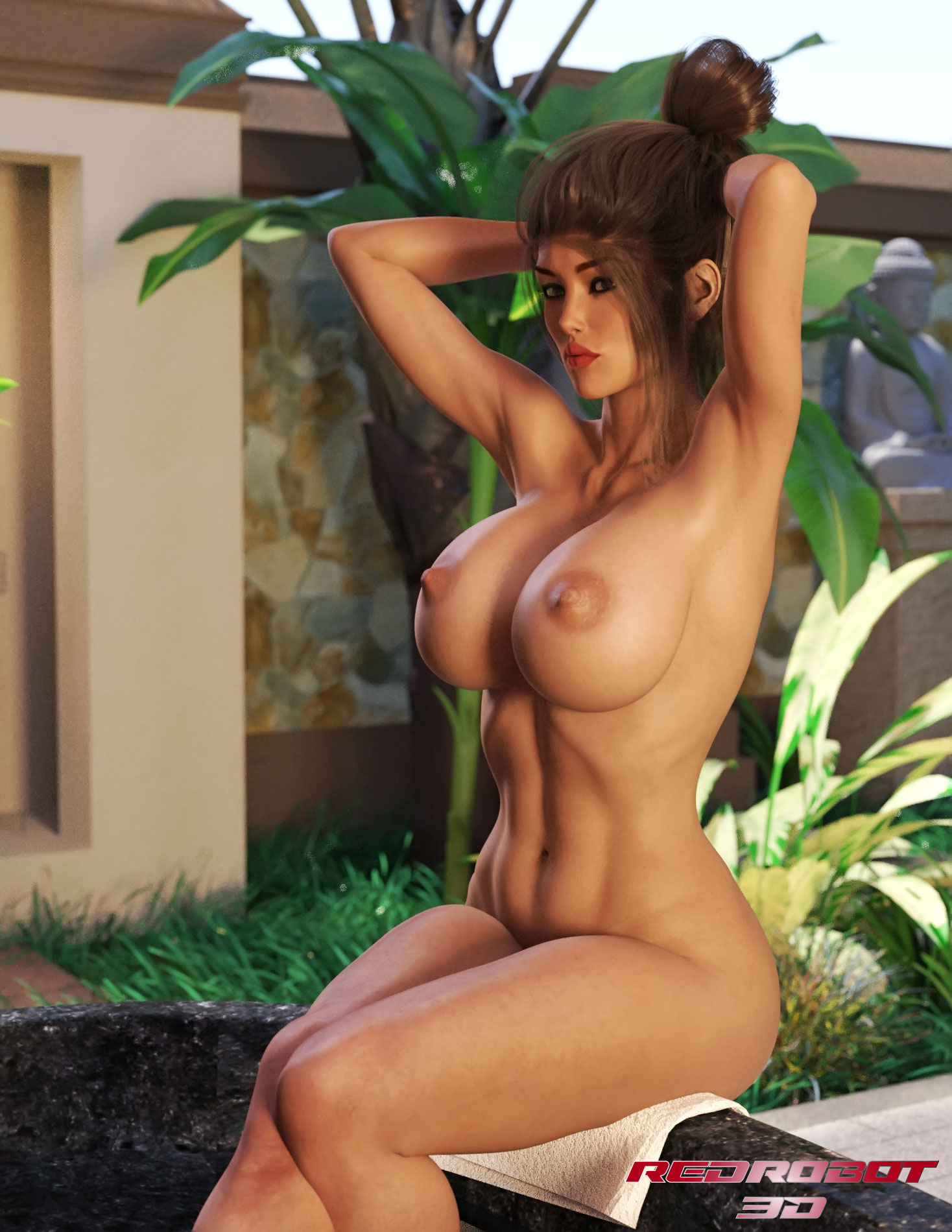 Greetings crew! I have some news and updates regarding one of my most popular characters of '17, Cara Lox! Lets get to it!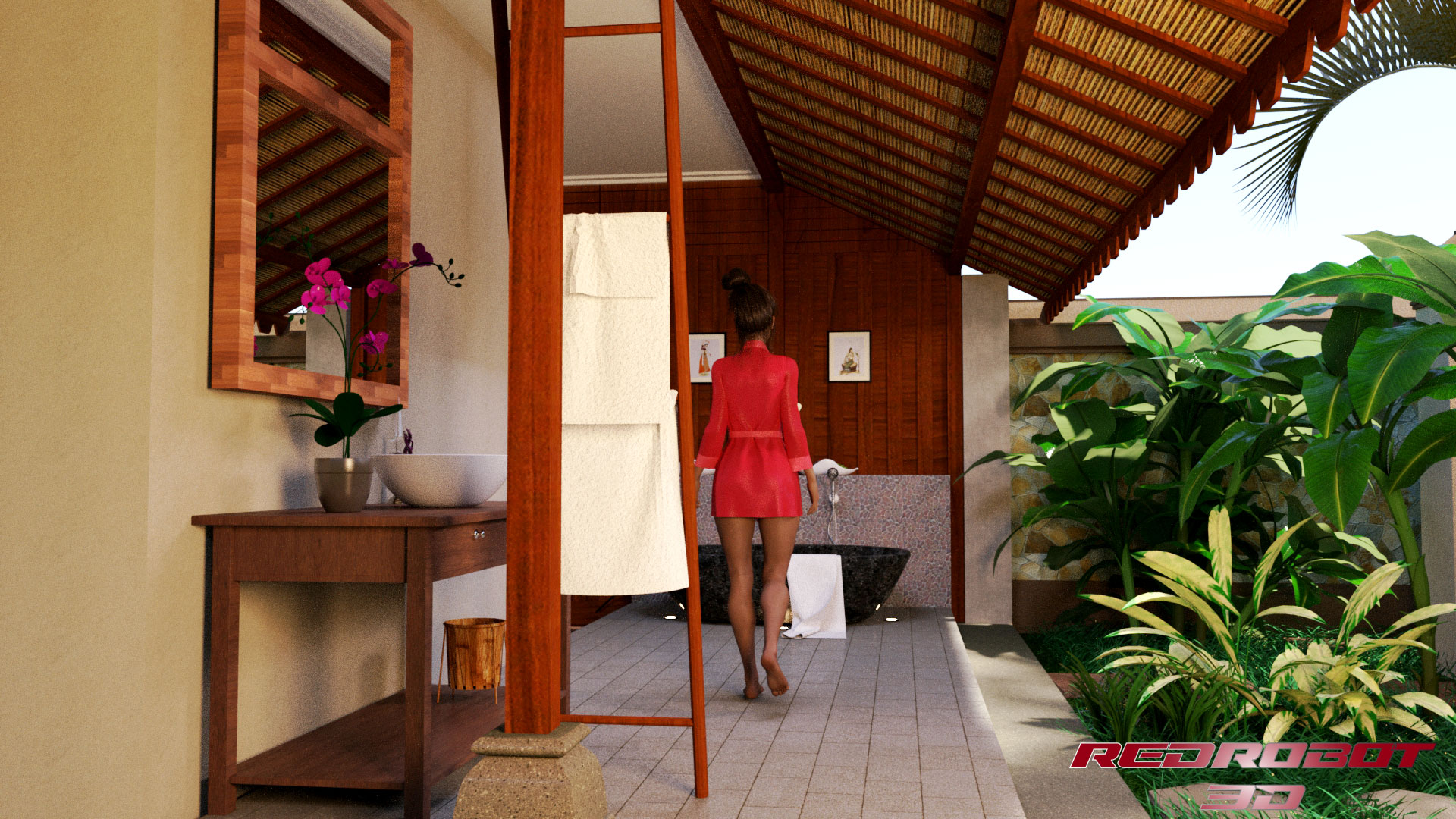 Cara Lox actually started out as a commission comic from a client that contacted me via the website earlier this year. After completing the original portion of his book I asked the client if it was okay for me to expand the project into an original comic tales featuring a new title character. They were more than happy to oblige and "Cara Lox:Womb of the Dead" was born.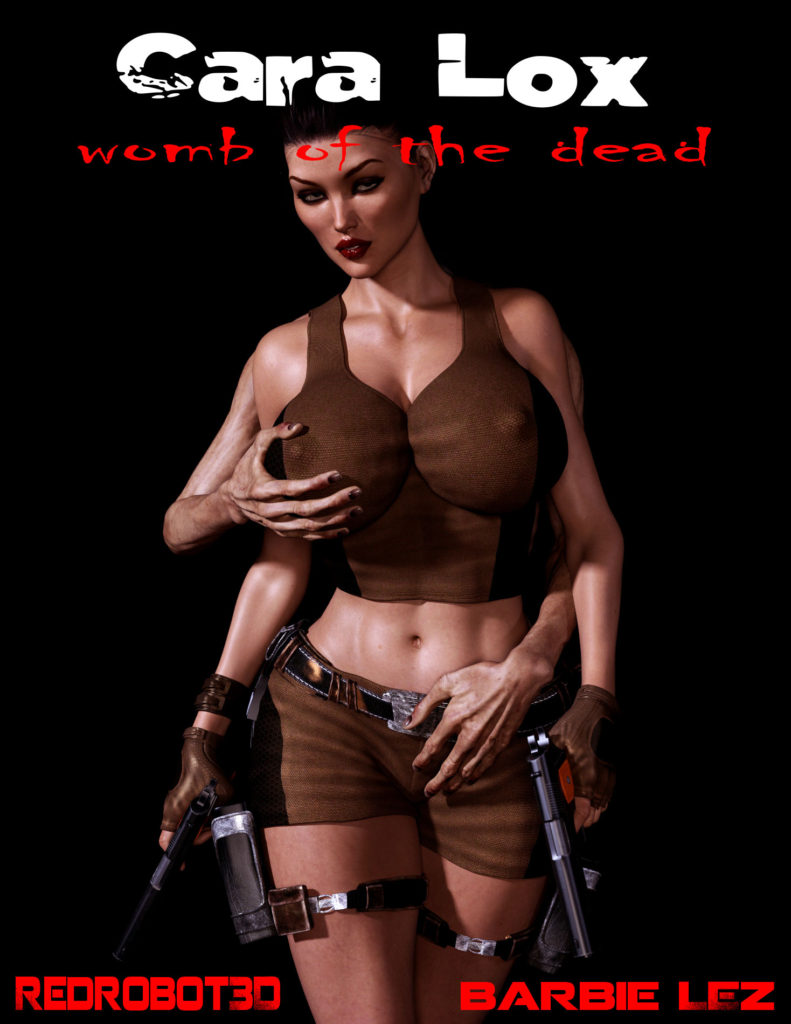 "Womb of the Dead" sold modestly well, but started to gain traction as more clients were interested in developing some new titles for her. I had one client commission 2 more stories of her, one of which later turned into "Cara Lox:The Demon's Kiss".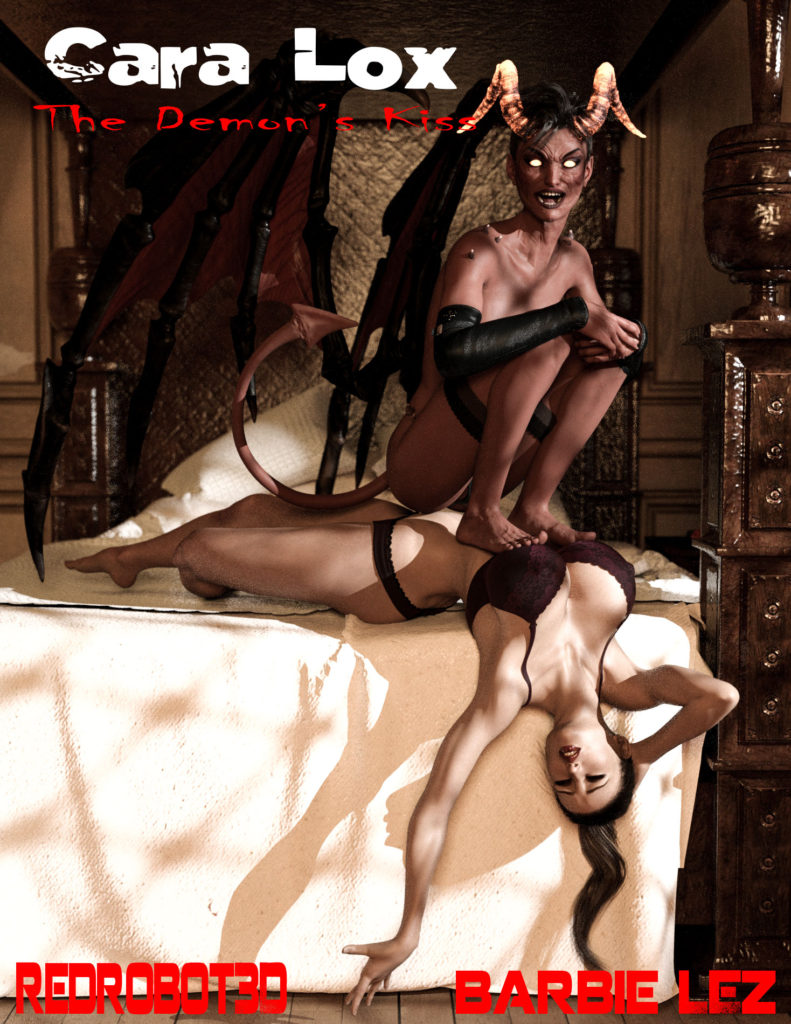 This title went on to become my highest selling title of the year. I guess Cara Lox was trying to tell me something…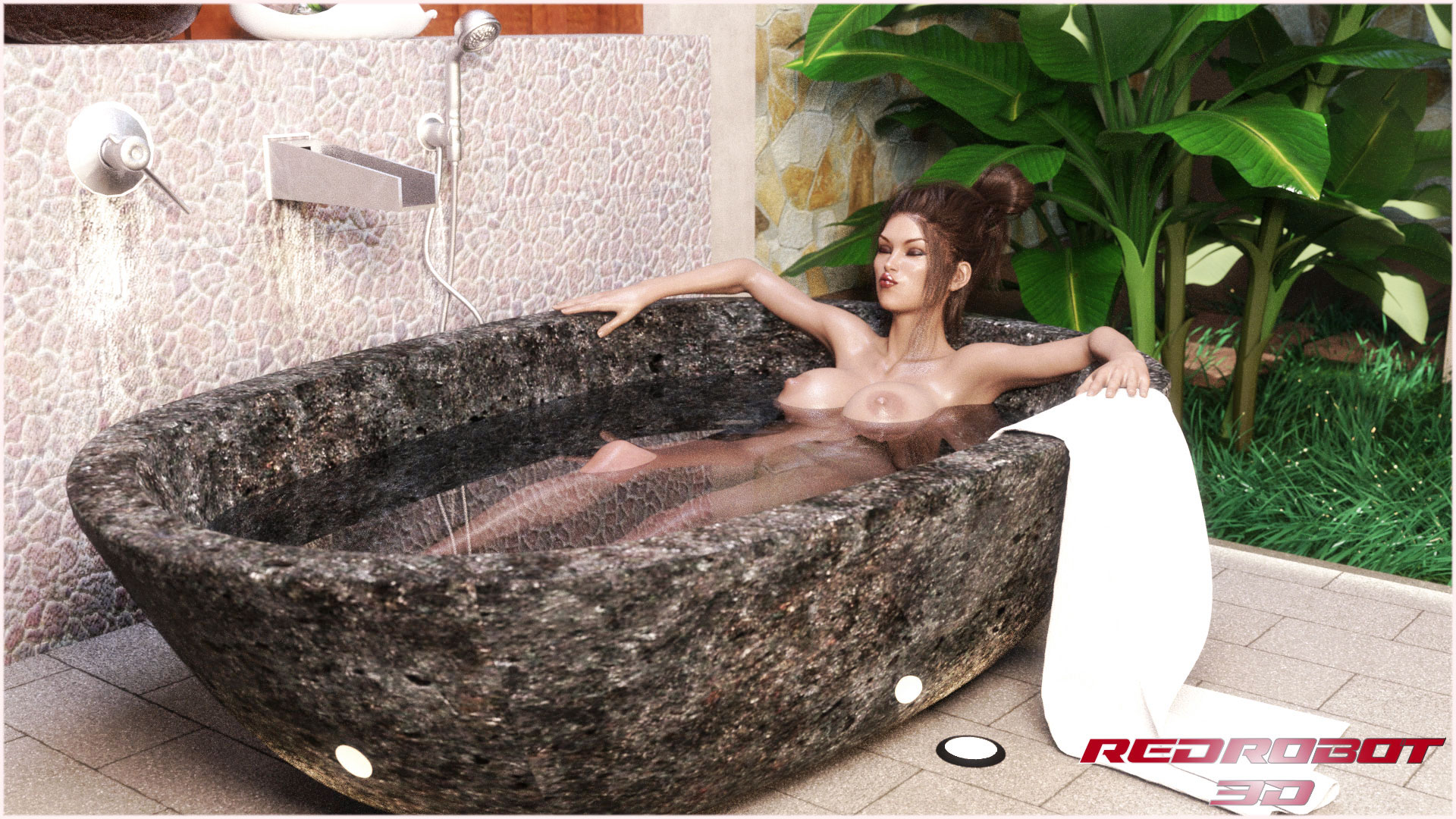 That being said I'm happy to announce that Cara Lox is going to become my first bi-monthly comic series! Expect Cara Lox 2 in Mid October, followed by Cara Lox 3 in December. I've already talked to Affect3D and they're very excited of starting a new ongoing adventure series with her. Keep in mind that my store as well as my patreon will both carry these new titles first before they move unto the other 3DX store fronts.
If you haven't picked up the first two issues of Cara Lox. They are all available on my site store at here.  They are also available where ever fine 3DX comics are sold on the web too! If you are interested in getting some original Cara Lox comics and adventures of your very own, please feel free to contact me about project rates. Until then see you later!