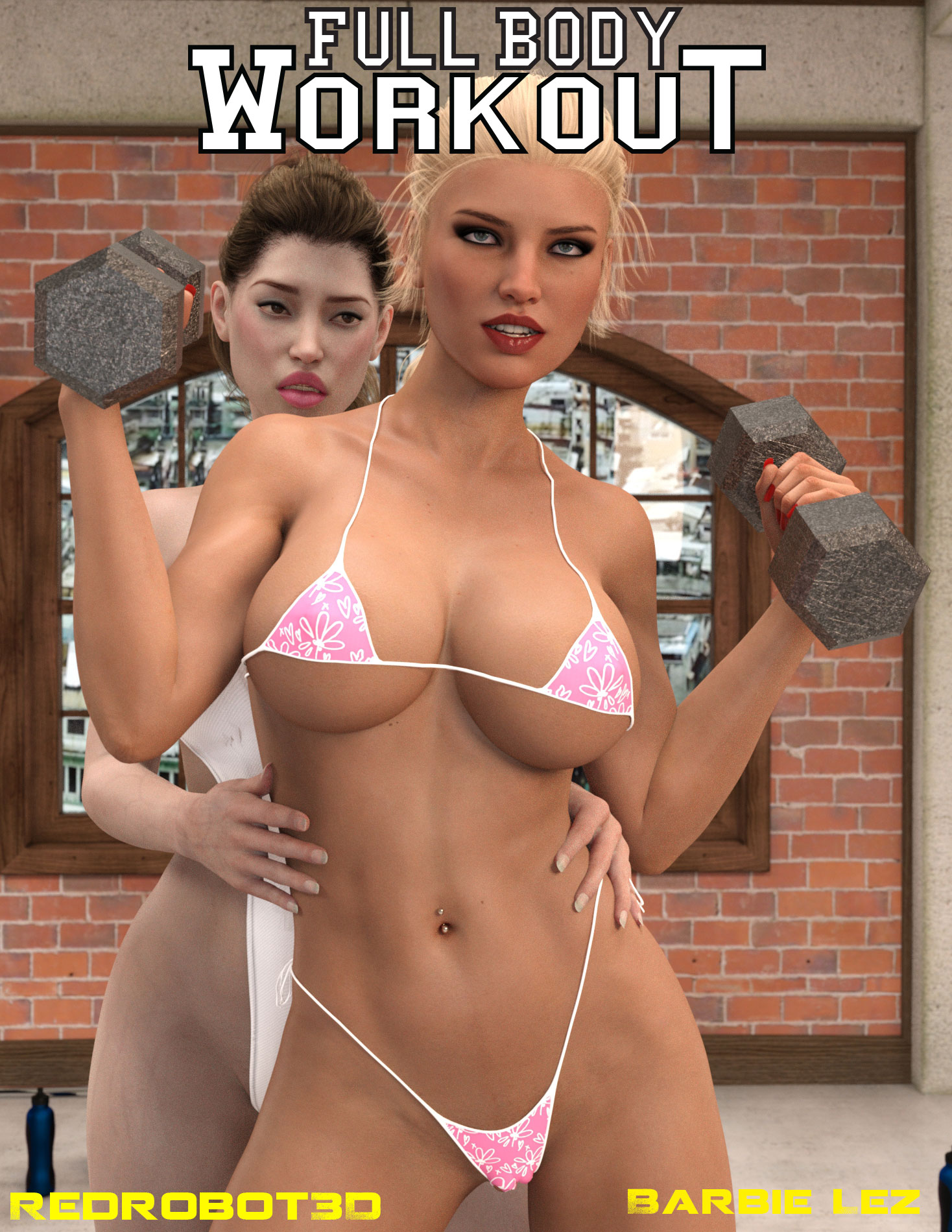 Greetings Crew! We have some new releases coming your way here at Redrobot3D. So lets get started!
"Full Body Workout"
"Katrina is having a hard time joining a new gym. Working all day leaves her tired and she just wants to go home and sit in front of the TV. Walking home one day she spots a new all girls fitness center opening in her neighborhood.
Learning from the sexy secretary that all new members receive a one on one training session with the awarding winning owner Sandra.  Katrina decides to join up.
Katrina quickly learns that Sandra, has a very unorthodox method of getting her clients in shape. Insisting that they work out in the nude, Katrina discovers that Sandra is ready to exercise every muscle in her body, including her ass and pussy!
The two women engage in a heated session of tonguing, fisting, licking, grinding, and fucking each other to multiple climaxes. This will be a workout that neither one of them will ever forget!"
"Full Body Workout" is the next amazing title by Redrobot3D and erotica writer Barbie Lez. Featuring hot girl on girl action, this exciting new comic continues the tradition of high quality 3DX entertainment that Redrobot3D is known for. Featuring over 64 panels of gorgeous women, amazing bodies, hot sex, and arousing dialogue.
You can pick up this title over at www.redrobot3d.com/store for $9.99
Members to the site get the comic free as part of their membership.
---
"Full Body Workout" was the first comic I completed using the new GF8 figure from DAZ3D. I did see some improvements in their joints. Especially with their bends and flexes. They were a lot more natural. I'll have to see how things go with the model before I start migrating all my content over to them. GF2 didn't last me long as GF3 to me was a vast improvement.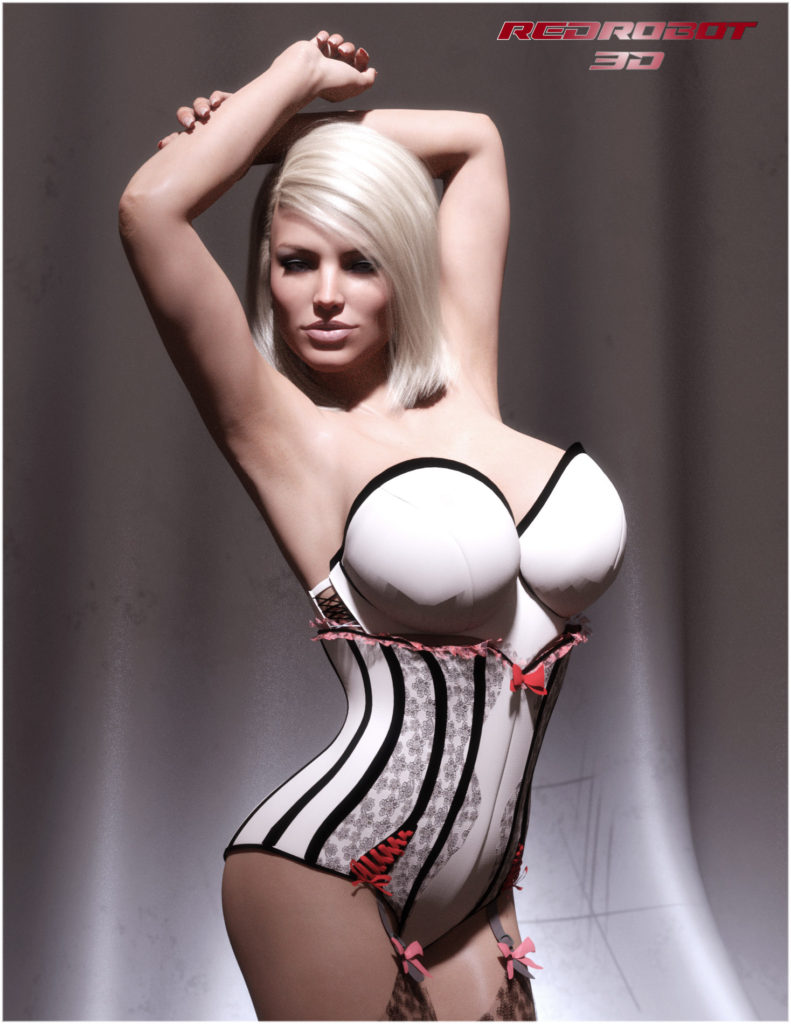 In general site news, we are going to be closing down the members section of Redrobot3D. It  was a risky course starting that part of the site at the beginning, and unfortunately didn't work out quite as well as I wanted. With some much content being produced by me and other artists out there it was a bit much to ask for a consistent commitment from viewers and readers. Here are a couple of things I did learn however.
Operating a members only site takes away time from having a consistent schedule. I'm now producing twice as much work for a smaller viewing audience.
Having a members site excludes casual members from enjoying all readily available content. Thus lowering my market.
Being that I'm just one man (aside from my web team) it's hard to justify asking people to pay a monthly sub when they could join another porn site and get hundreds of movies and images made by a whole production crew.
Patreon
With that said, people who do have a yearly membership now will still be able to download all comics until it runs out. They will also receive their commissions anytime during that year in which they are a member. Otherwise all other content in the members section will be removed or moved over to my patreon page here https://www.patreon.com/Redrobot3D
---
Coming this weekend we have our second August release "The Adventure of Captain Maia: The Genie!"
This is the second title featuring the original character created by long time Redrobot3D fan, Teri Minx.
In this chapter our Pirate Queen finds herself battling against a well hung futa spirit! I'll be writing up a full blog post once it's ready to hit the store. Stay Tune!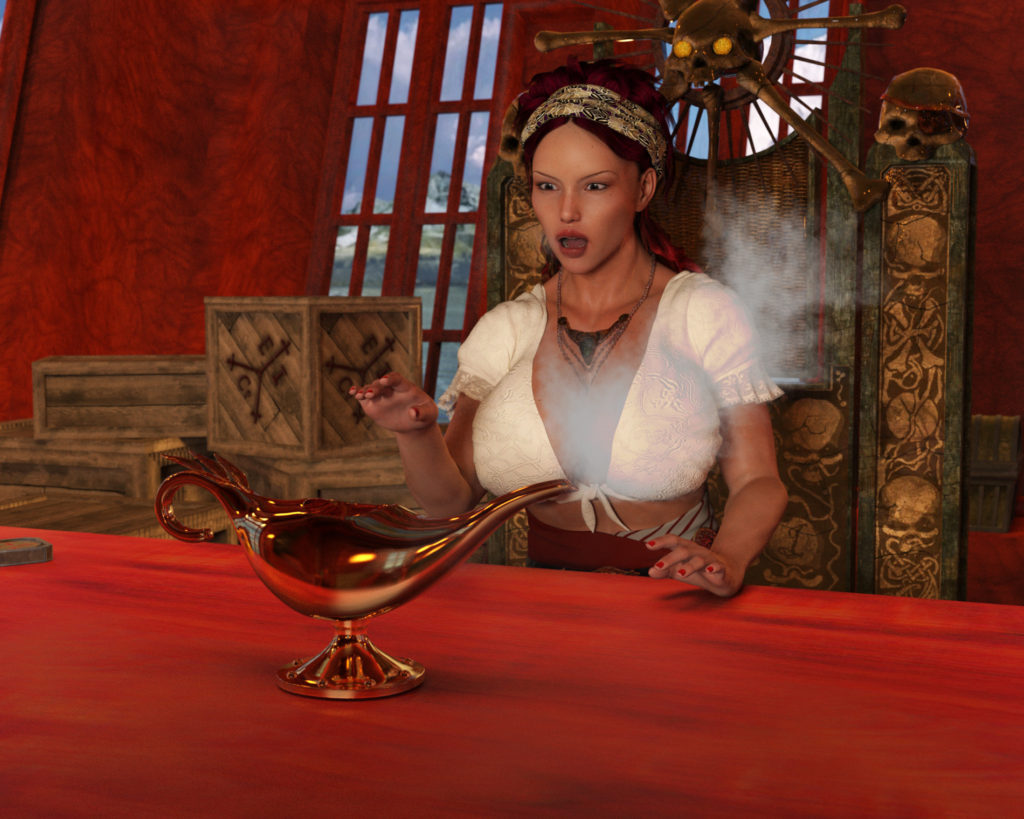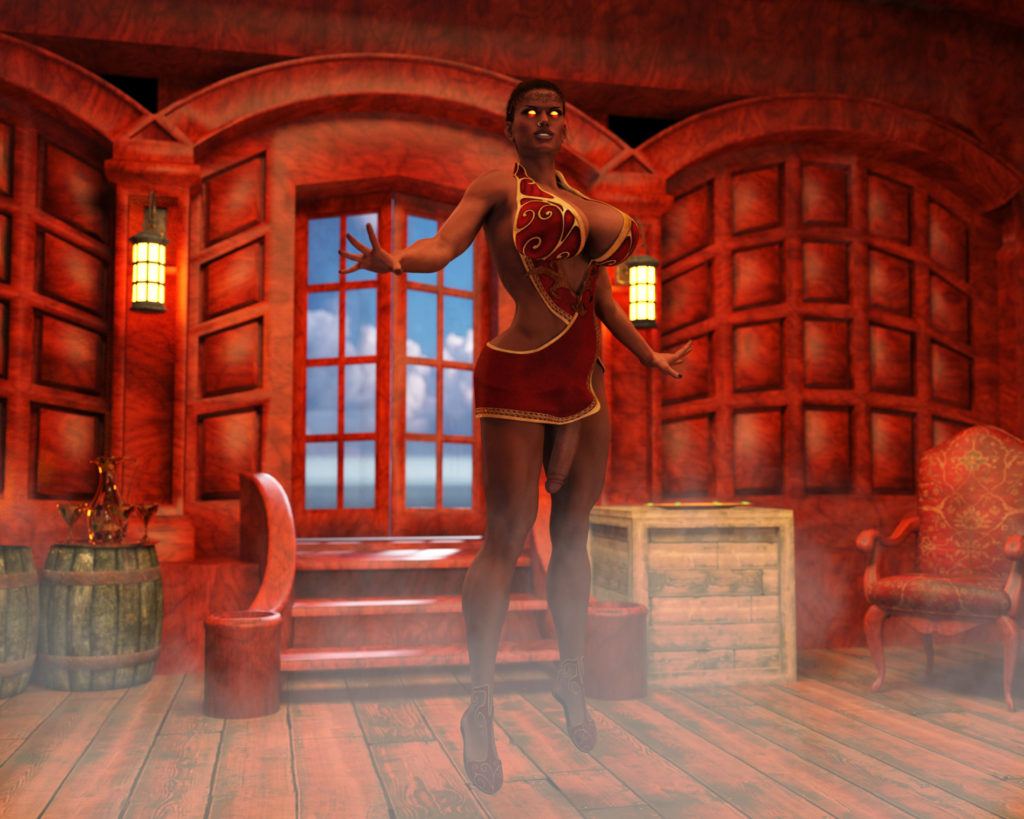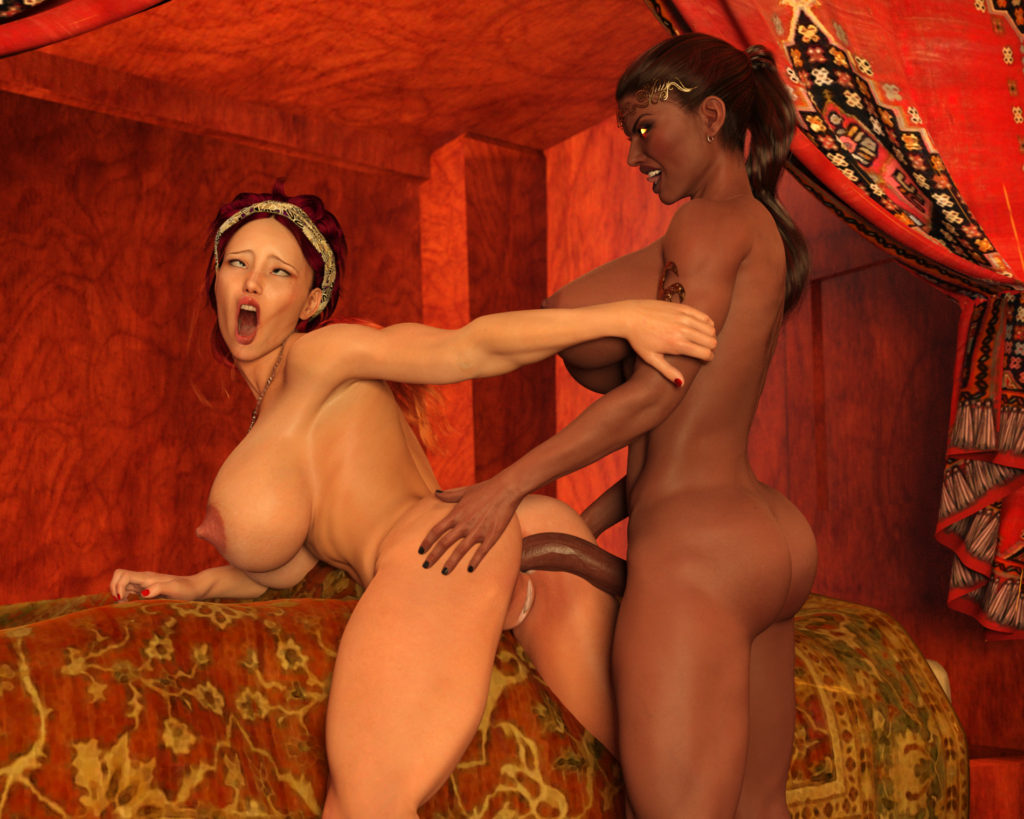 That's it for today. Please feel free to contribute to the patreon or purchase a comic off the store. It goes a long way to support us here at the site. Thanks!